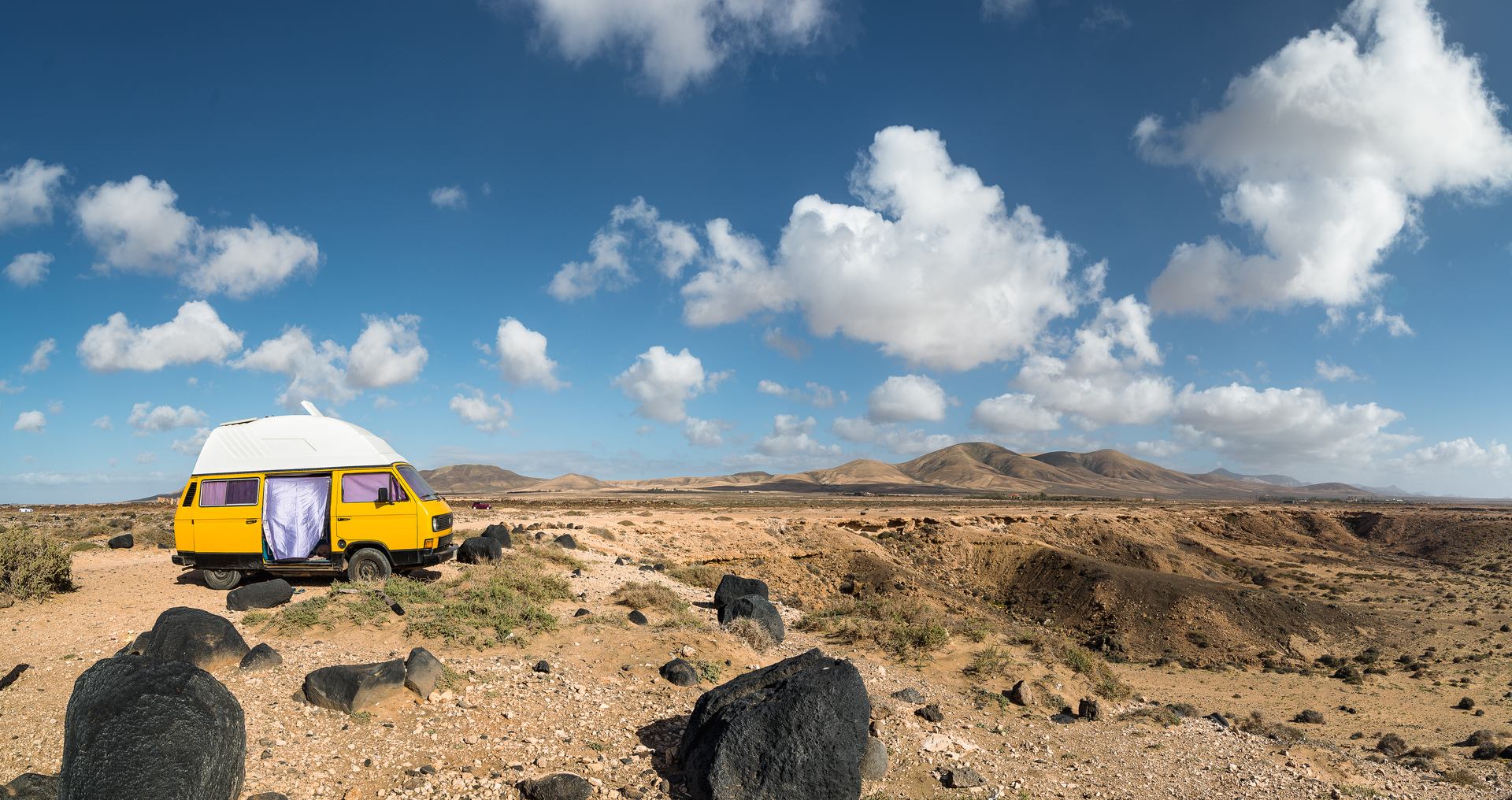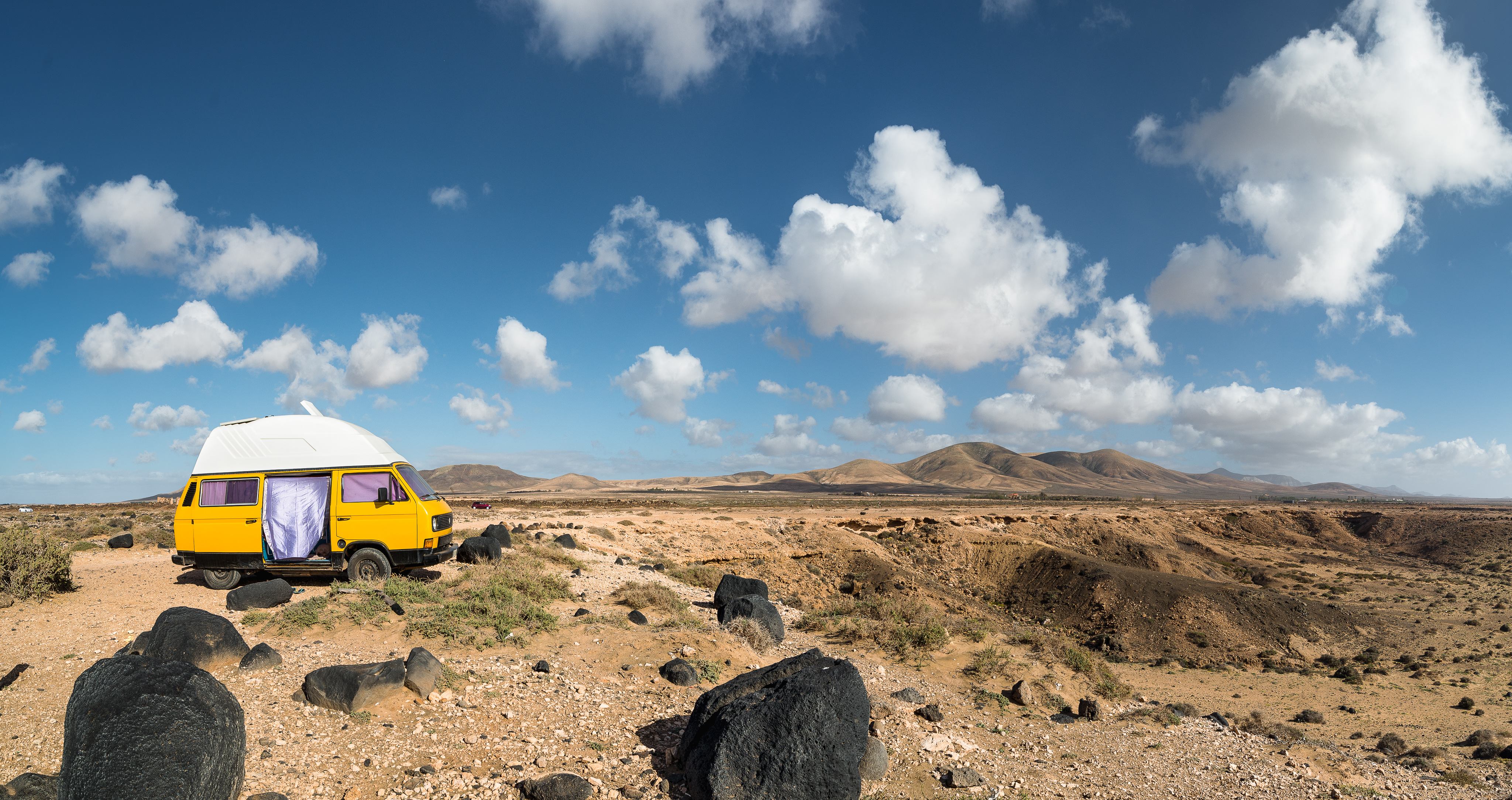 Fuerteventura – The Paradise Island
Author: Dan

Tags: travel, island, Fuerteventura, beaches

Location: Fuerteventura, Spain
Fuerteventura is one of our favorite Canary Islands because of the great weather the whole year, the blue sky with fluffy clouds and because having the possibility to visit the mountains, beaches, but also the desert landscapes.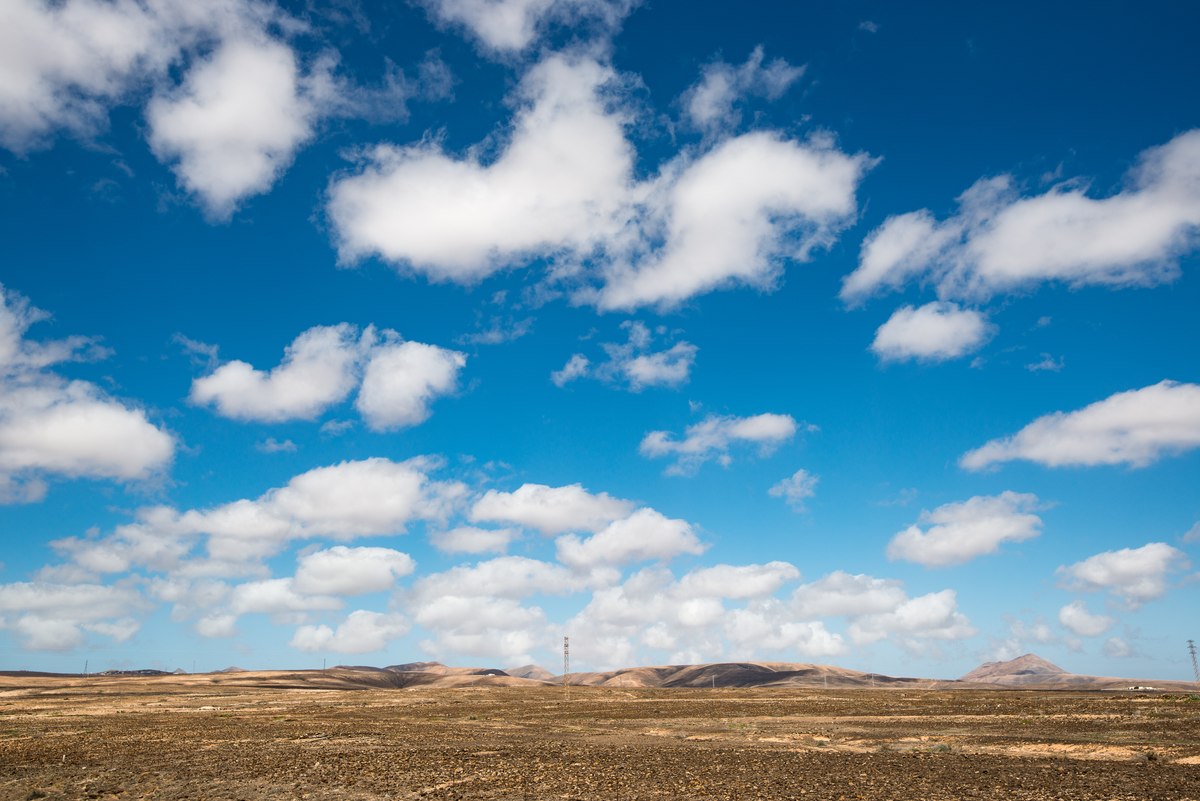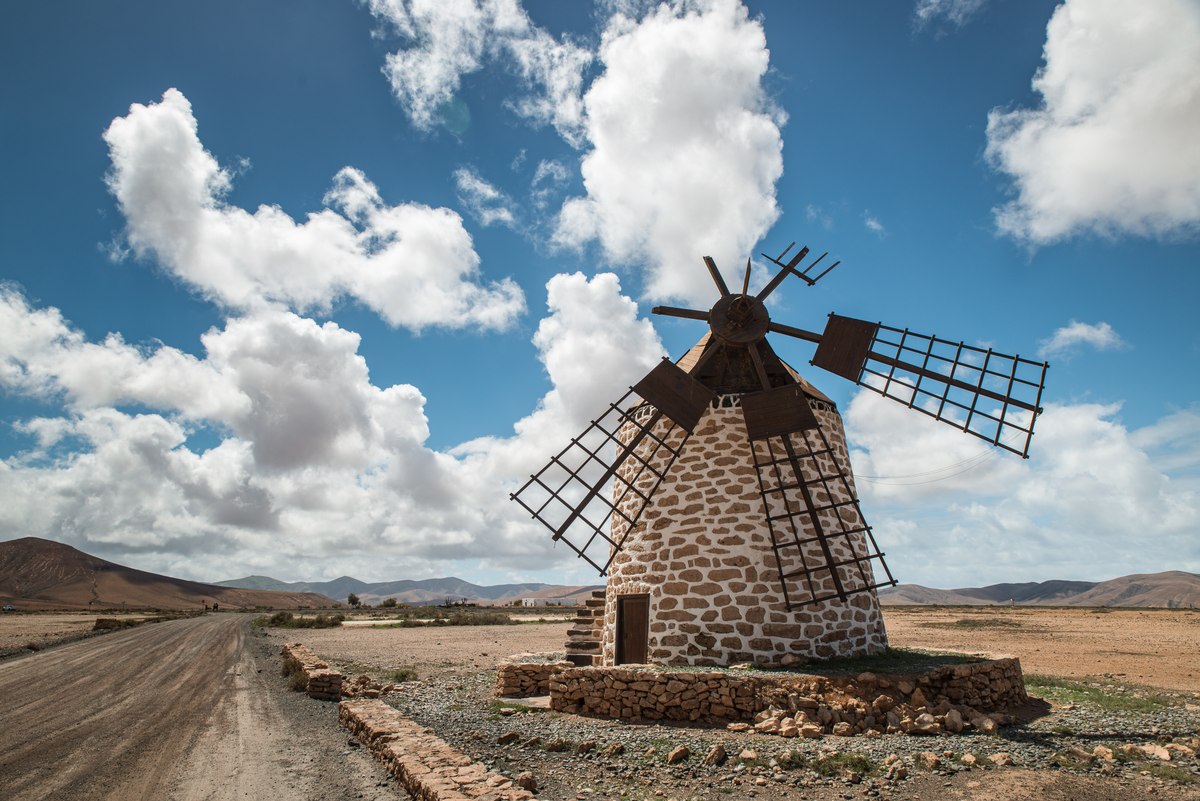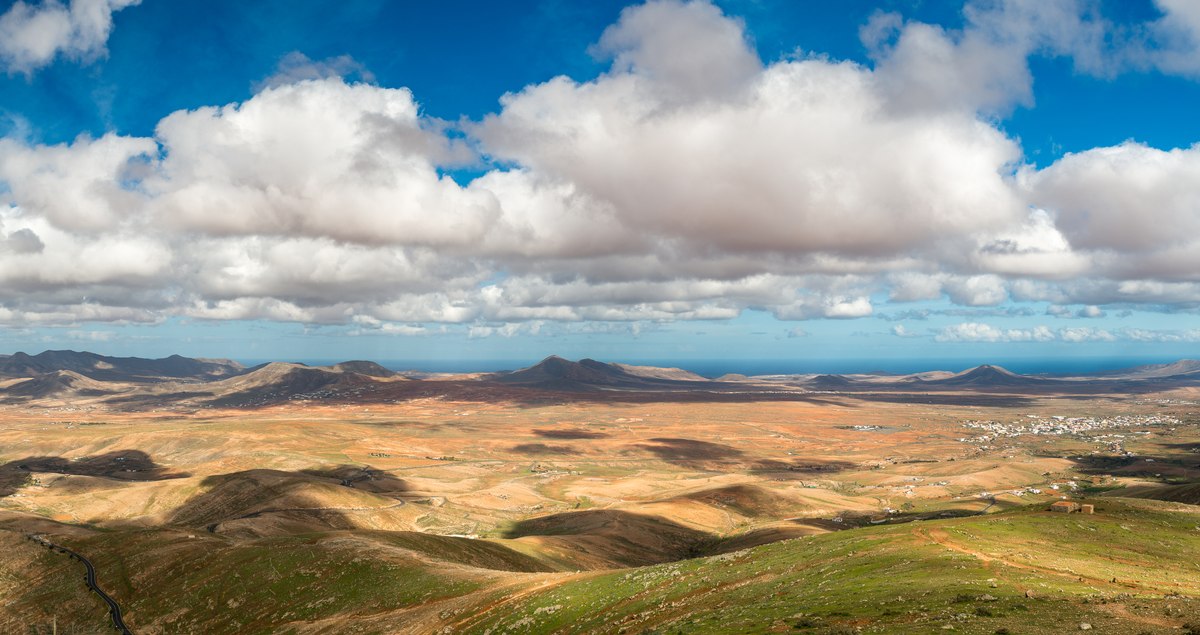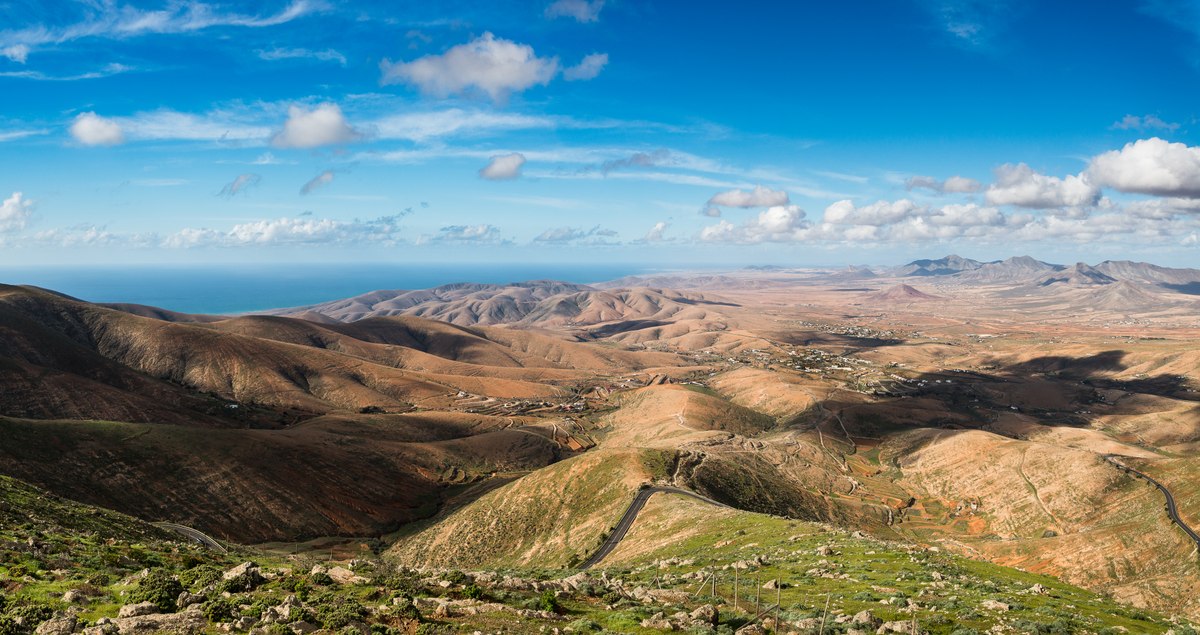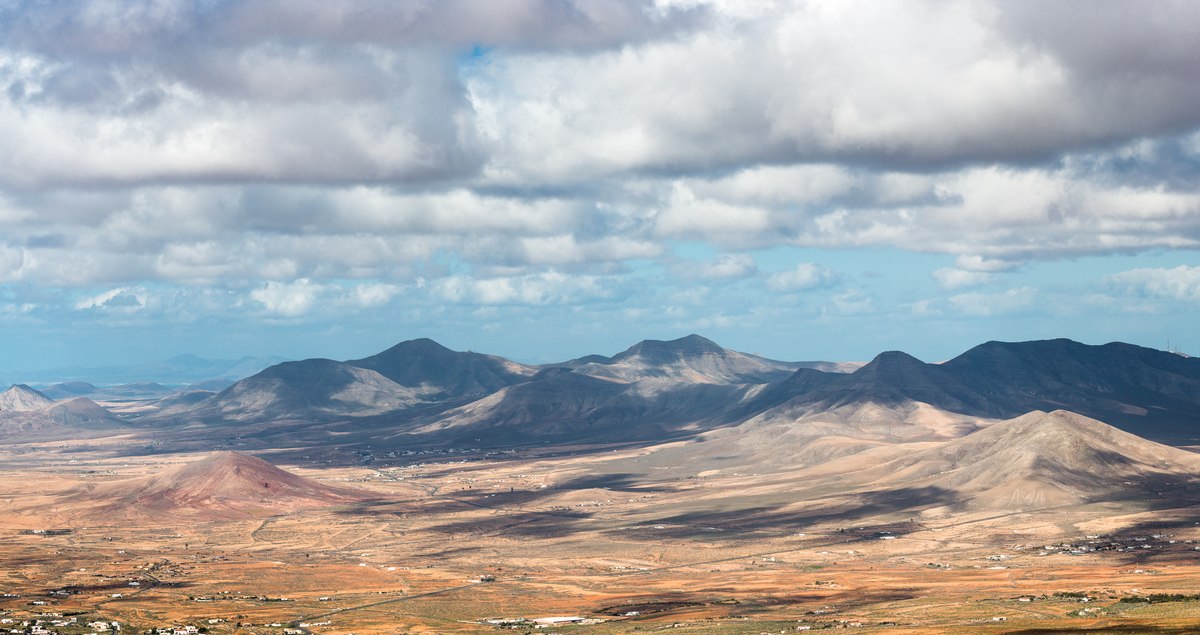 The Villages
Some small villages have their own beaches and nice bars or cafes where you can enjoy a coffee or a cup of sangria.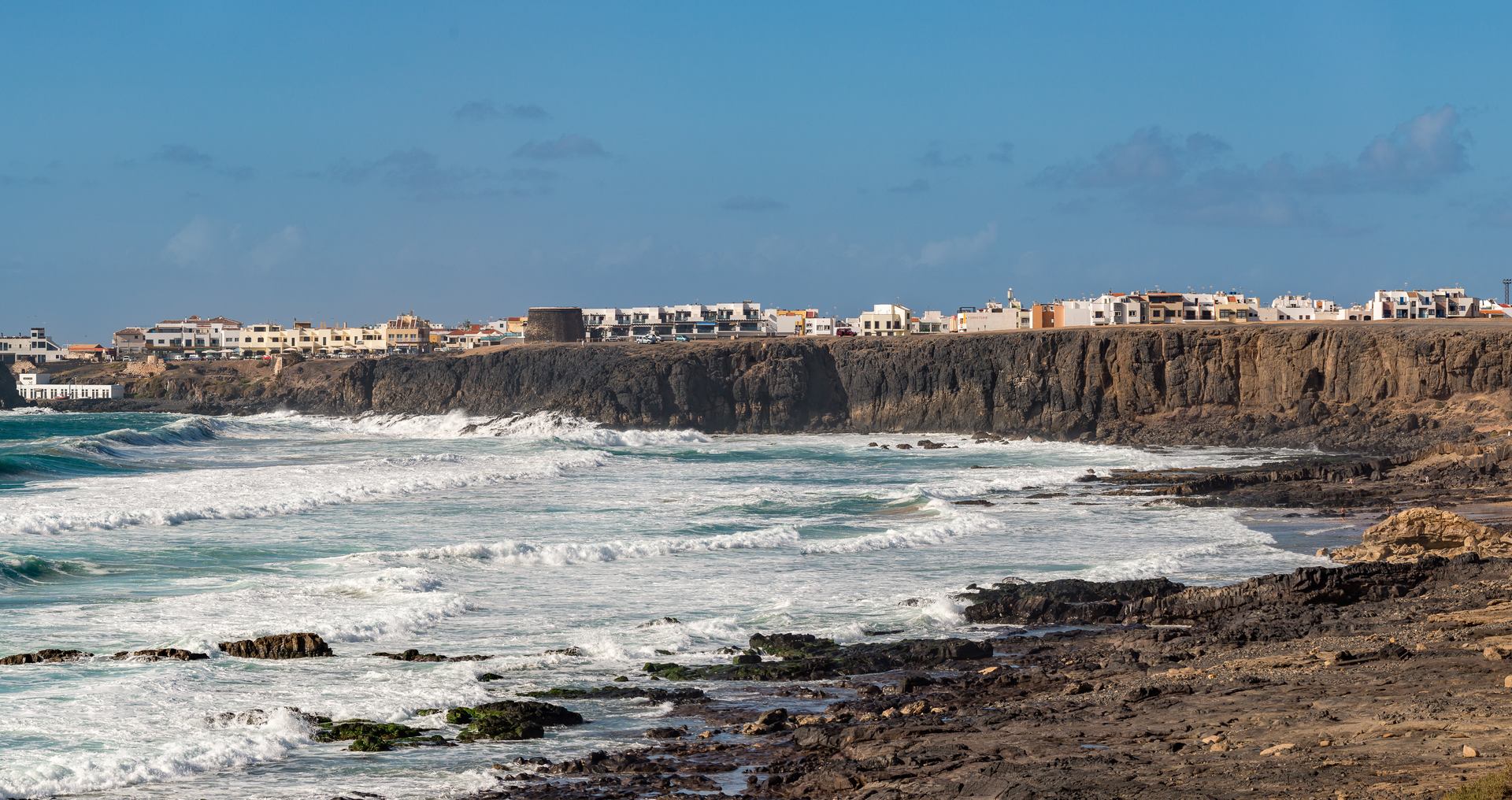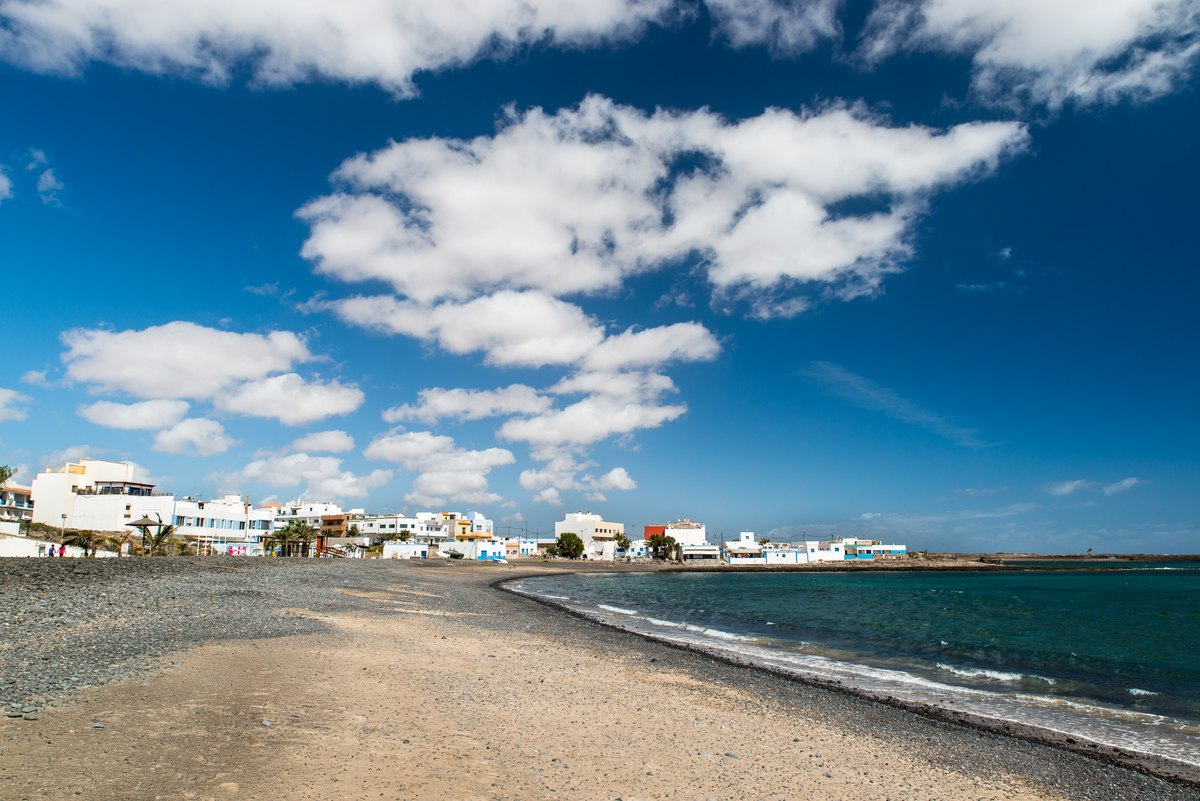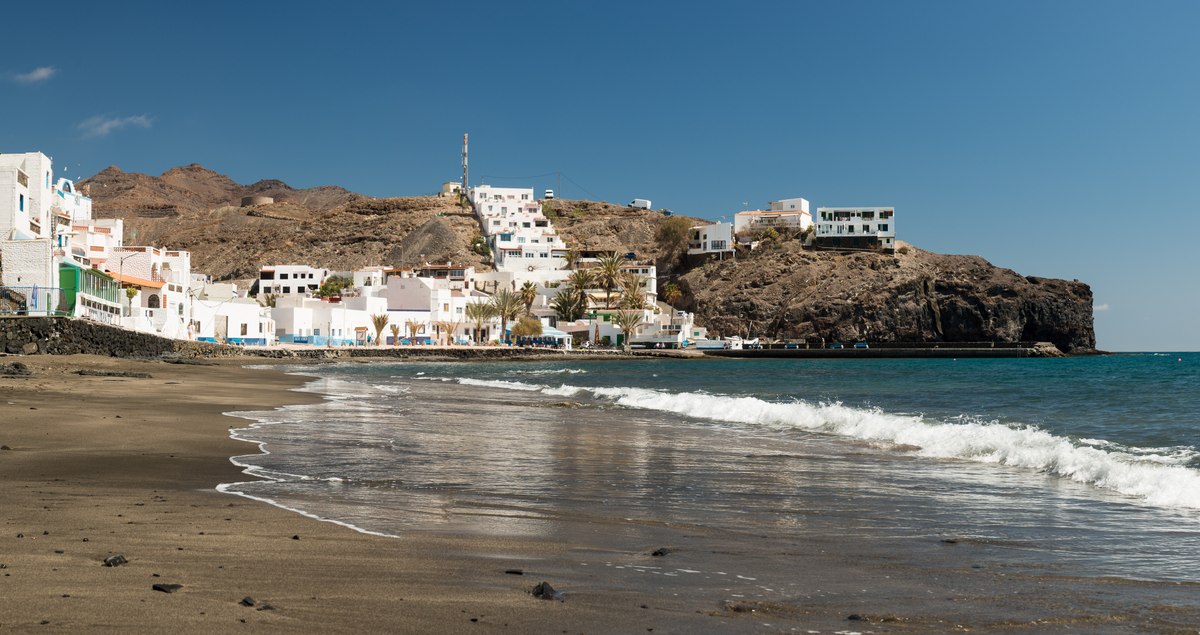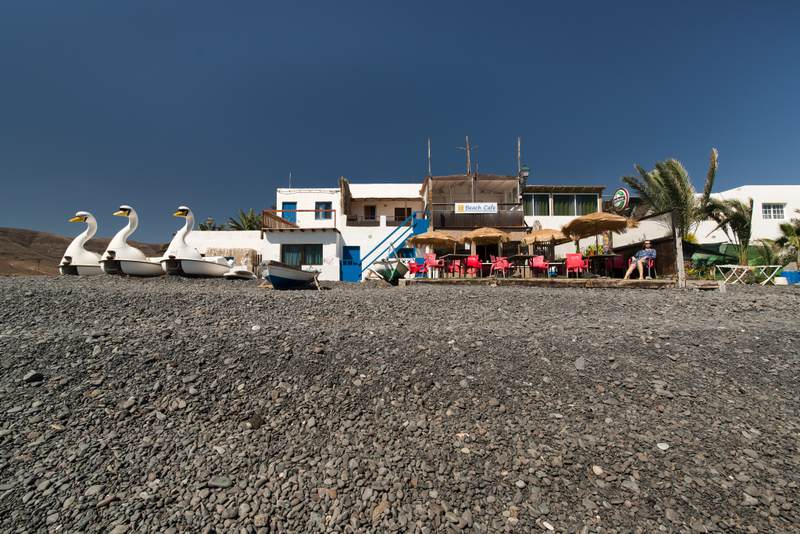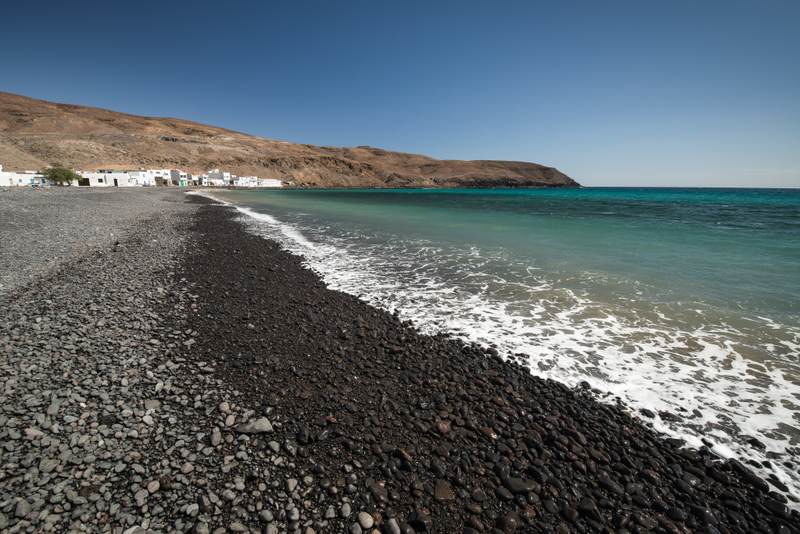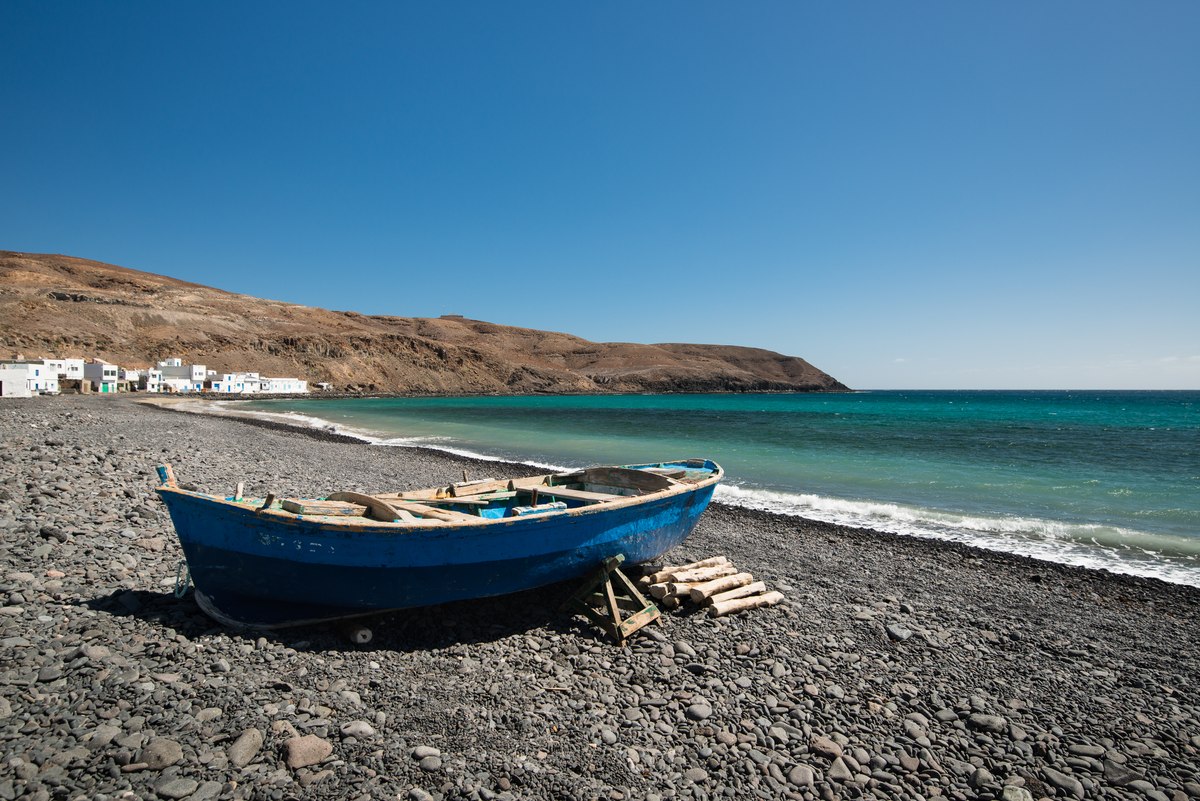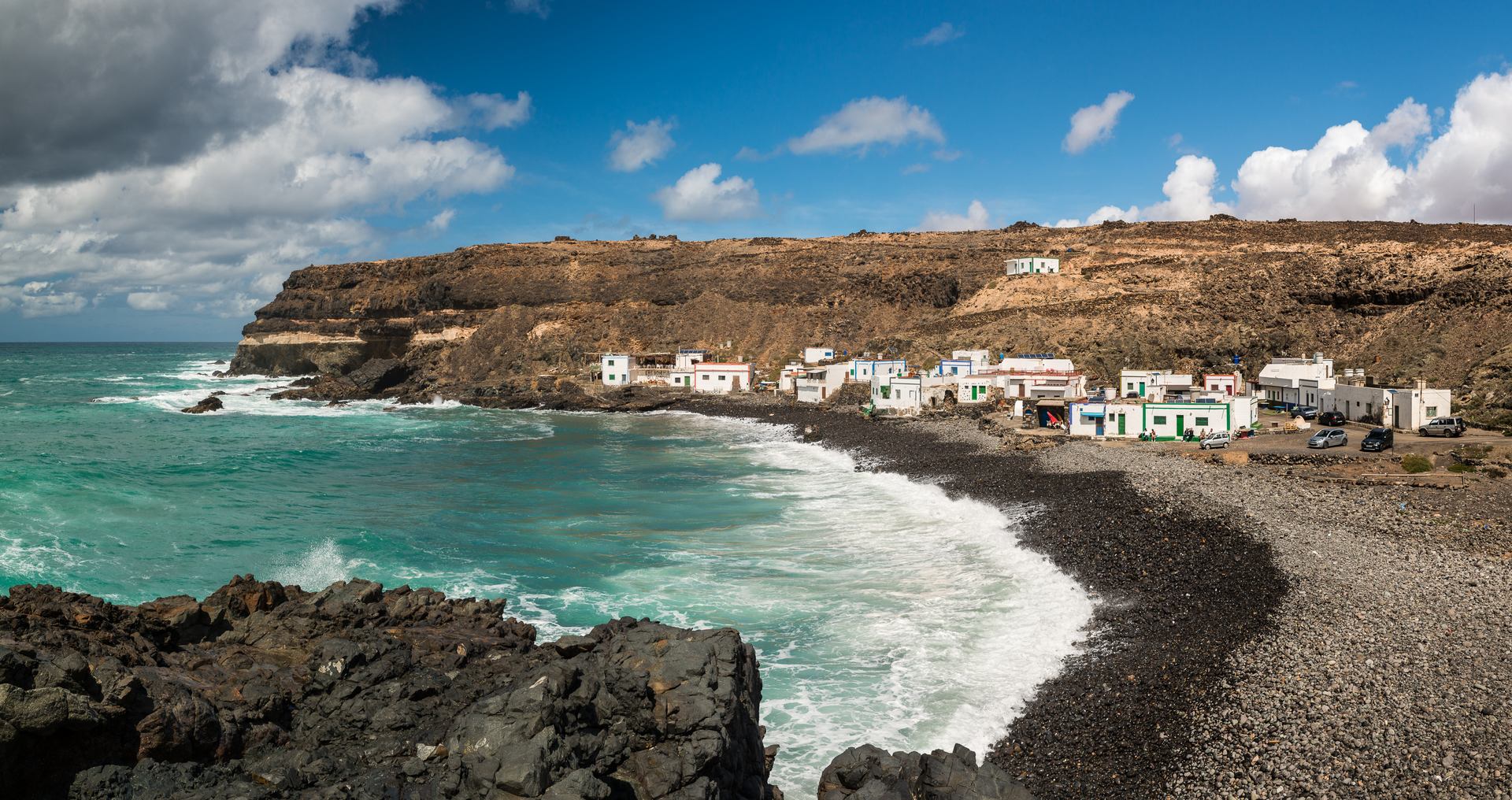 The Desert
Fuerteventura is about wild places as well. The lack of perceived life gives the feeling of loneliness. Walking around here is like I imagine walking on Mars would be. Small animals, like squirrels, give some hope, as not everything around is dead.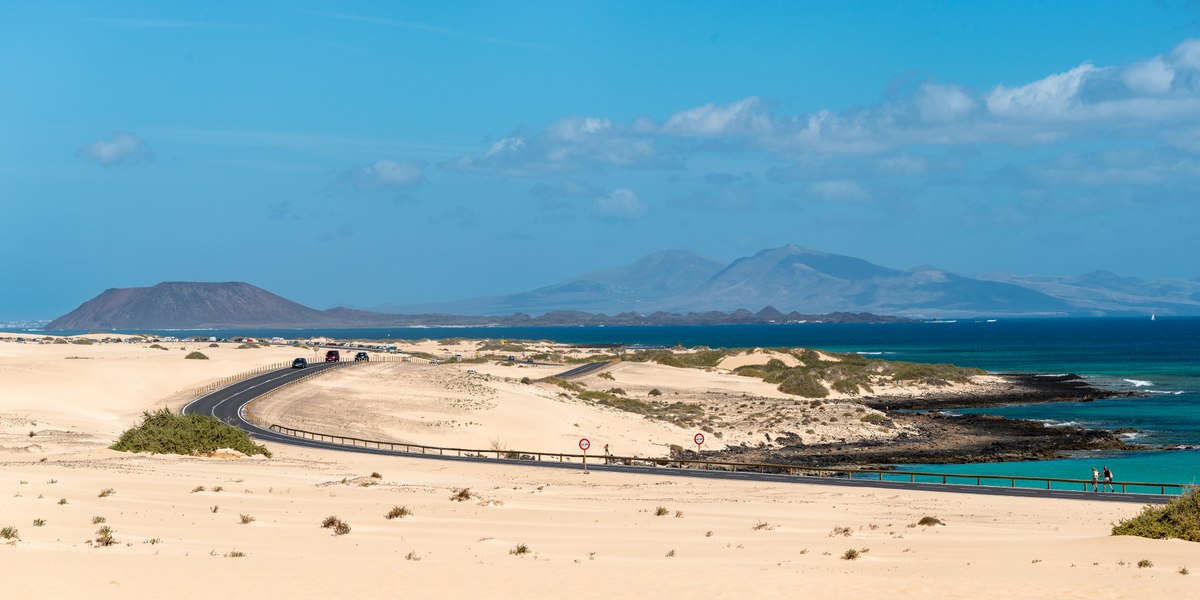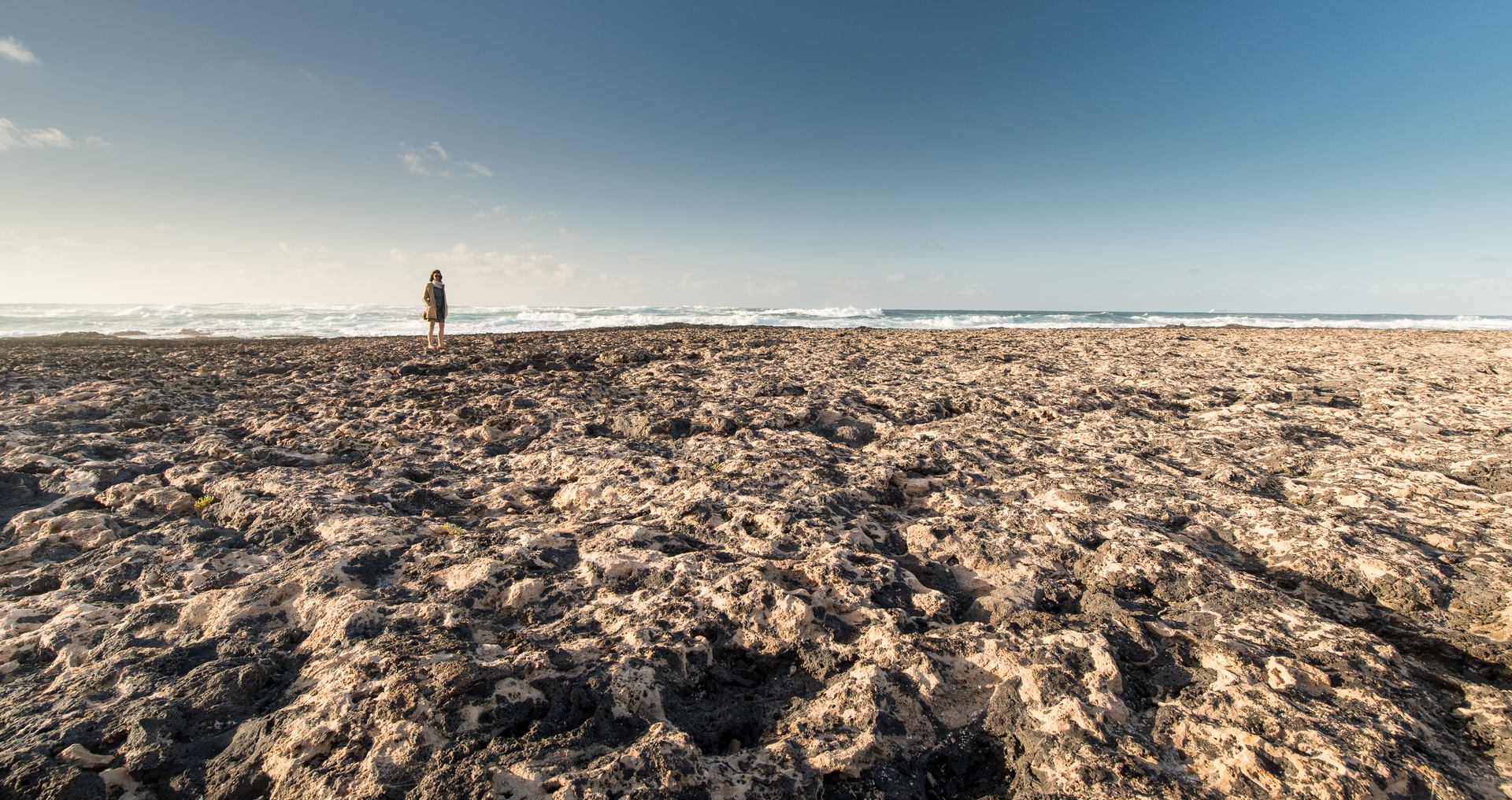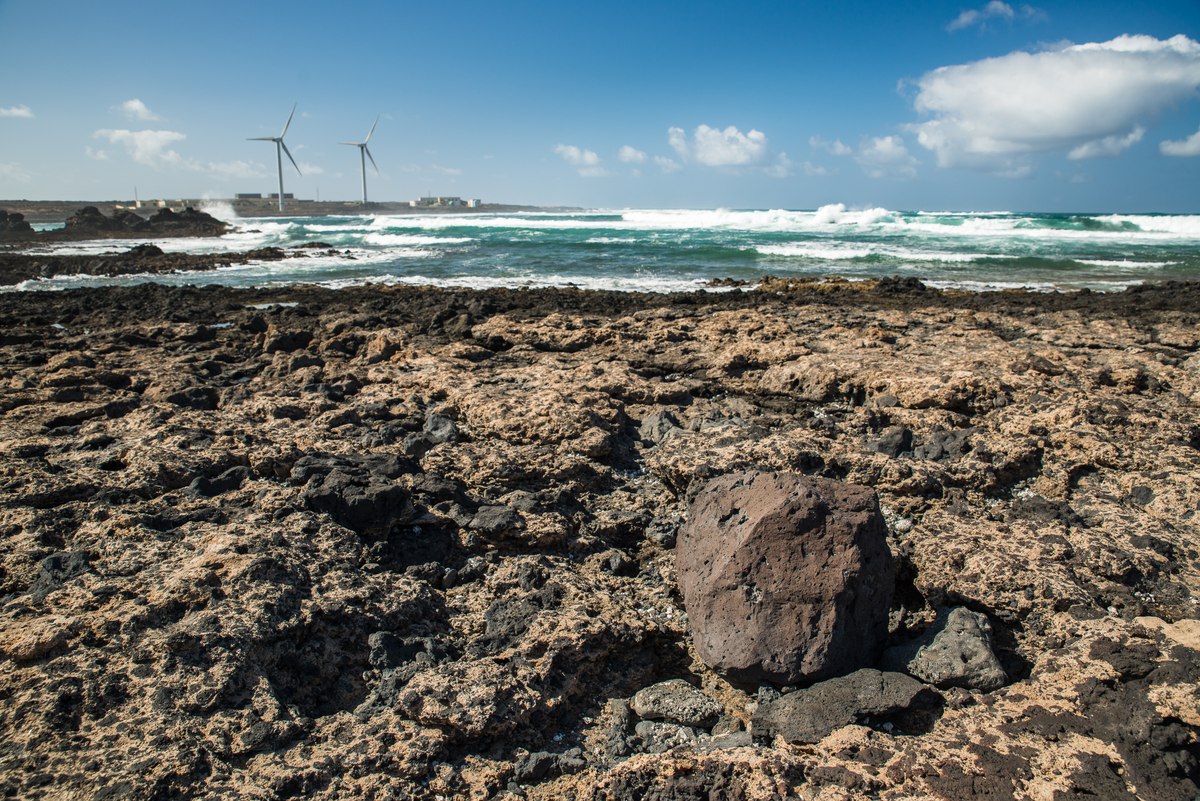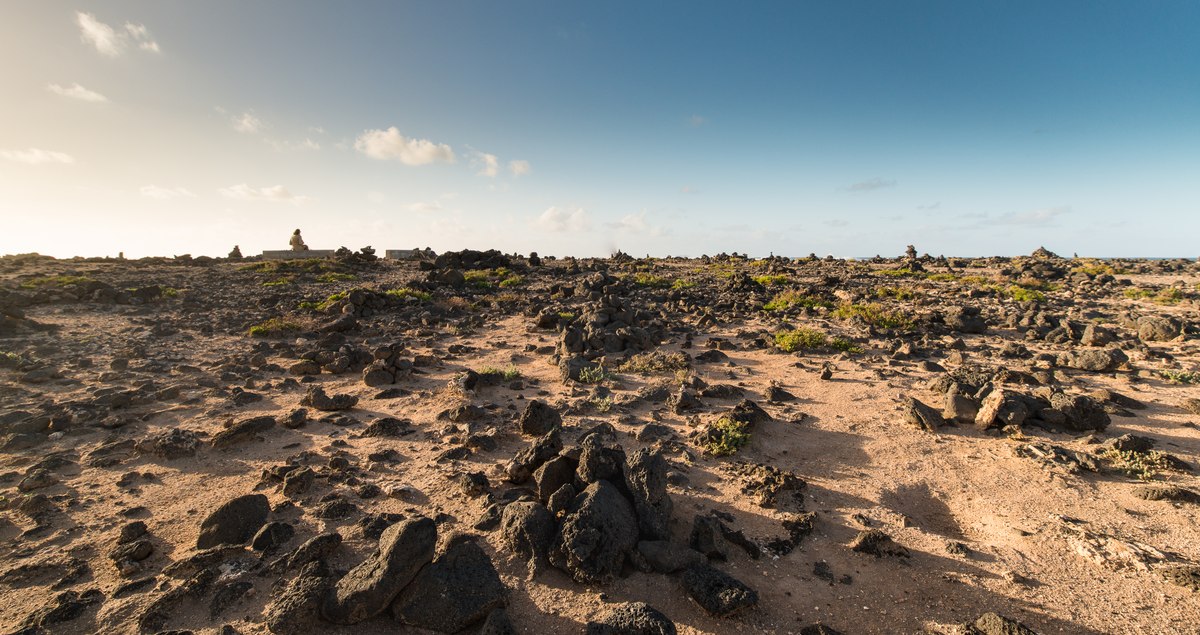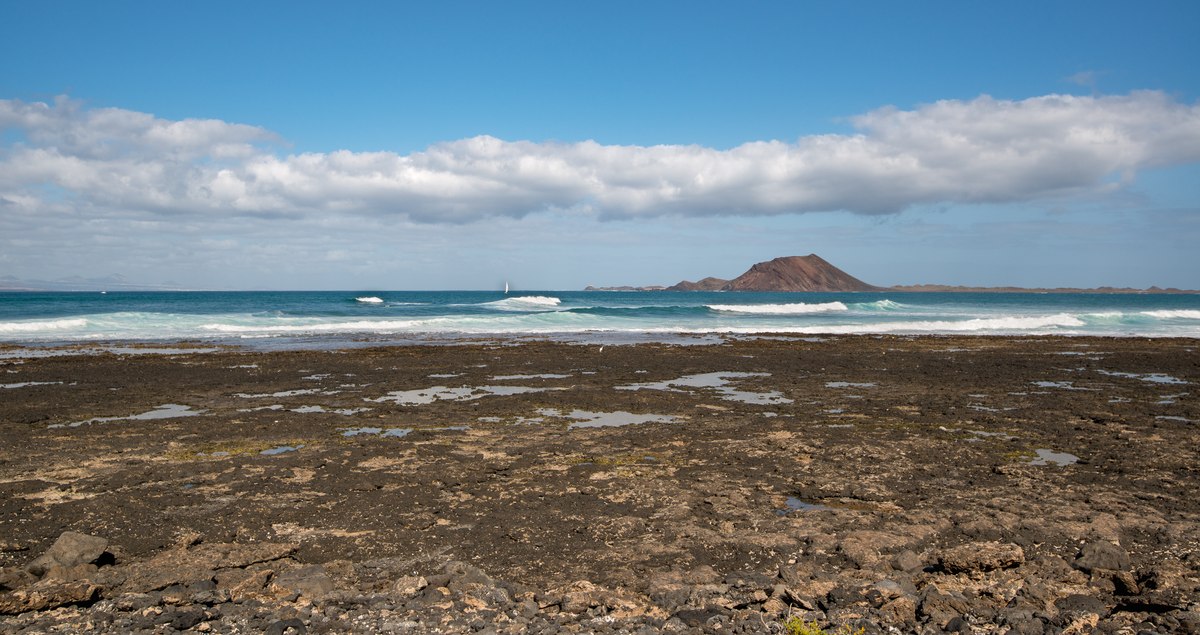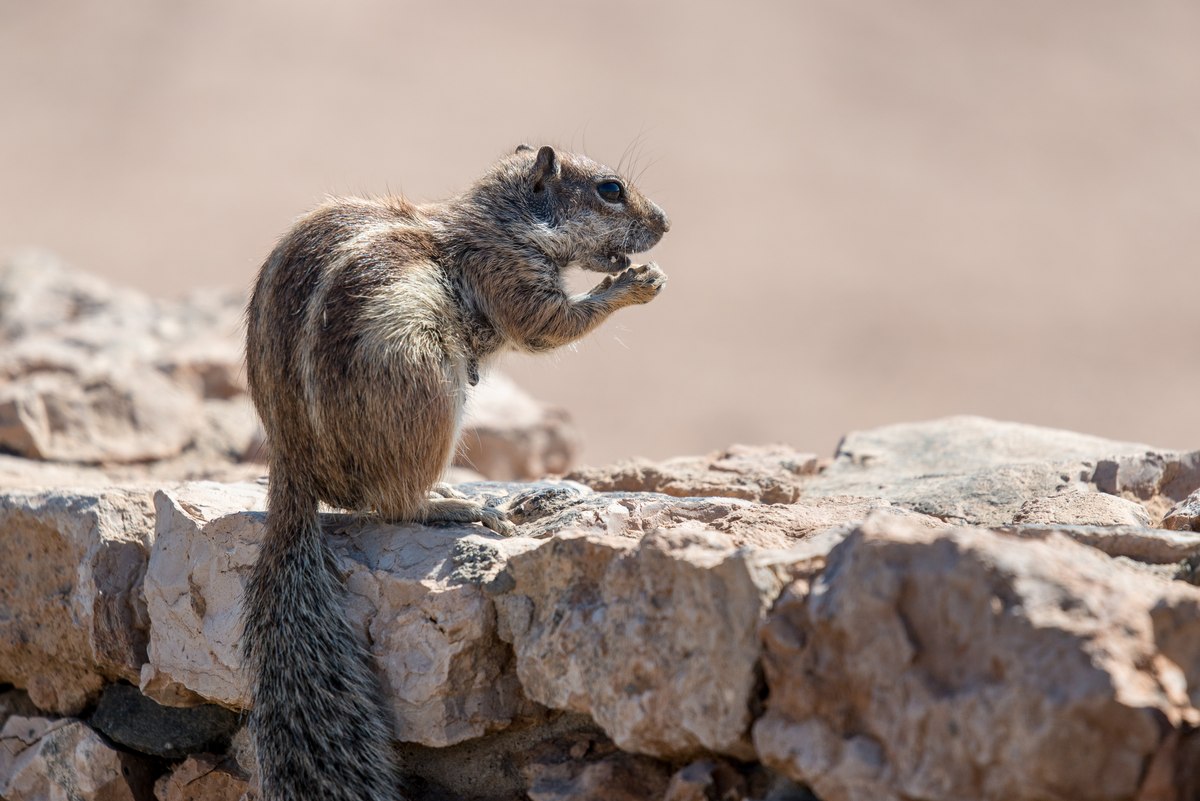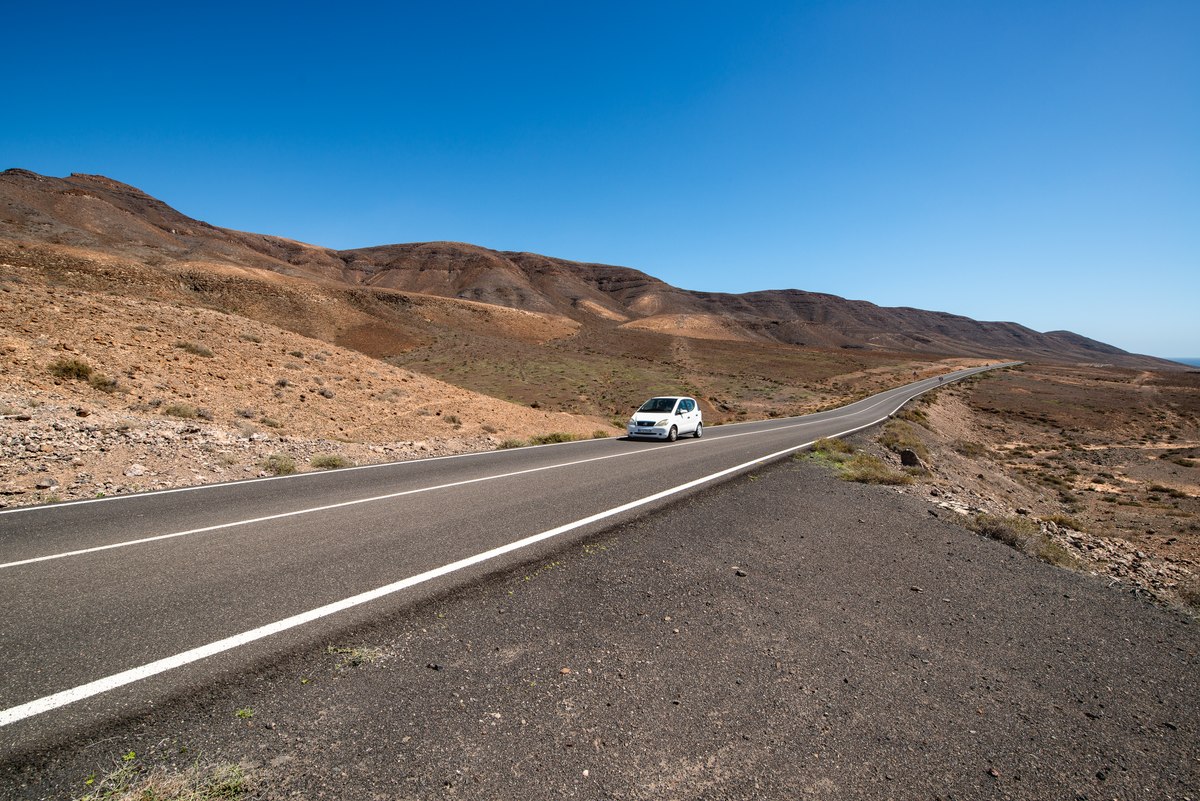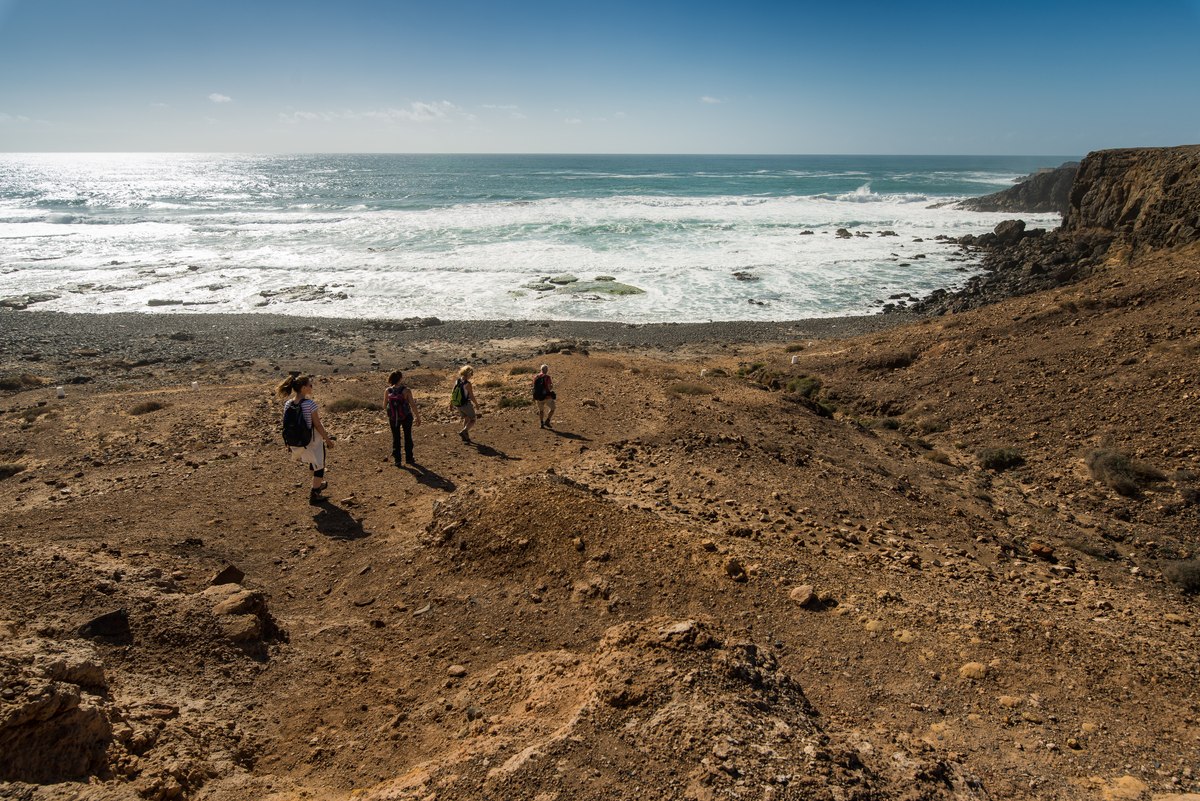 The Coast of Fuerteventura
The coastal landscapes are amazing, the way the water shaped the rock is breathtaking. Starting with black rocks and ending with the white ones, round shaped or sharp.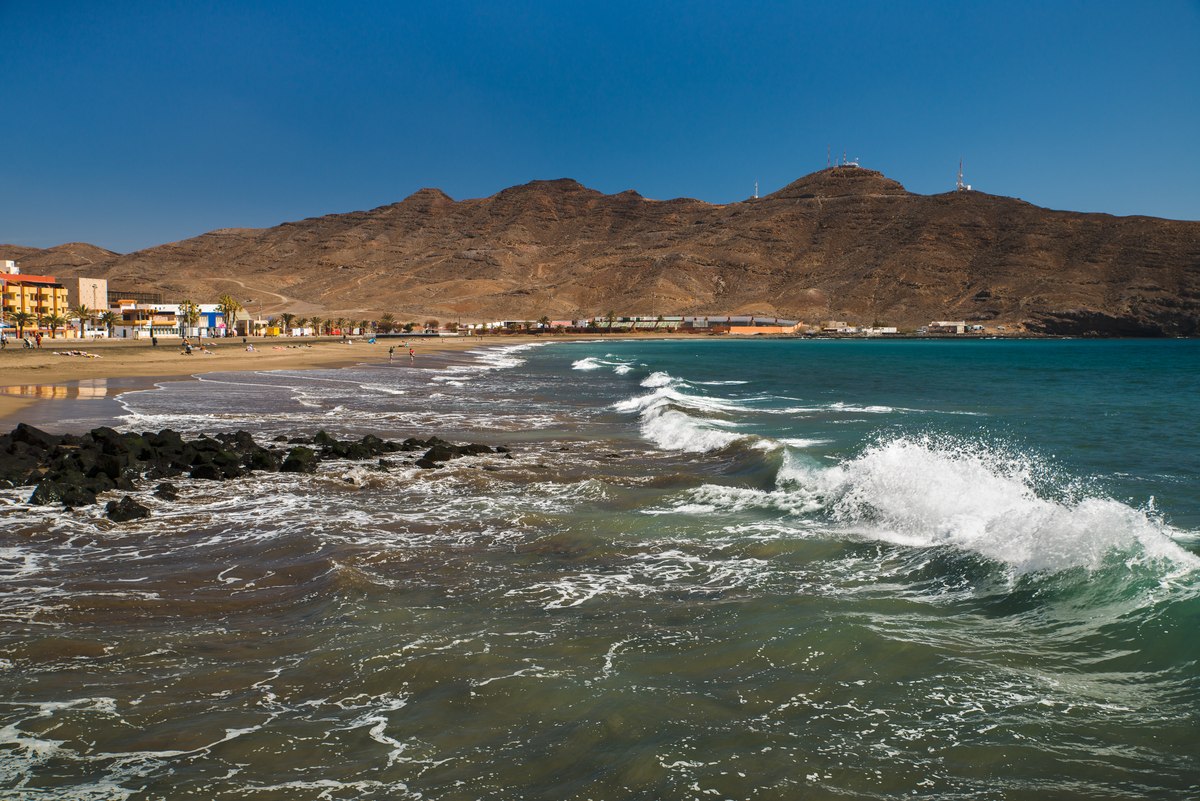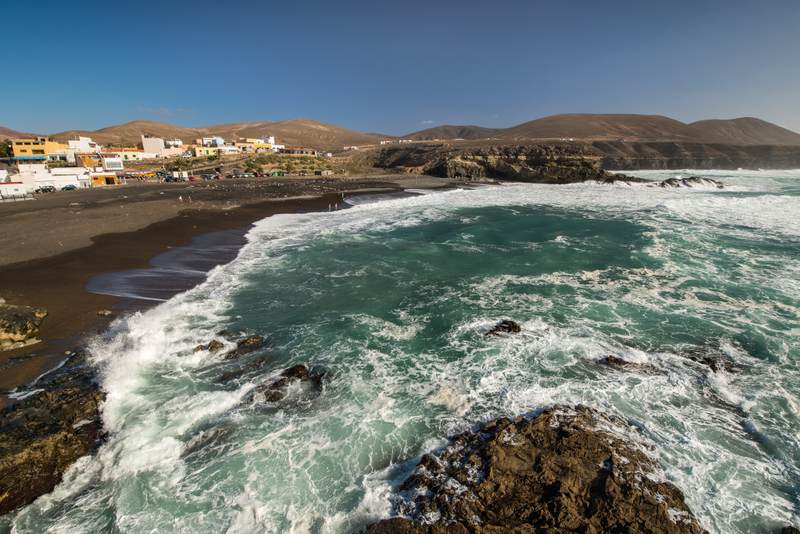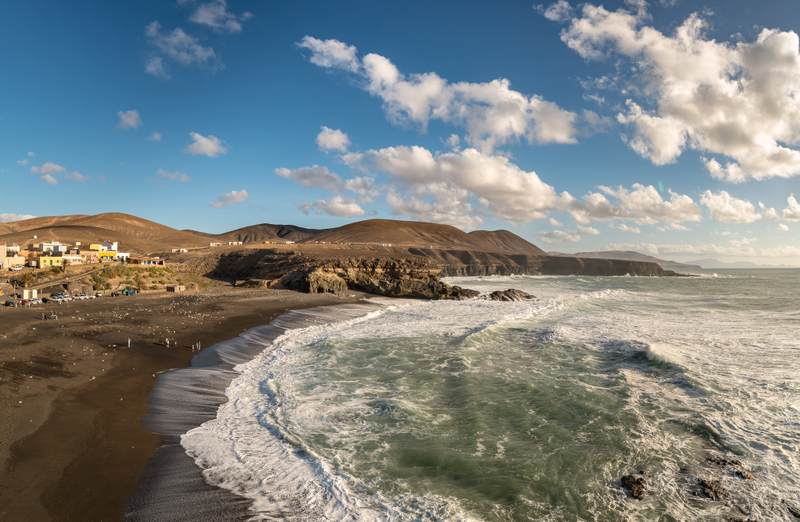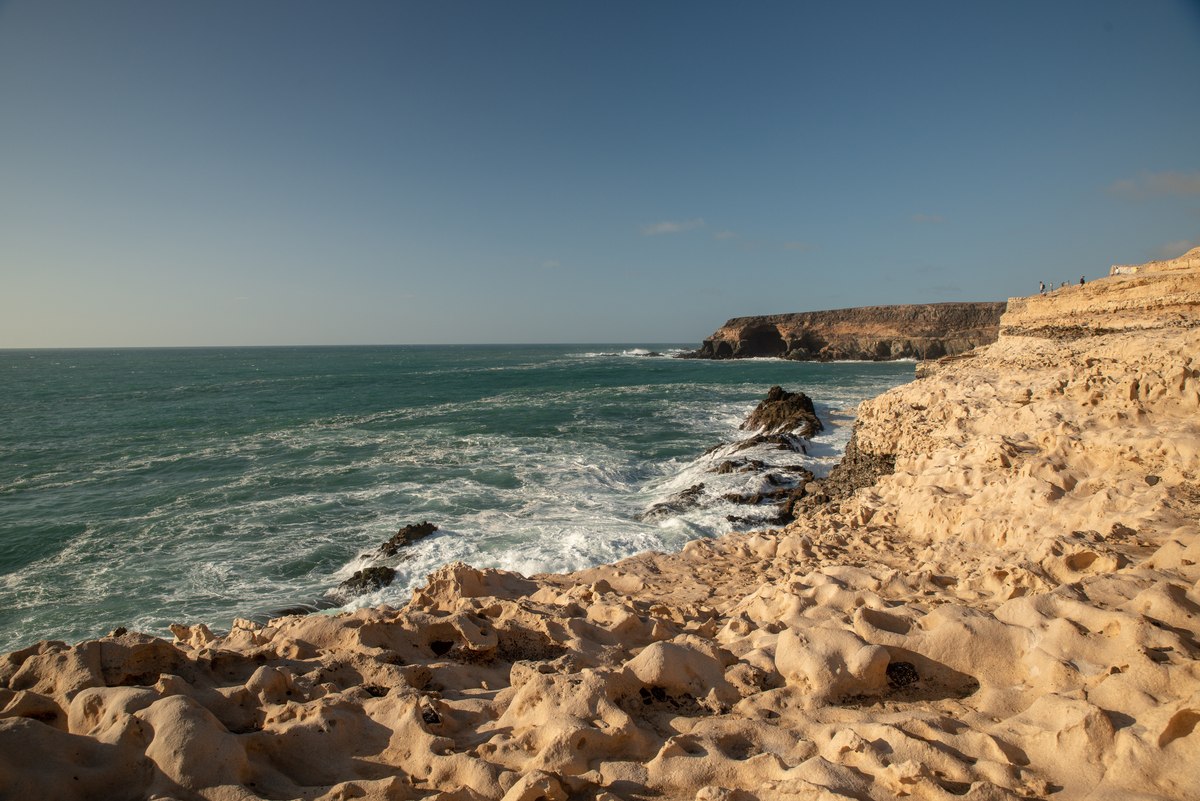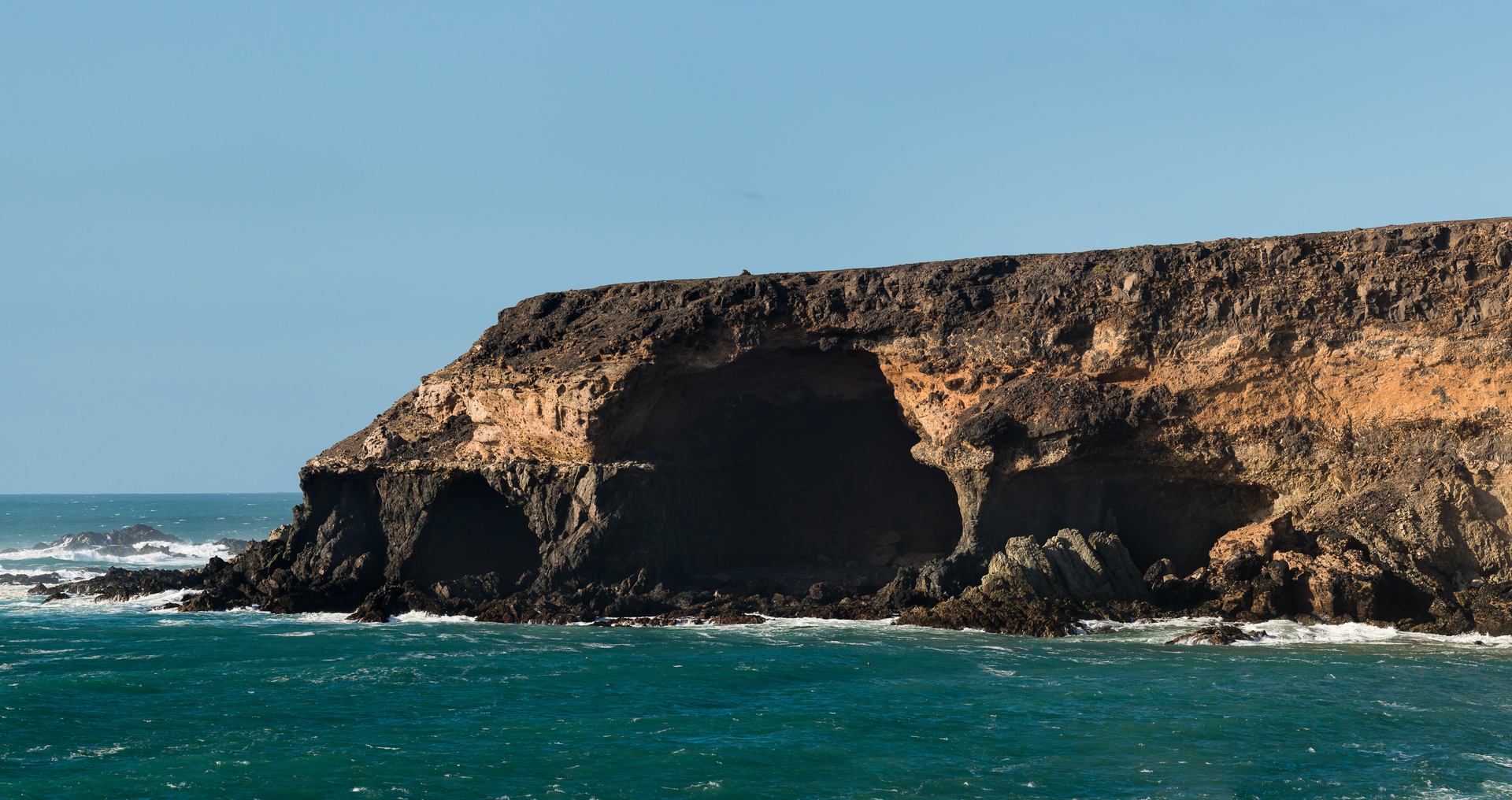 The Beaches in Fuerteventura
Fuerteventura has all kinds of beaches, starting with the touristic ones, with perfect sand and ending with wild, hardly accessible ones. The ocean is calm, present everywhere, having clear, transparent, tropical water.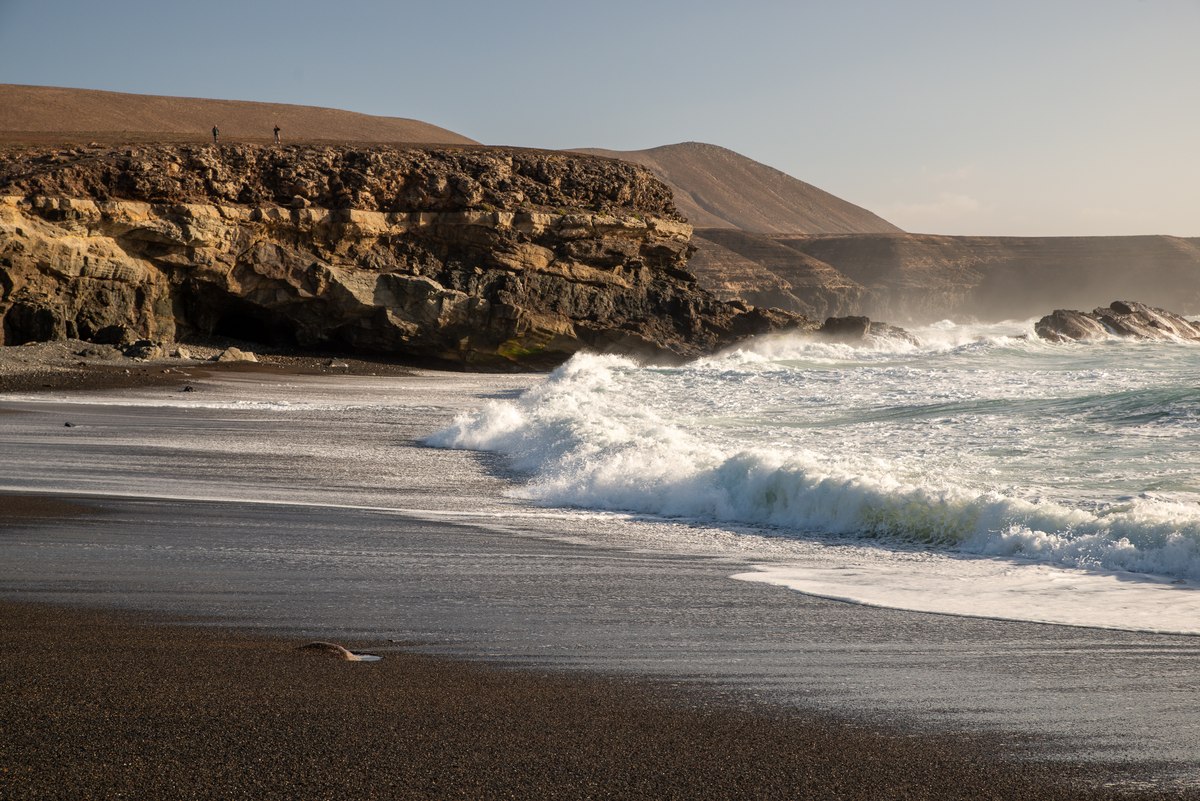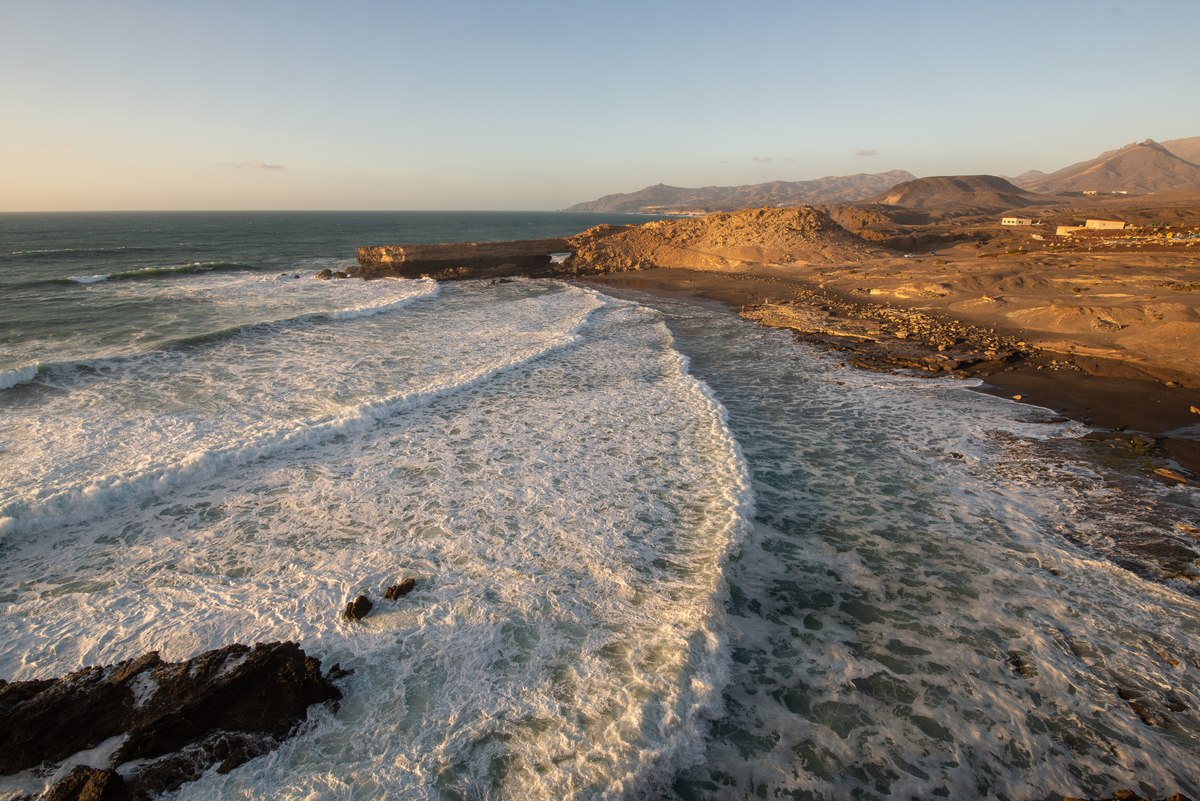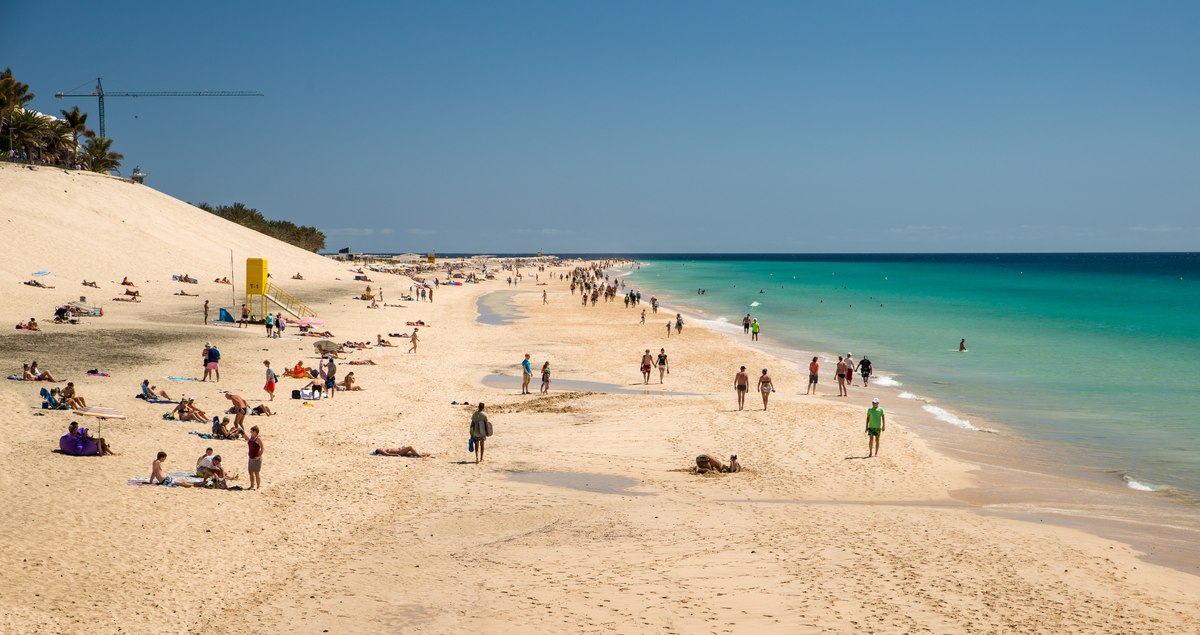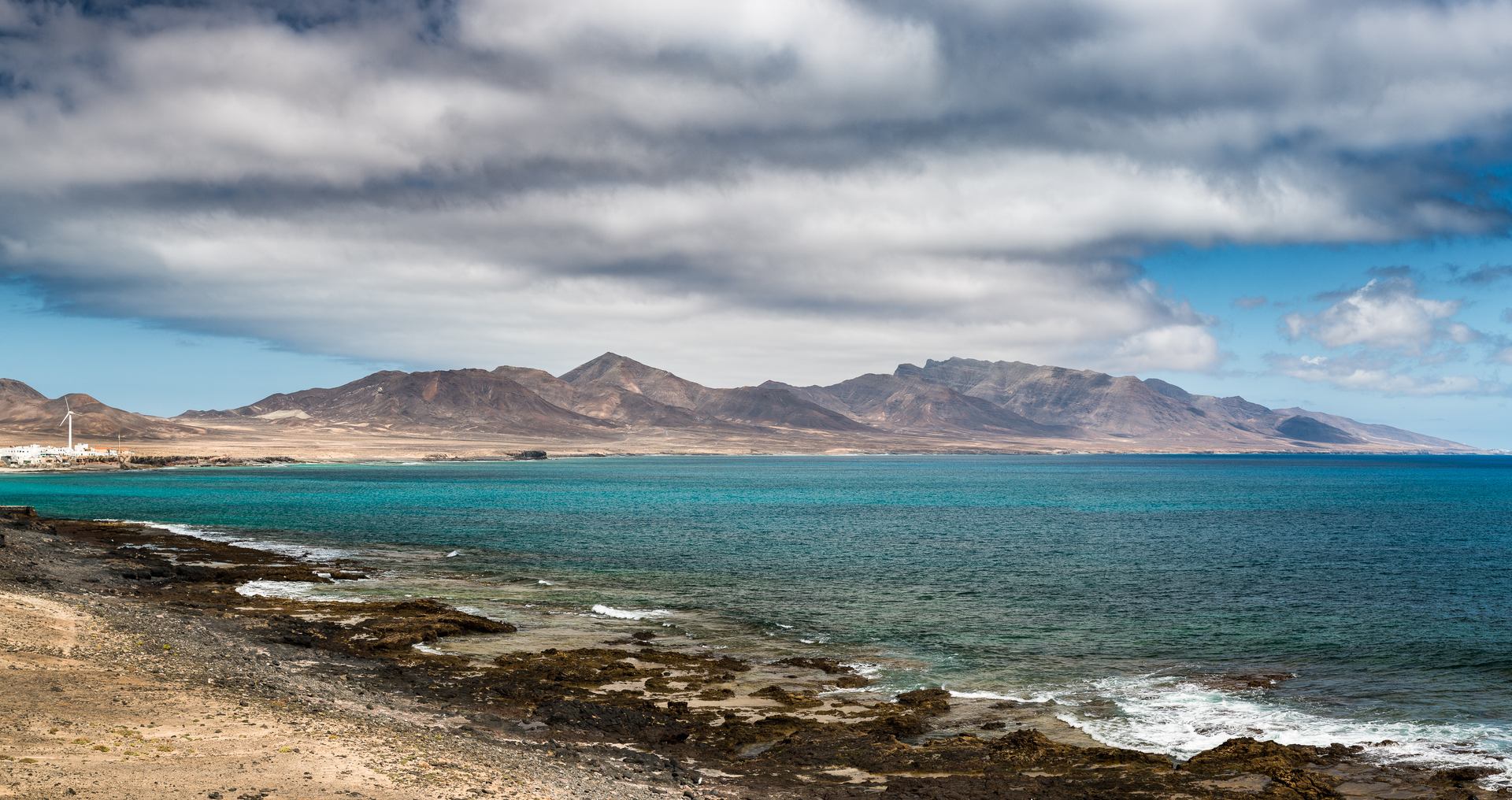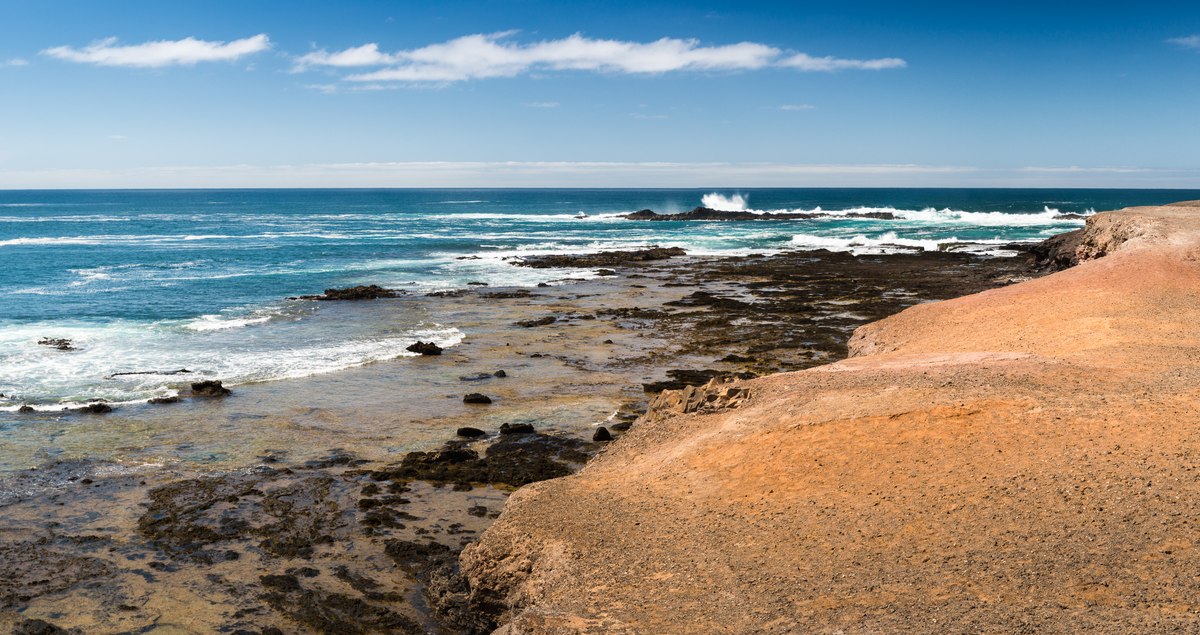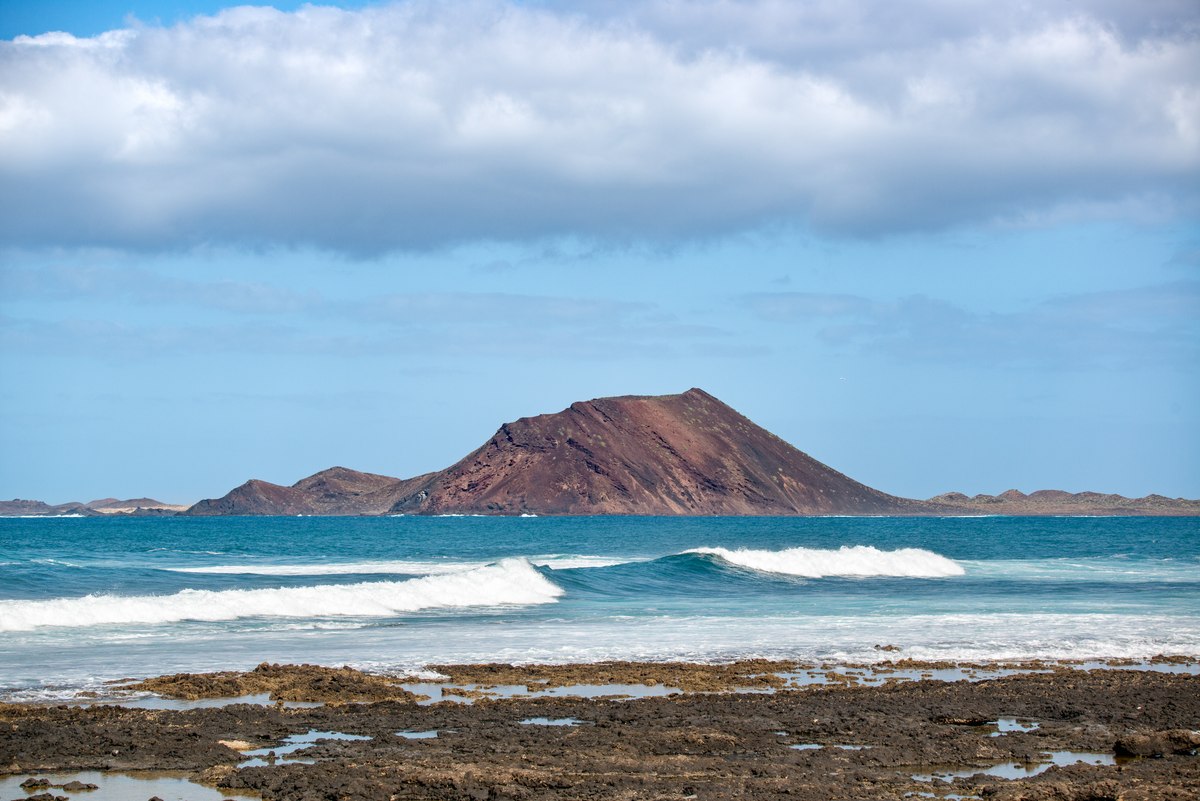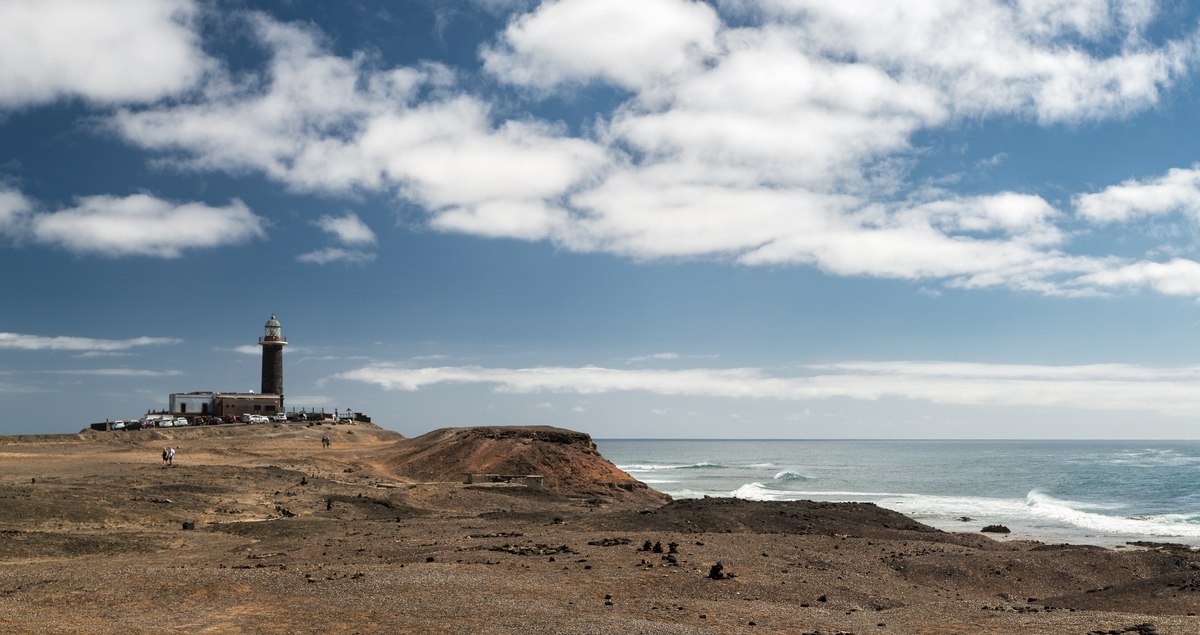 Do you like our stories?
Subscribe to our mailing list