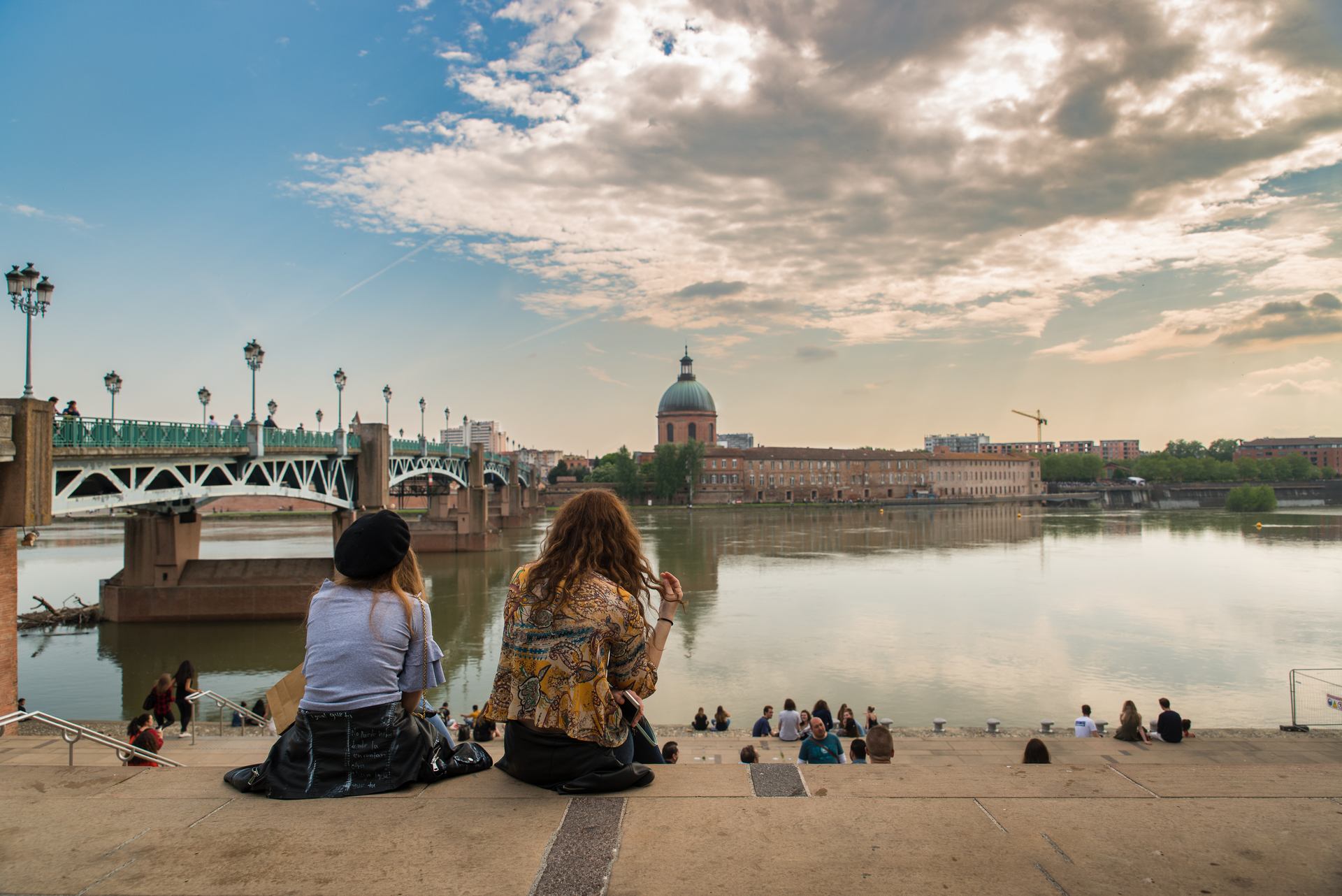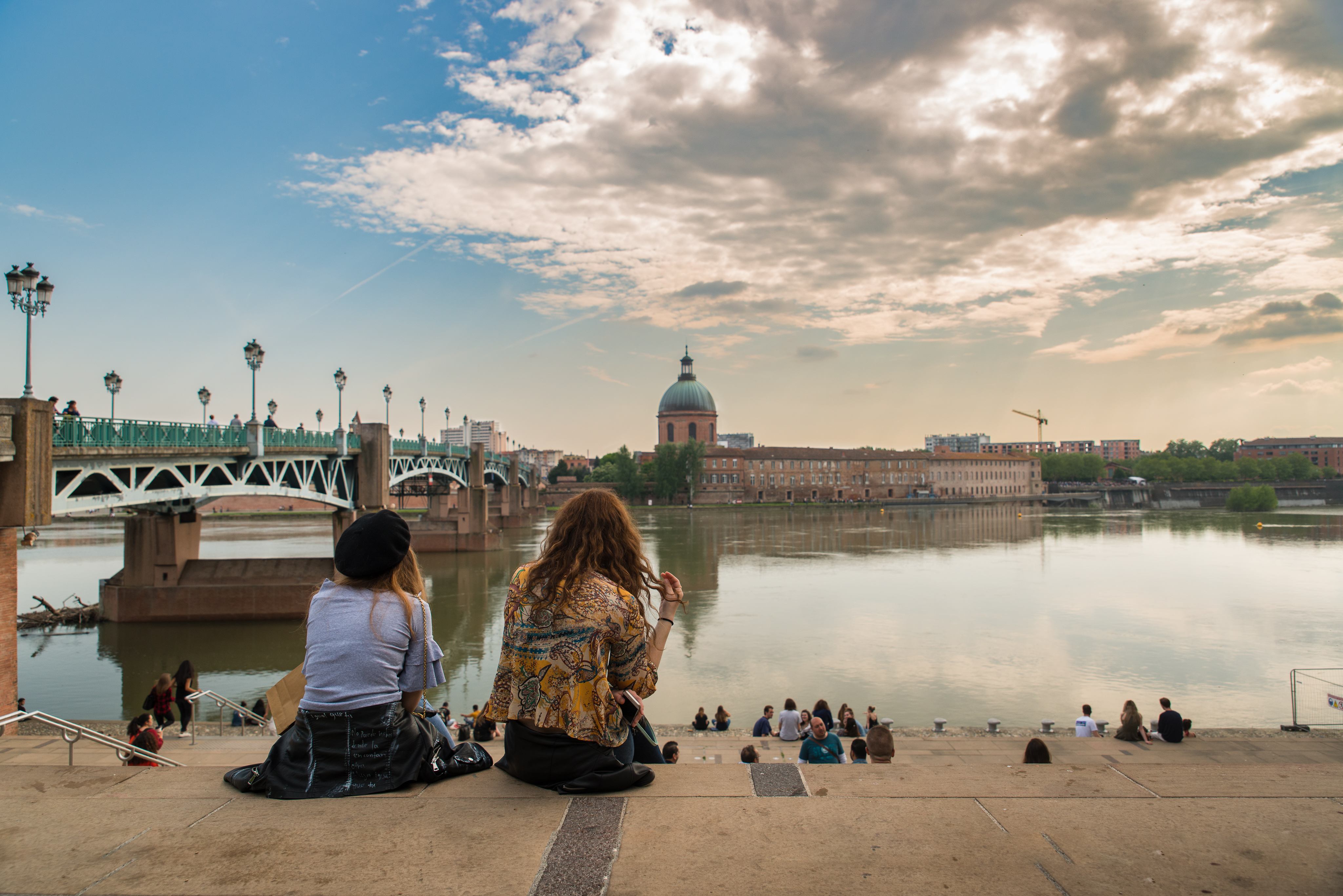 Author: Dan

Tags: travel, towns

Location: Provence, France
This is the story of our trip in Provence. During this trip we traveled a lot, we switched four Air B&Bs and had lots of fun. As our trip was quite long I was able to take plenty of amazing photos. I split this article in three parts to be able to share the whole experience of the amazing Provence.
Toulouse
Toulouse is an universitary town. Lots of young people, bars and fun. We were able to enjoy the great weather, the river and even a Salsa party.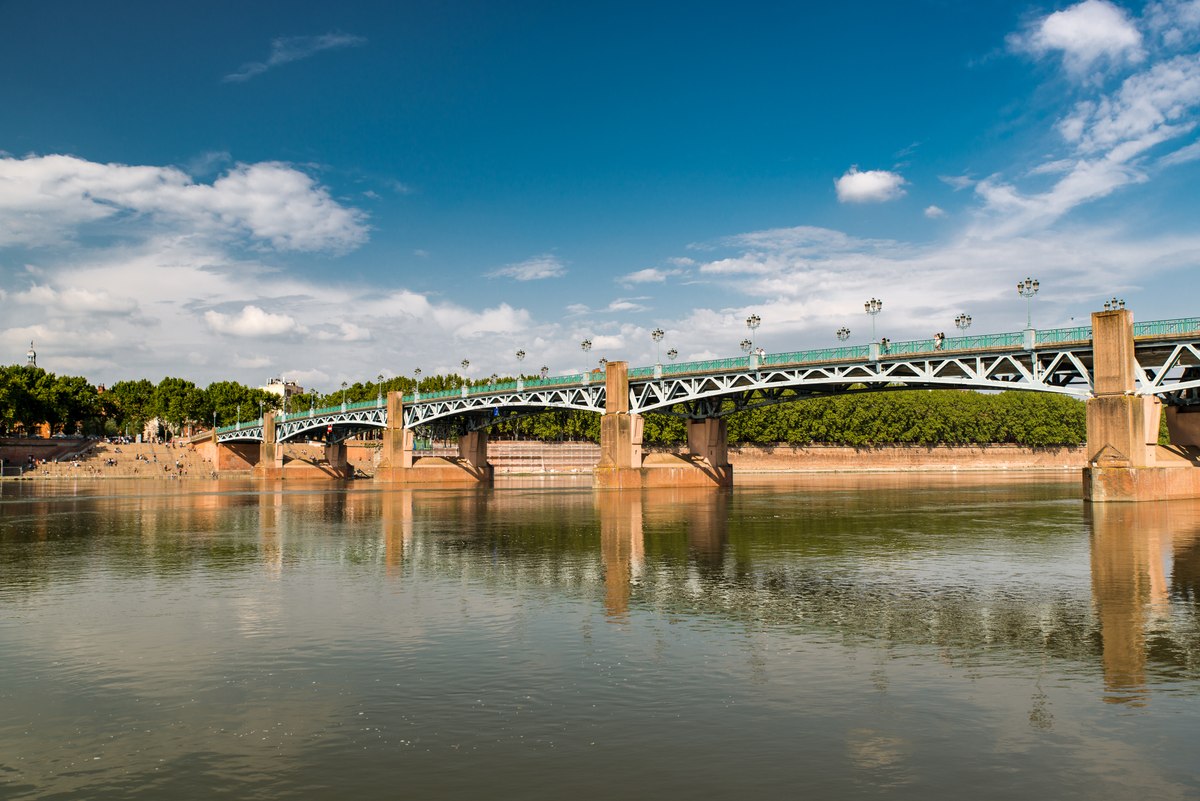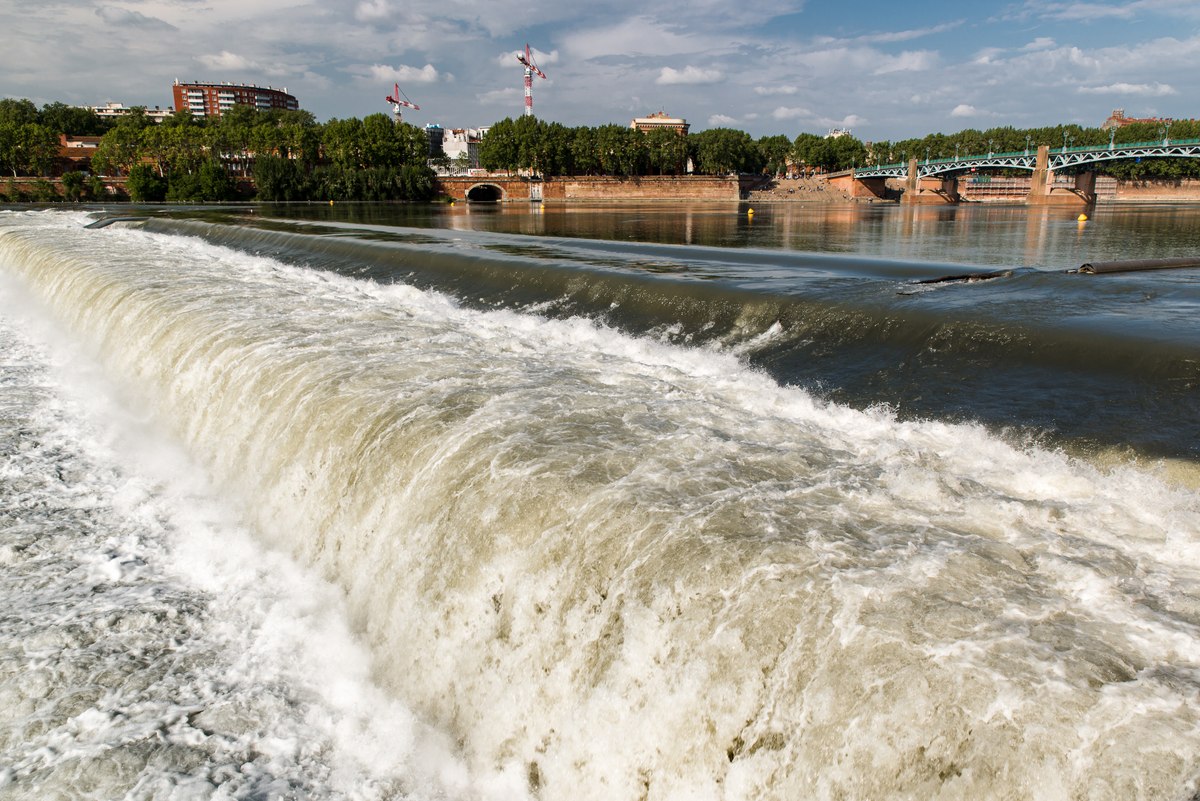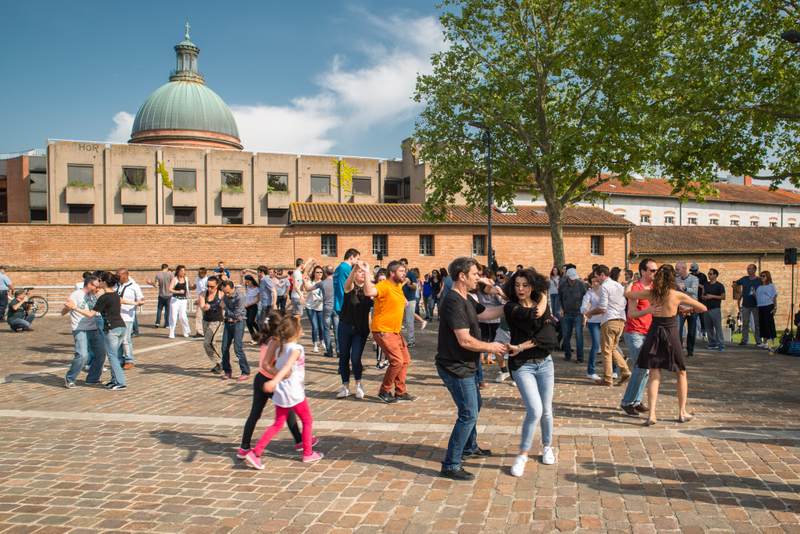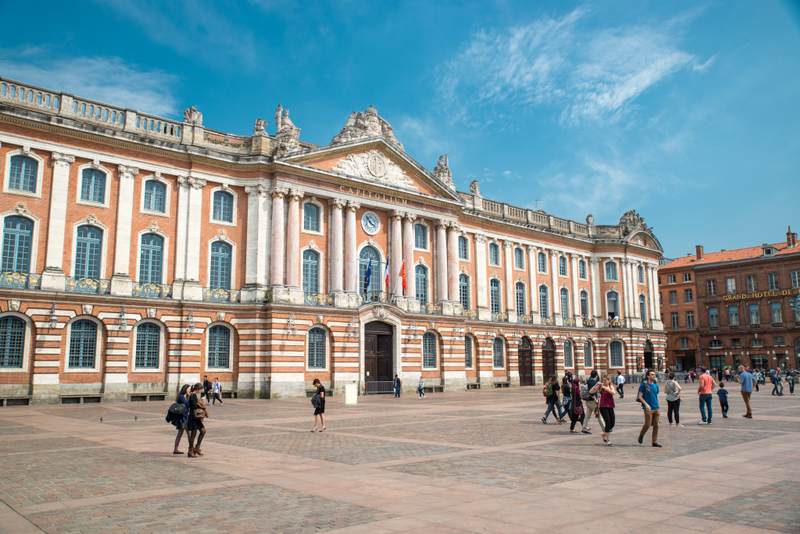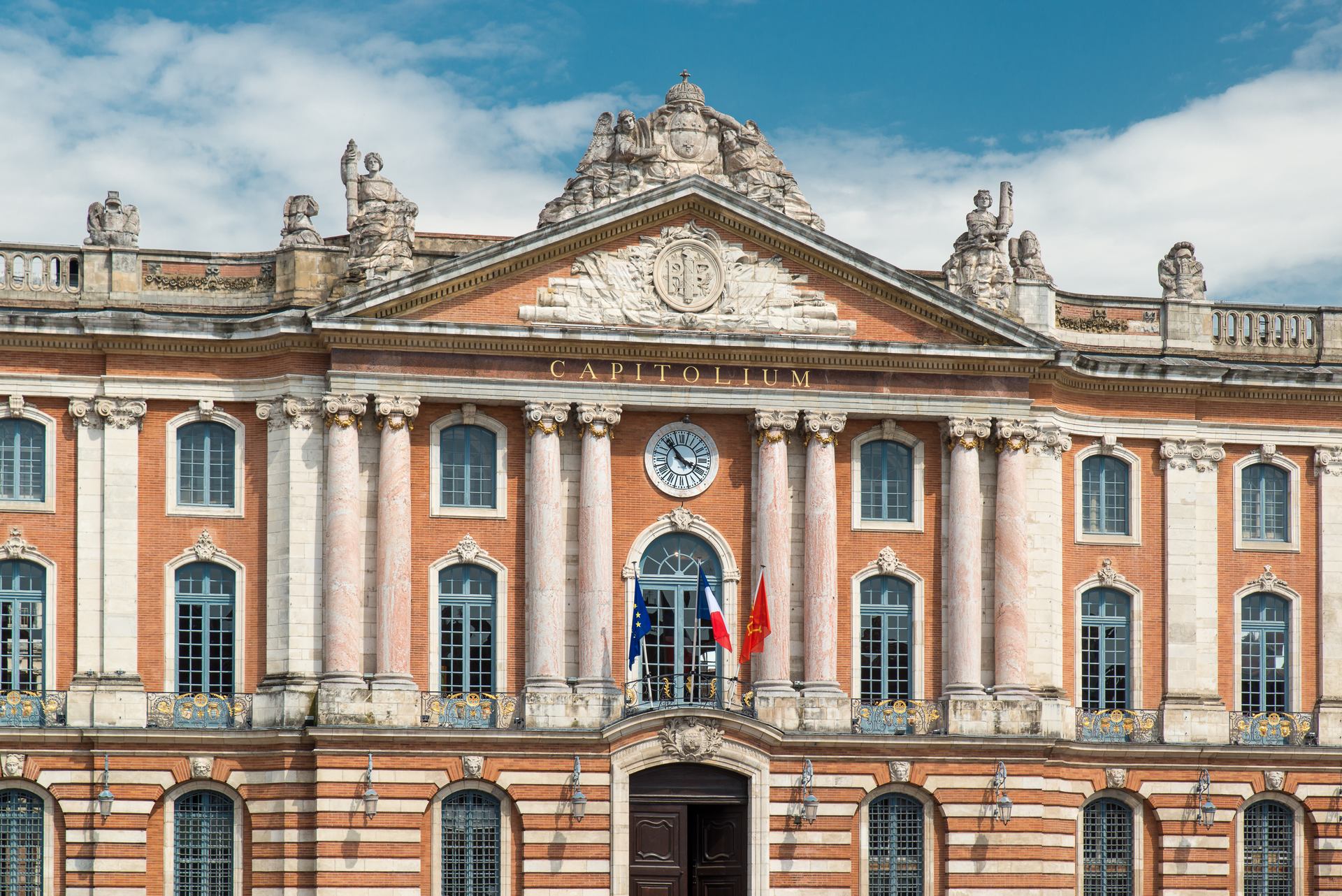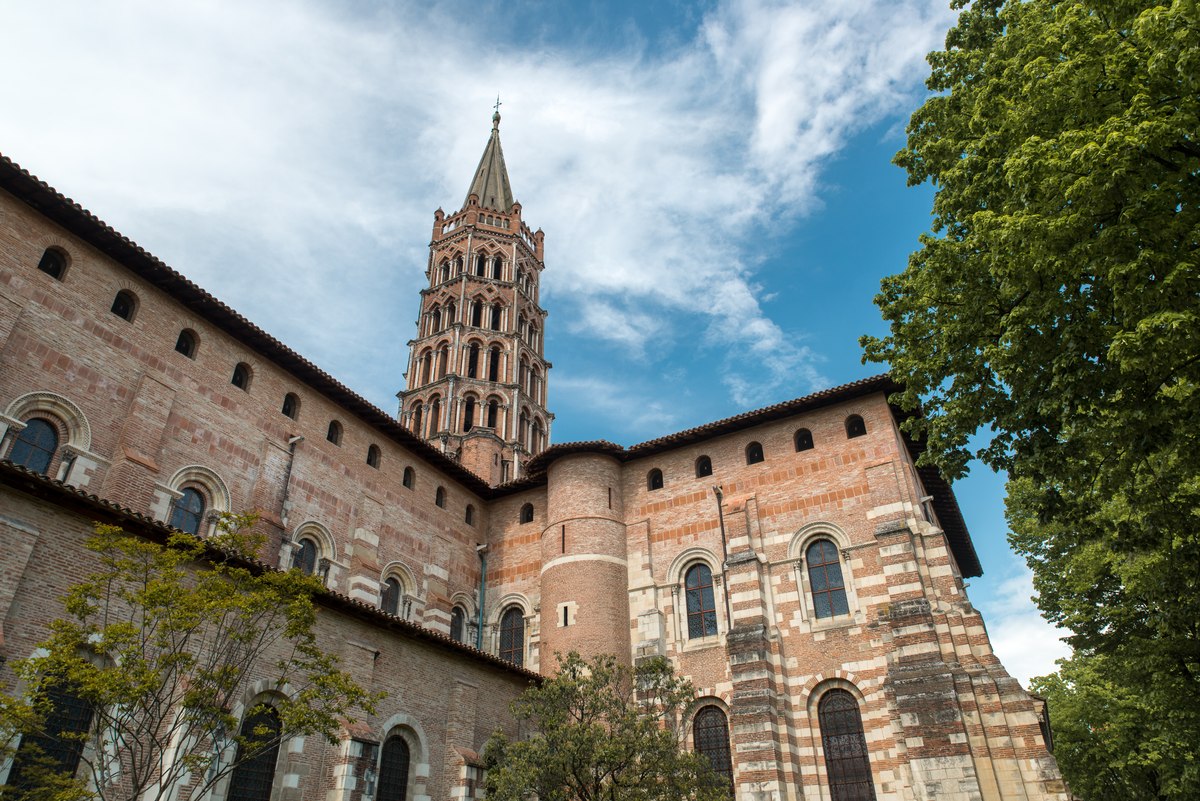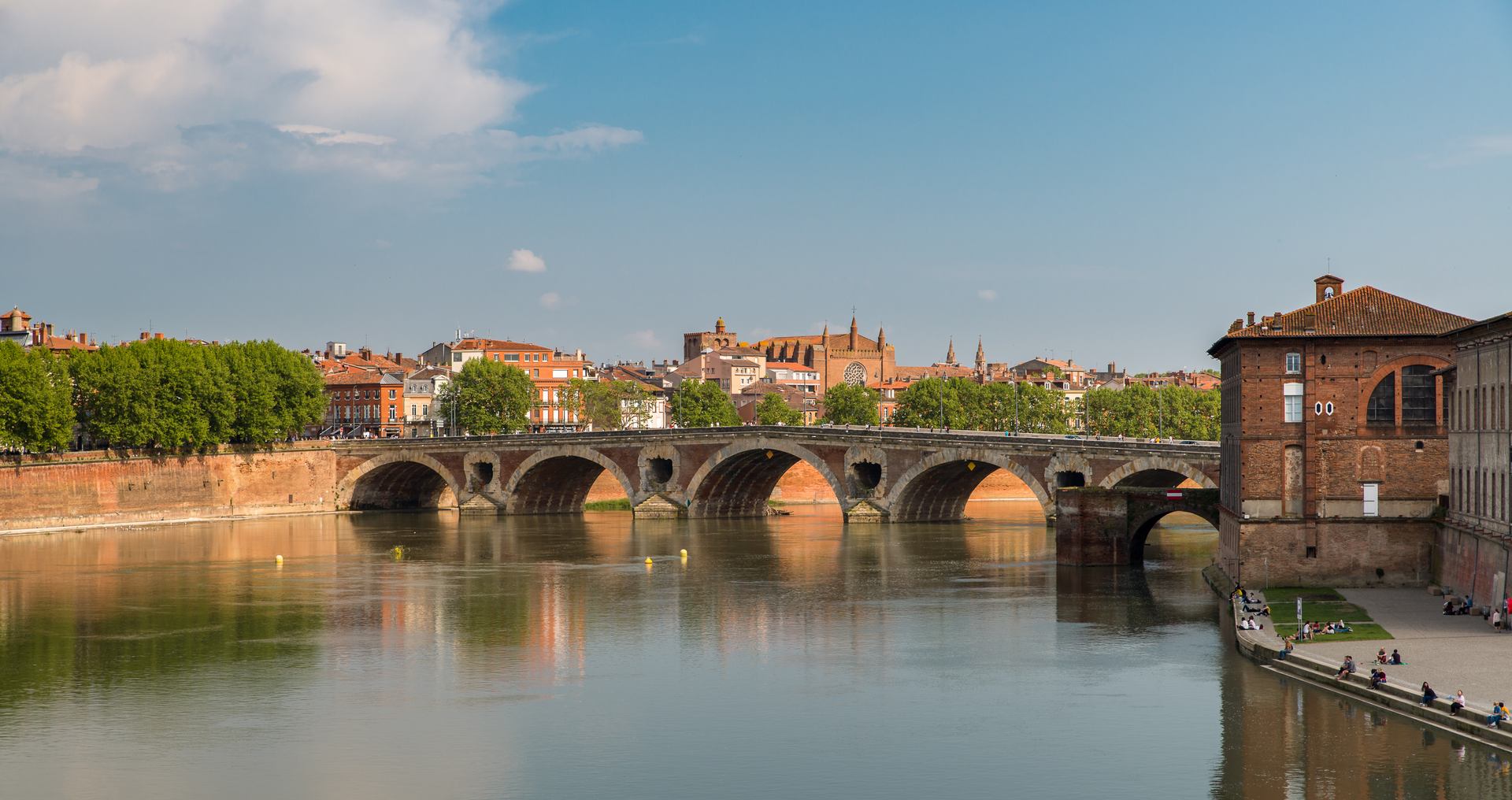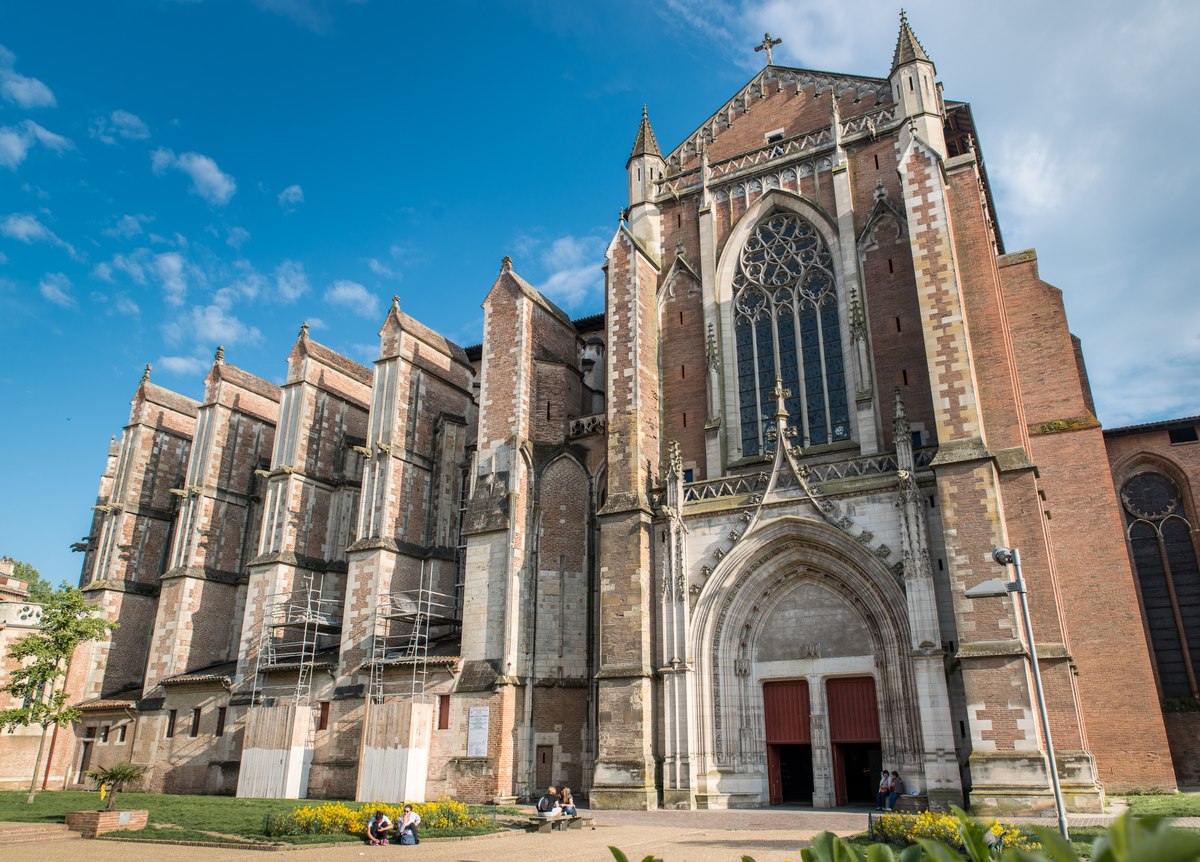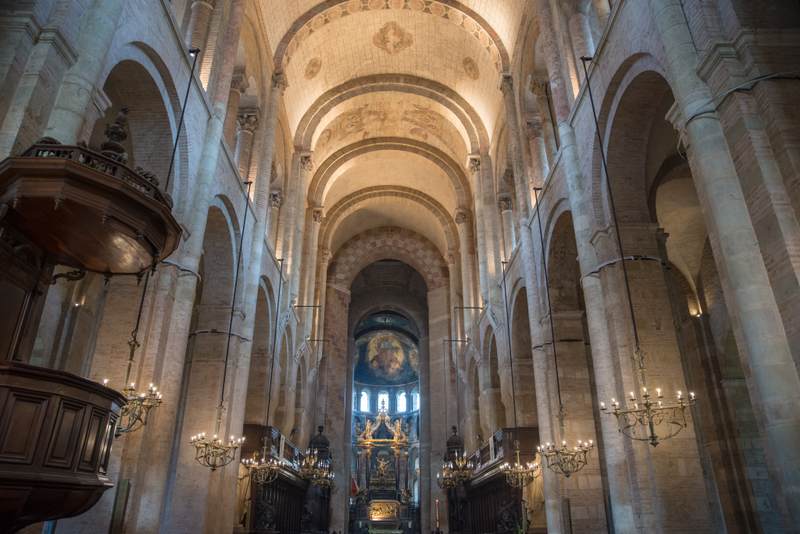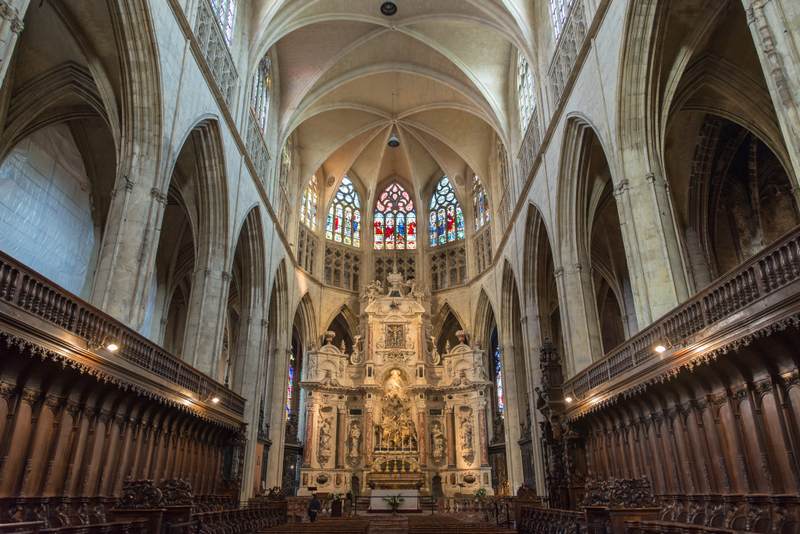 Albi
Albi is an unique town with great architecture, a nice Cathedral. Looks like a medieval fortress with great colors.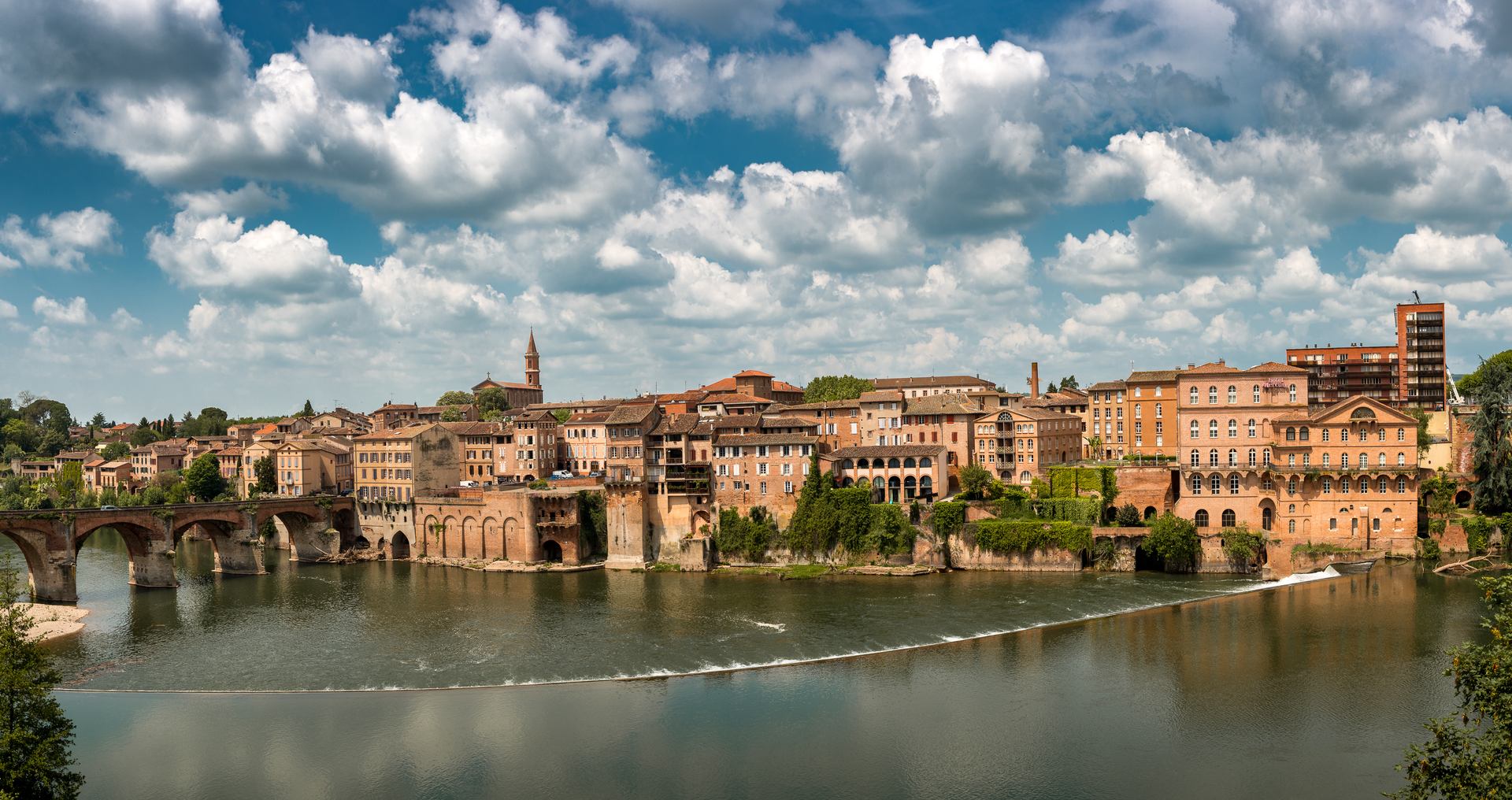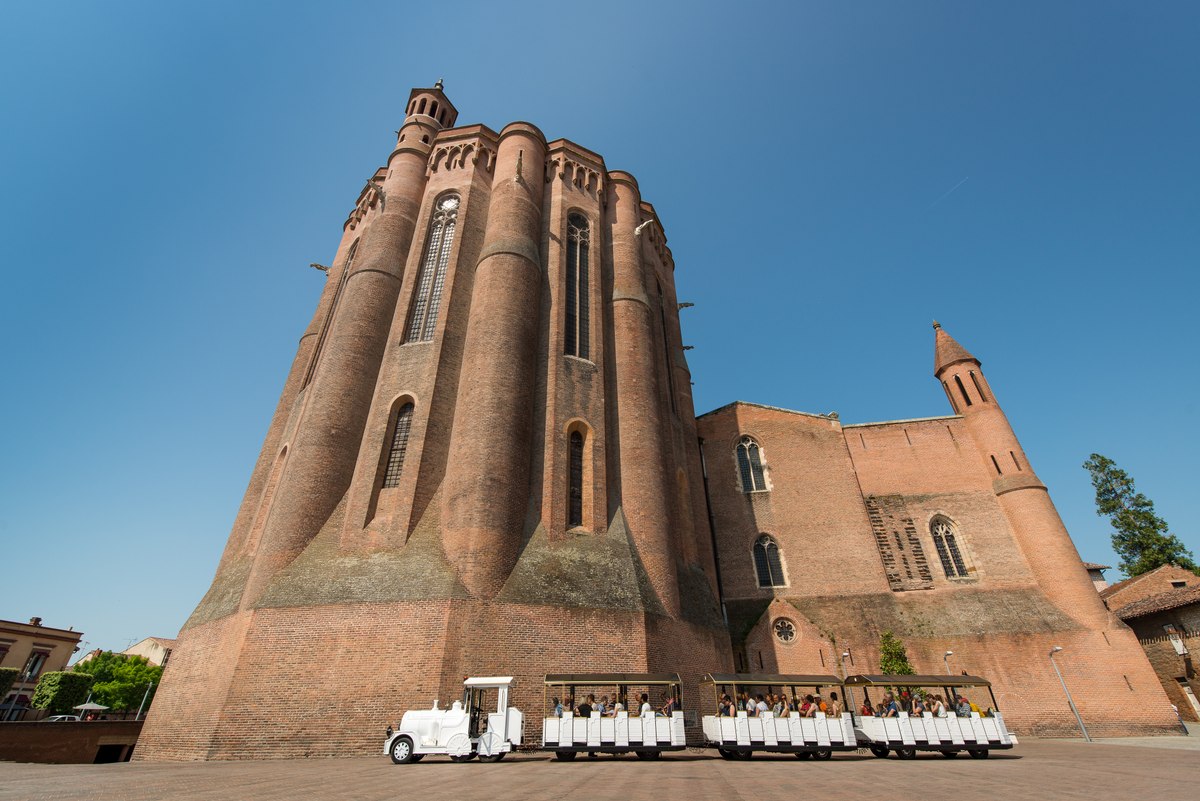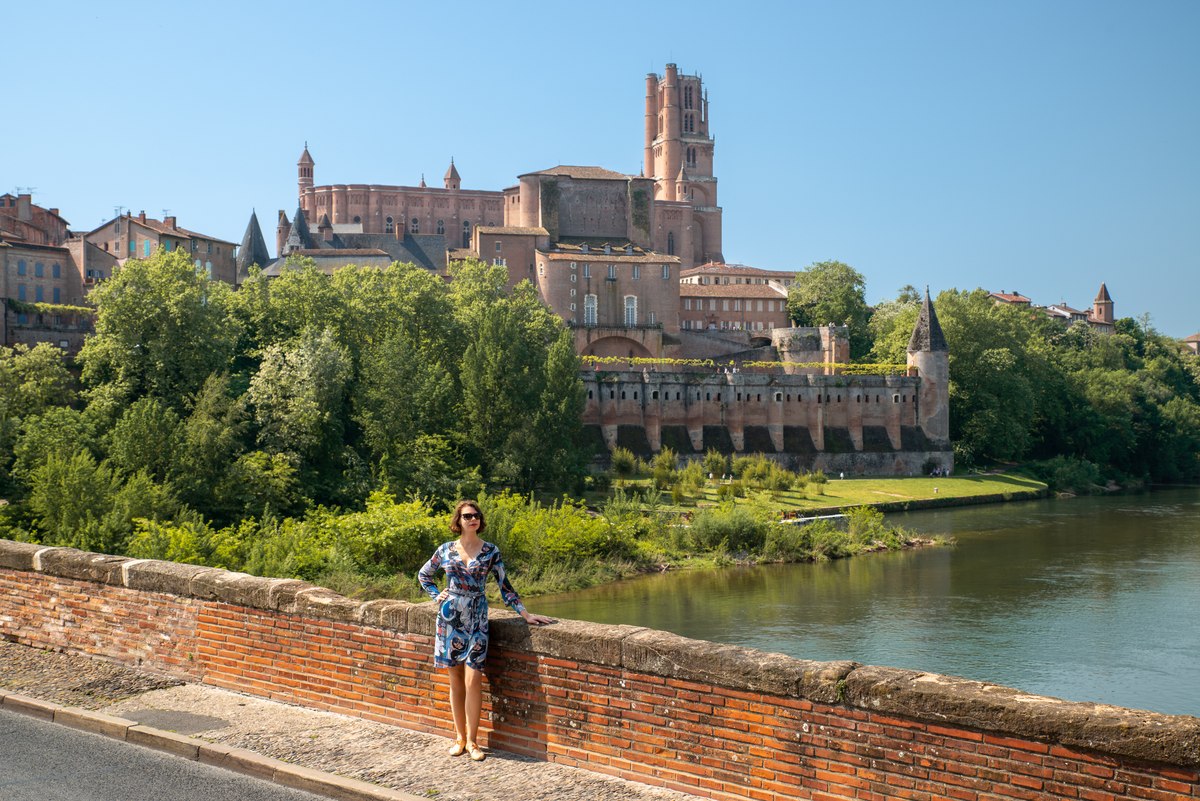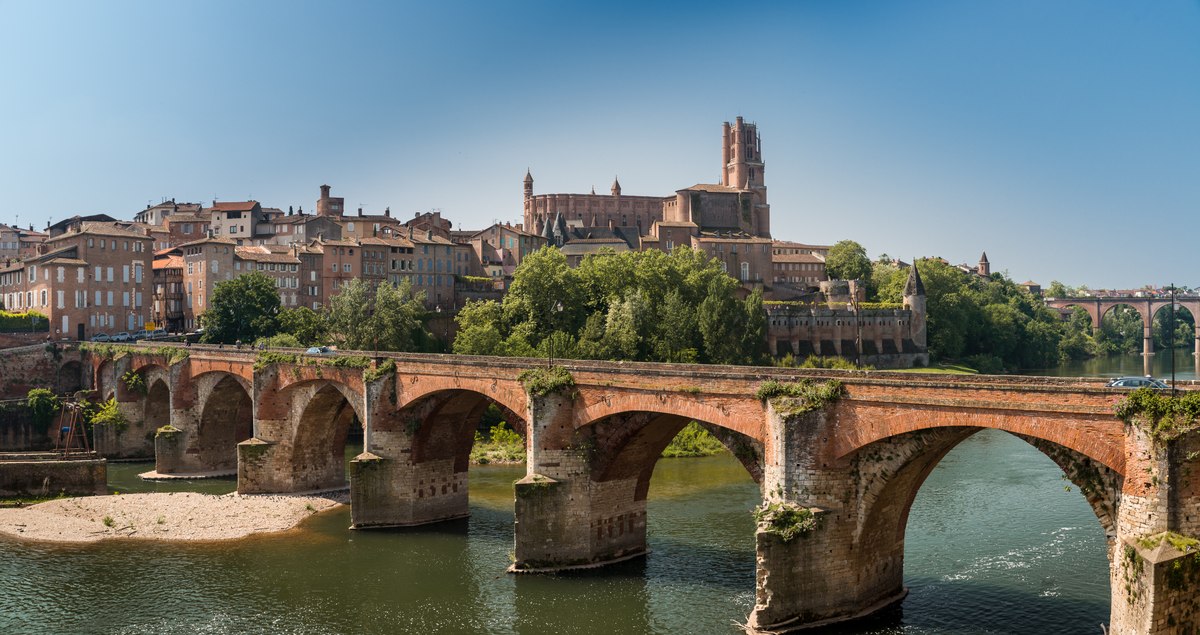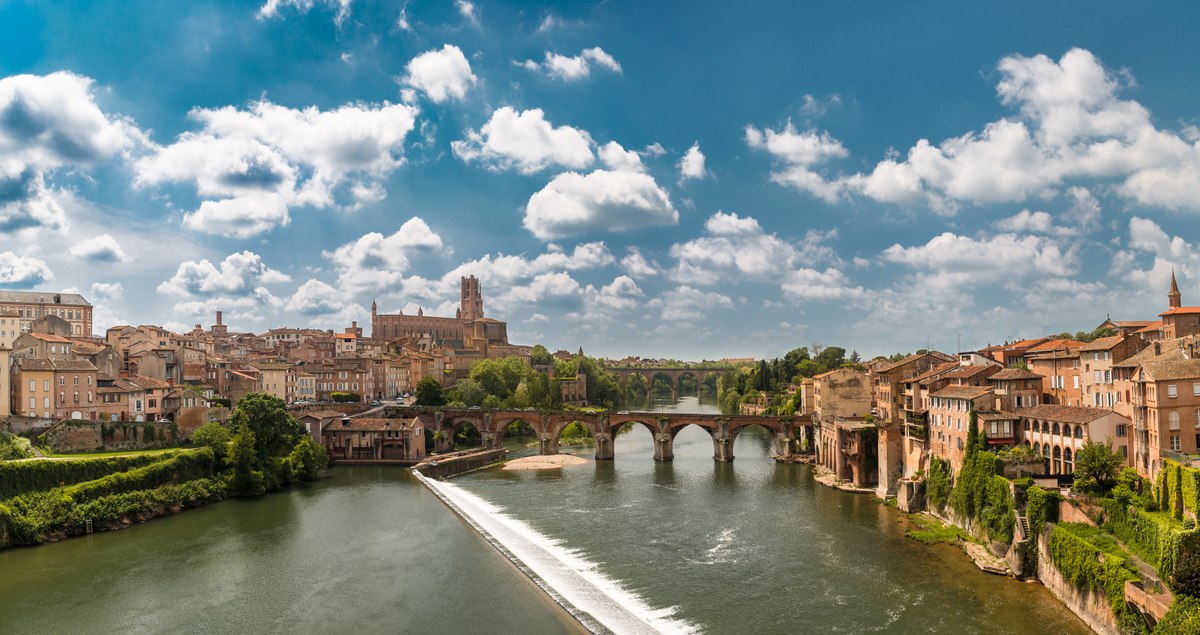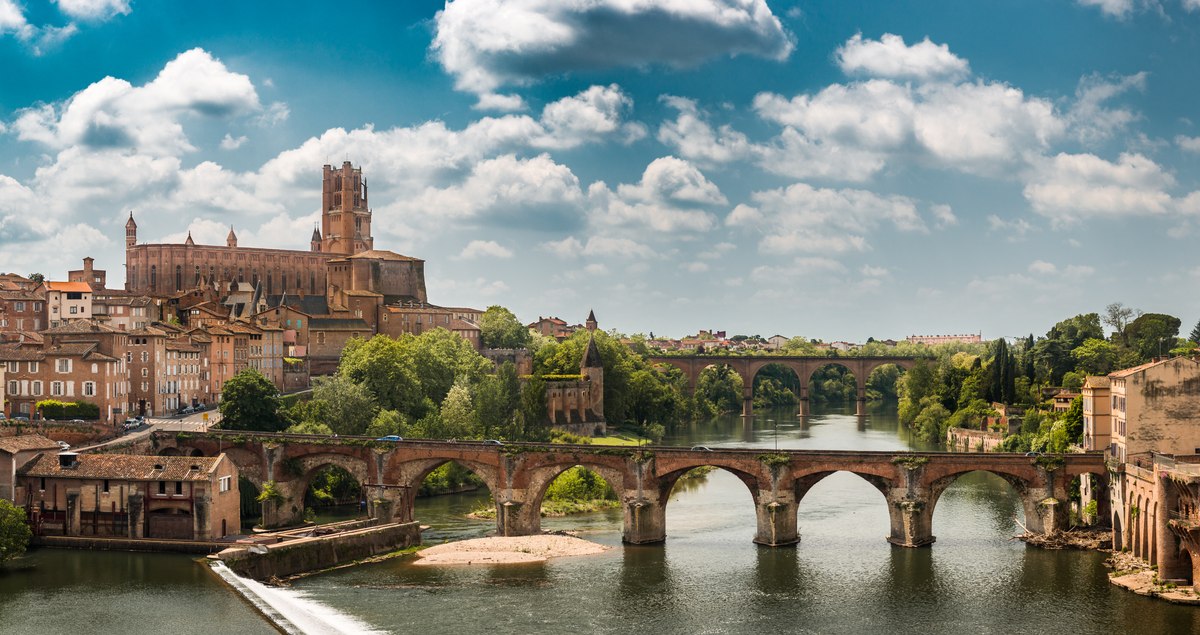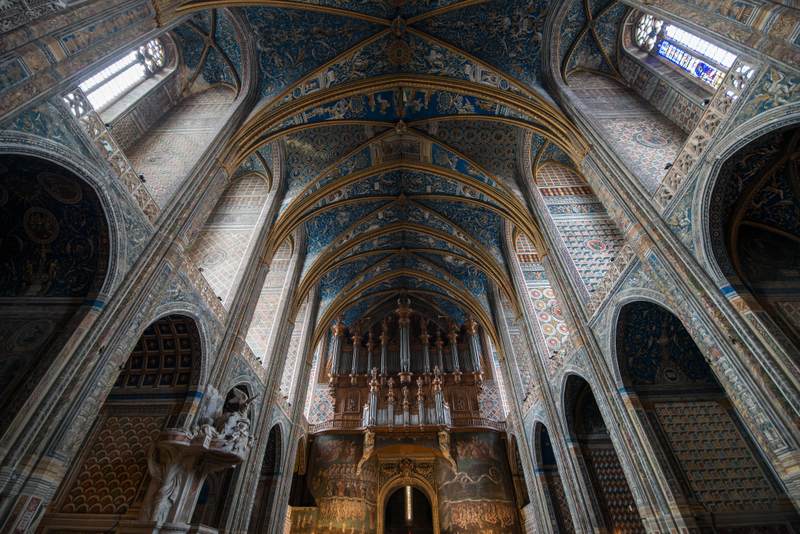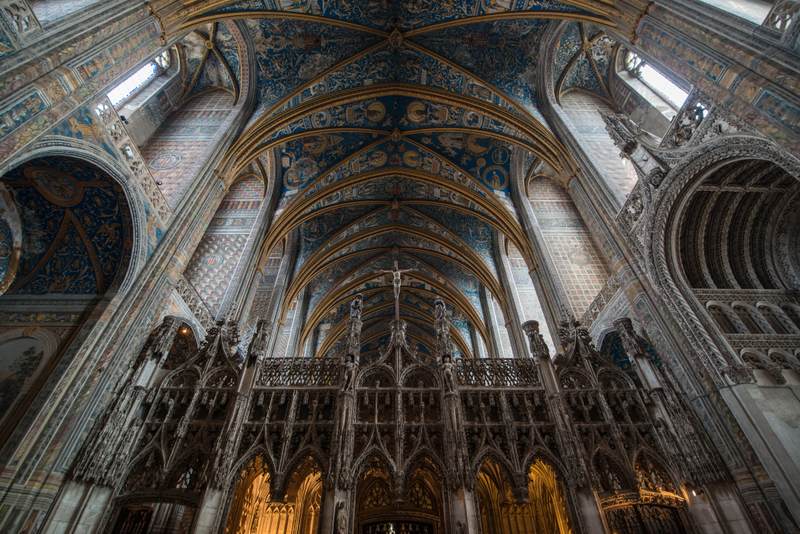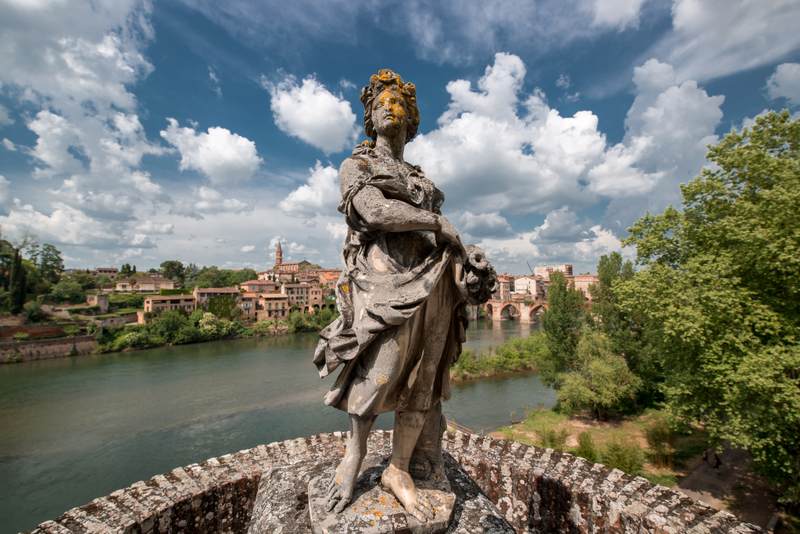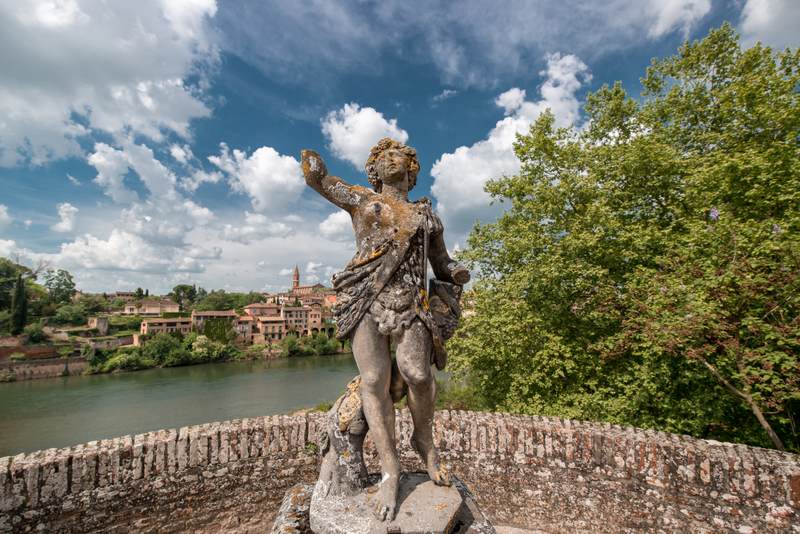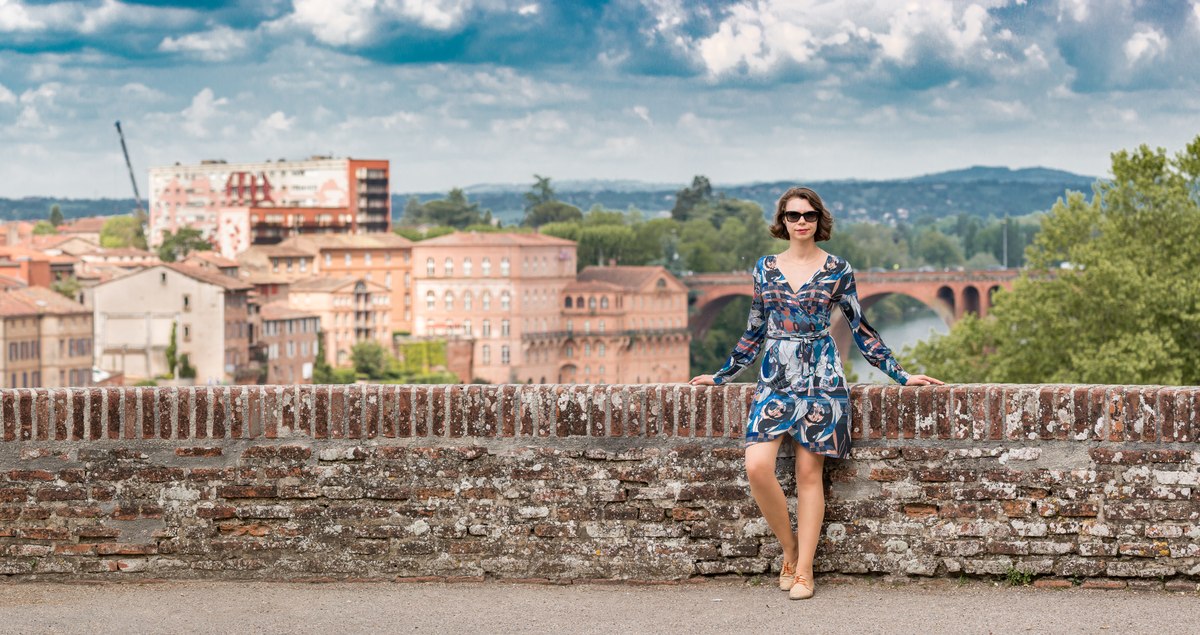 Carcassonne
The fortress in Carcassonne gave us the great opportunity to eat the traditional dish called Cassoulet. Cassoulet is a stew made with beans, duck and smoked meat.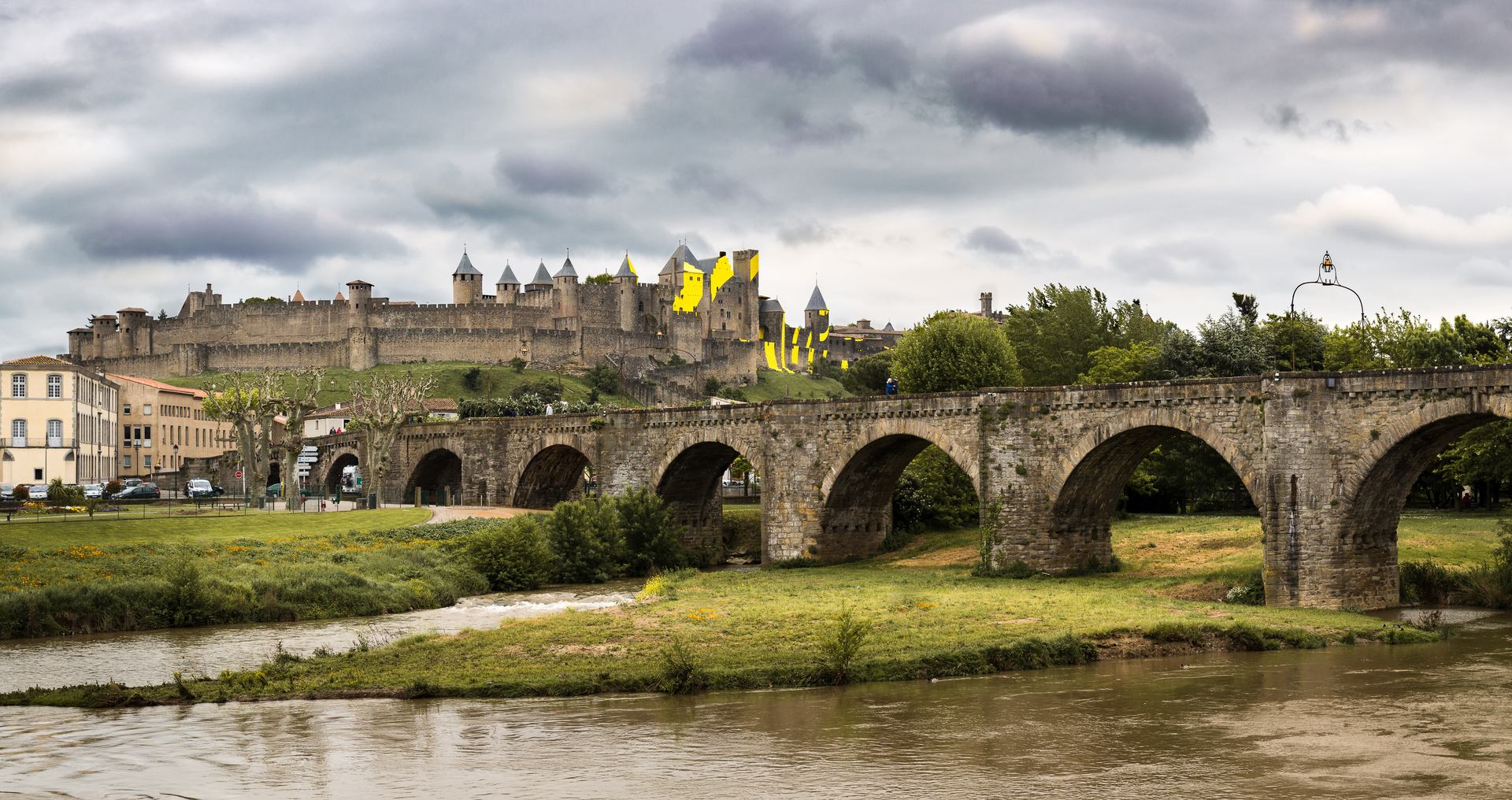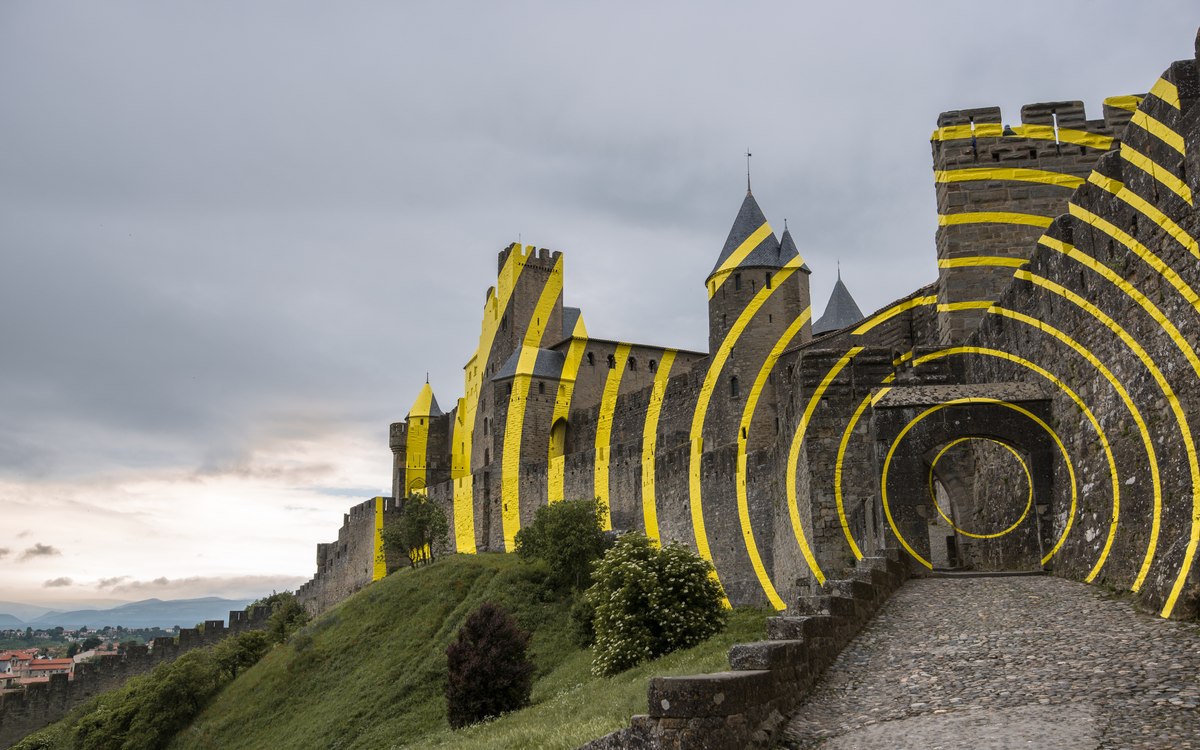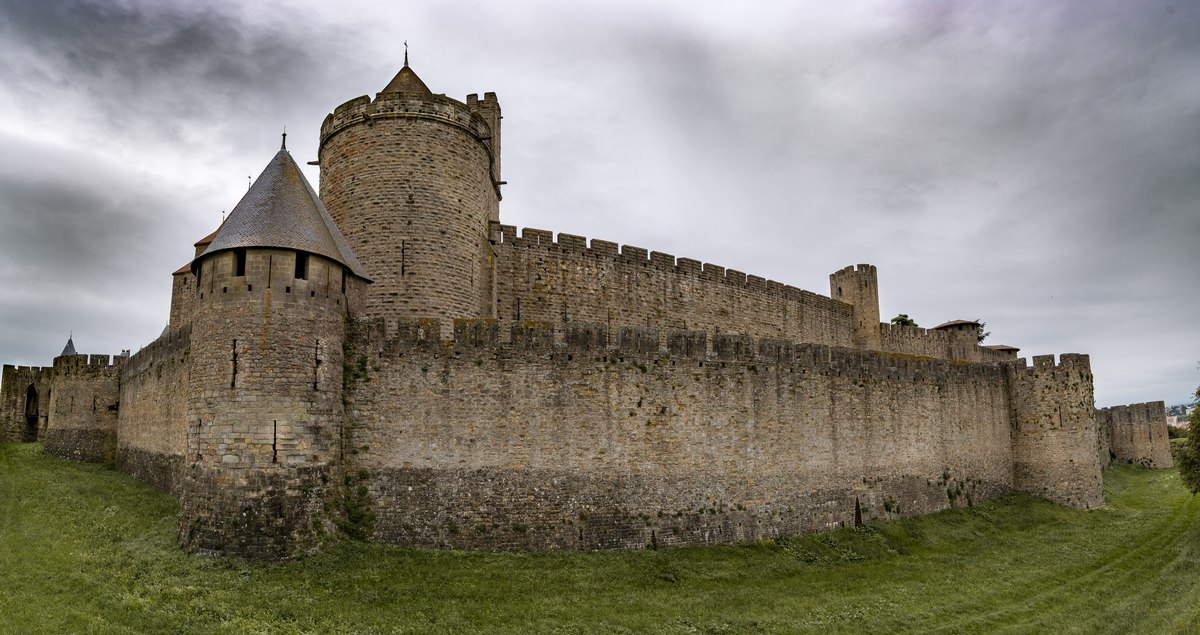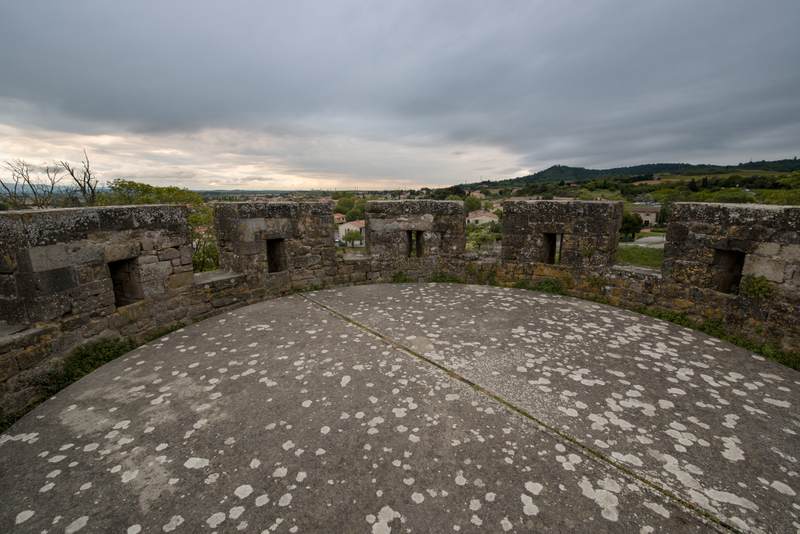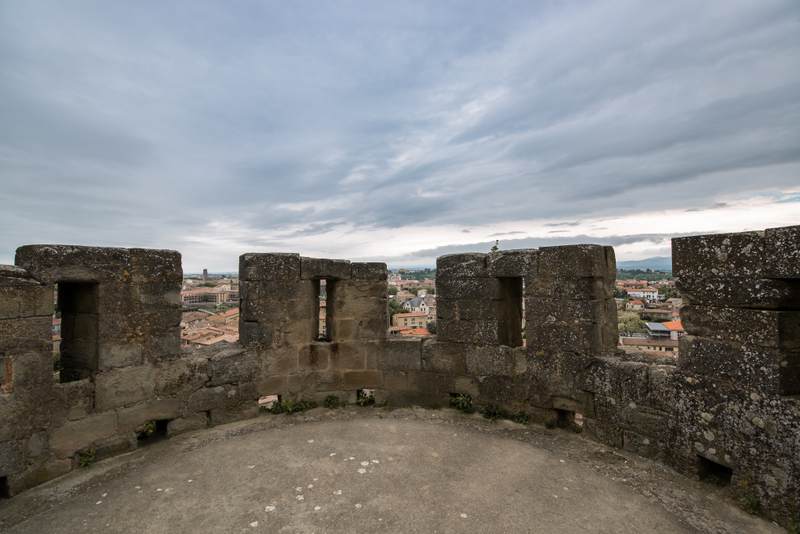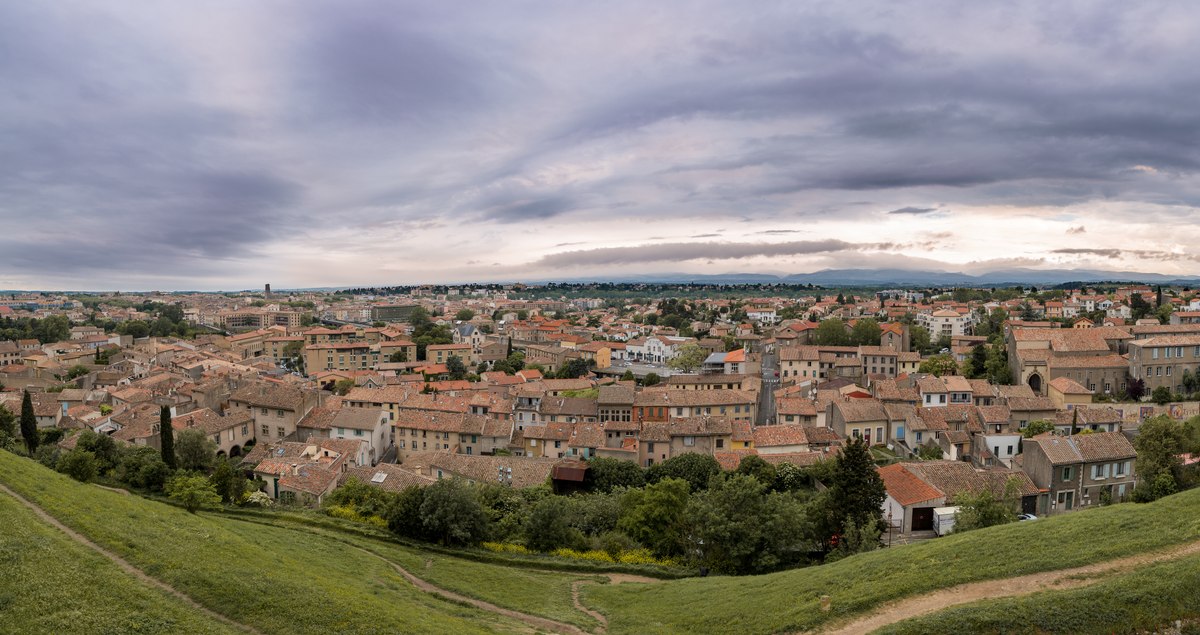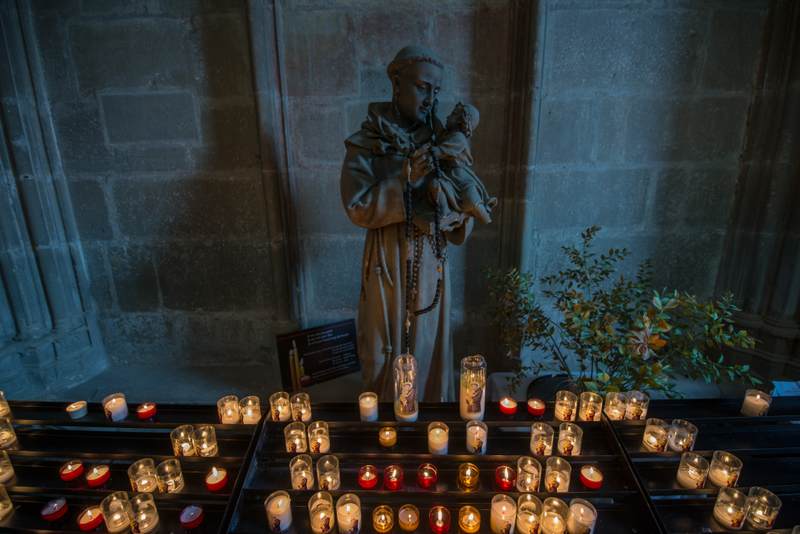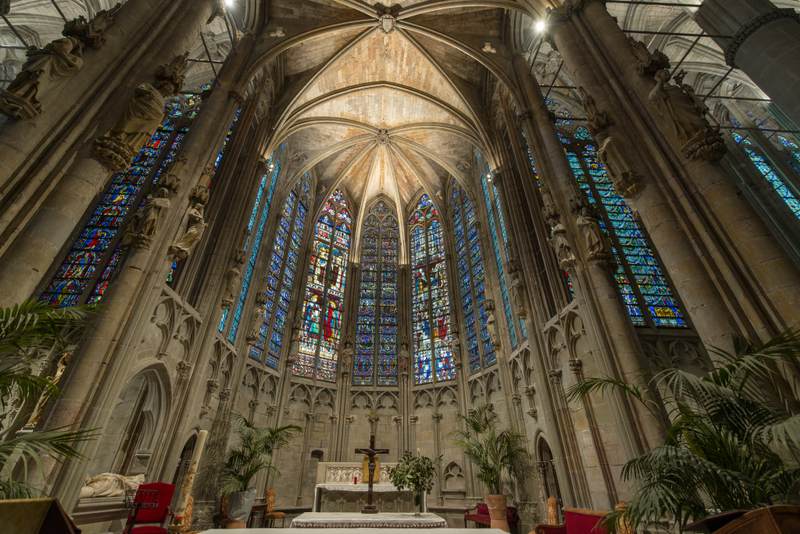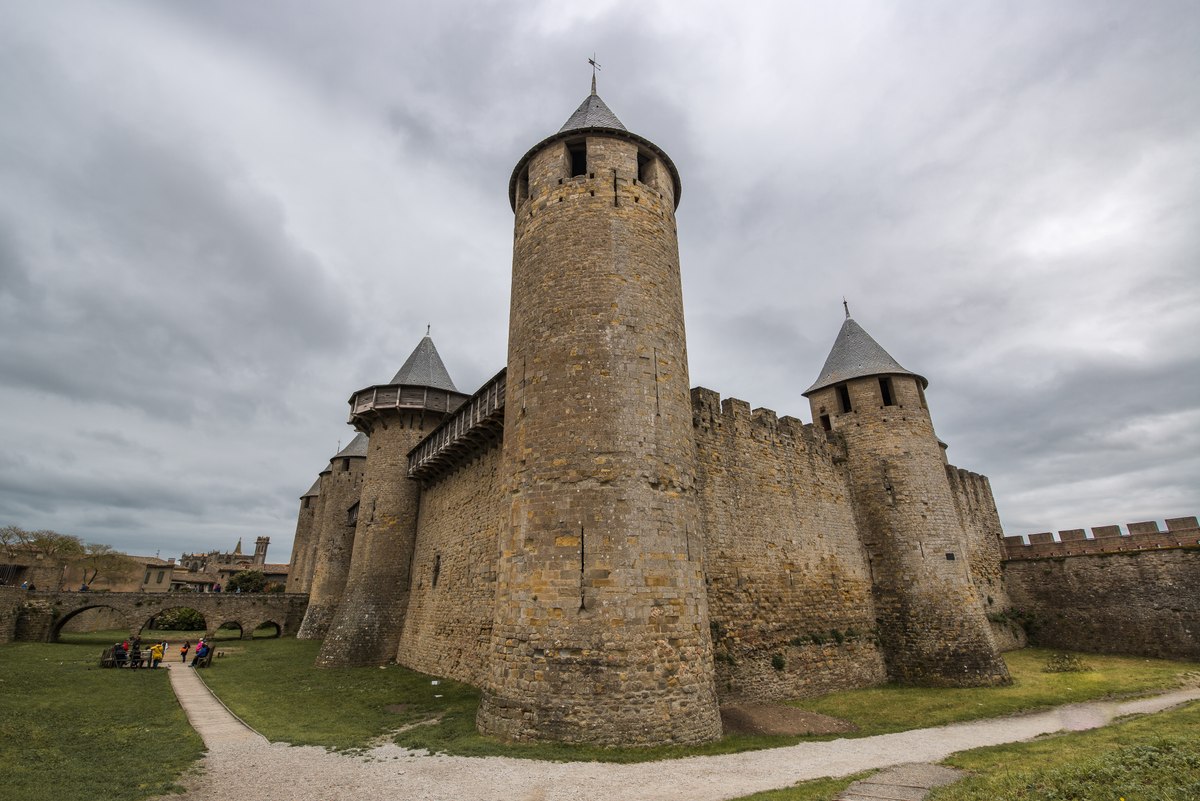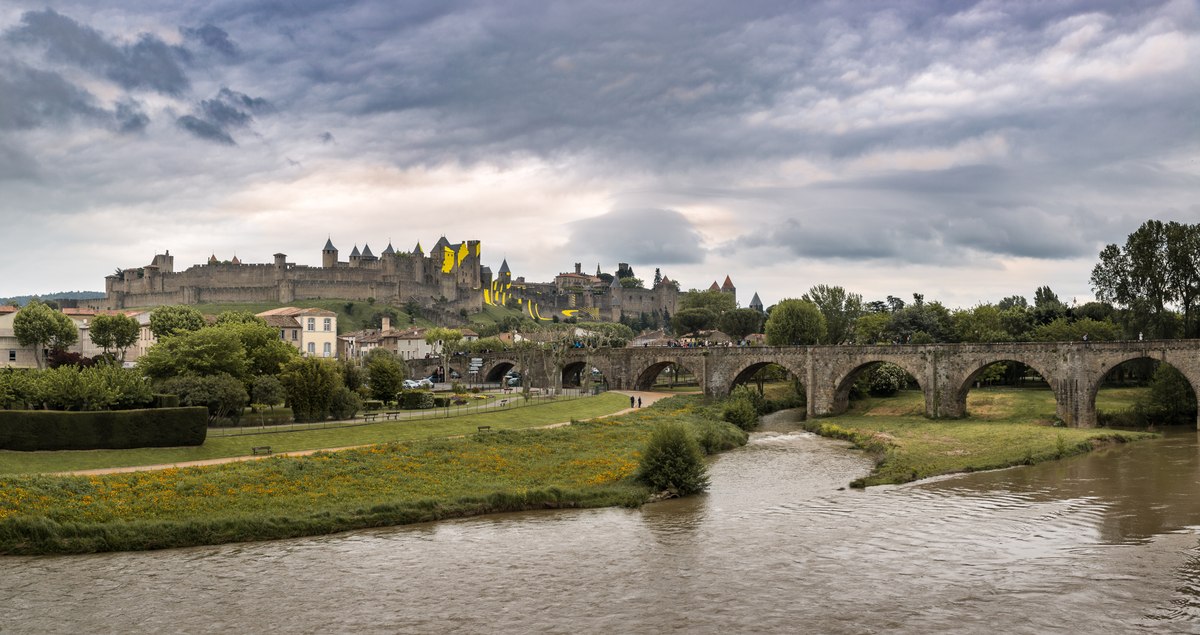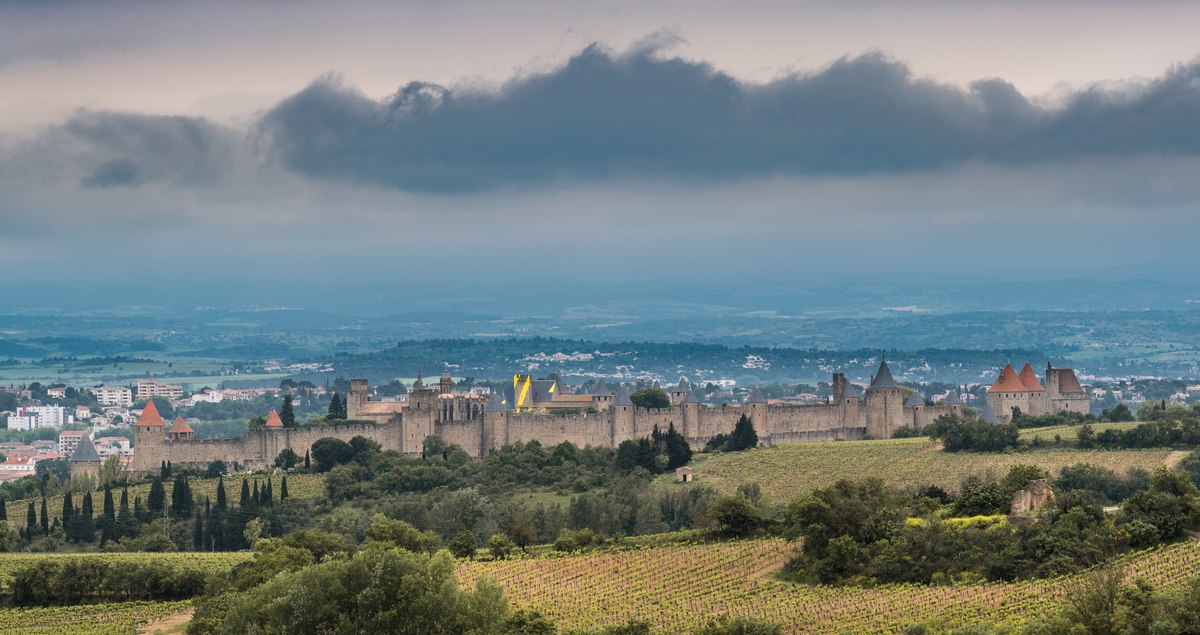 Sete
Sete is a town near seaside. The weather was great and the number of boats amazing. Read the second part of the story here.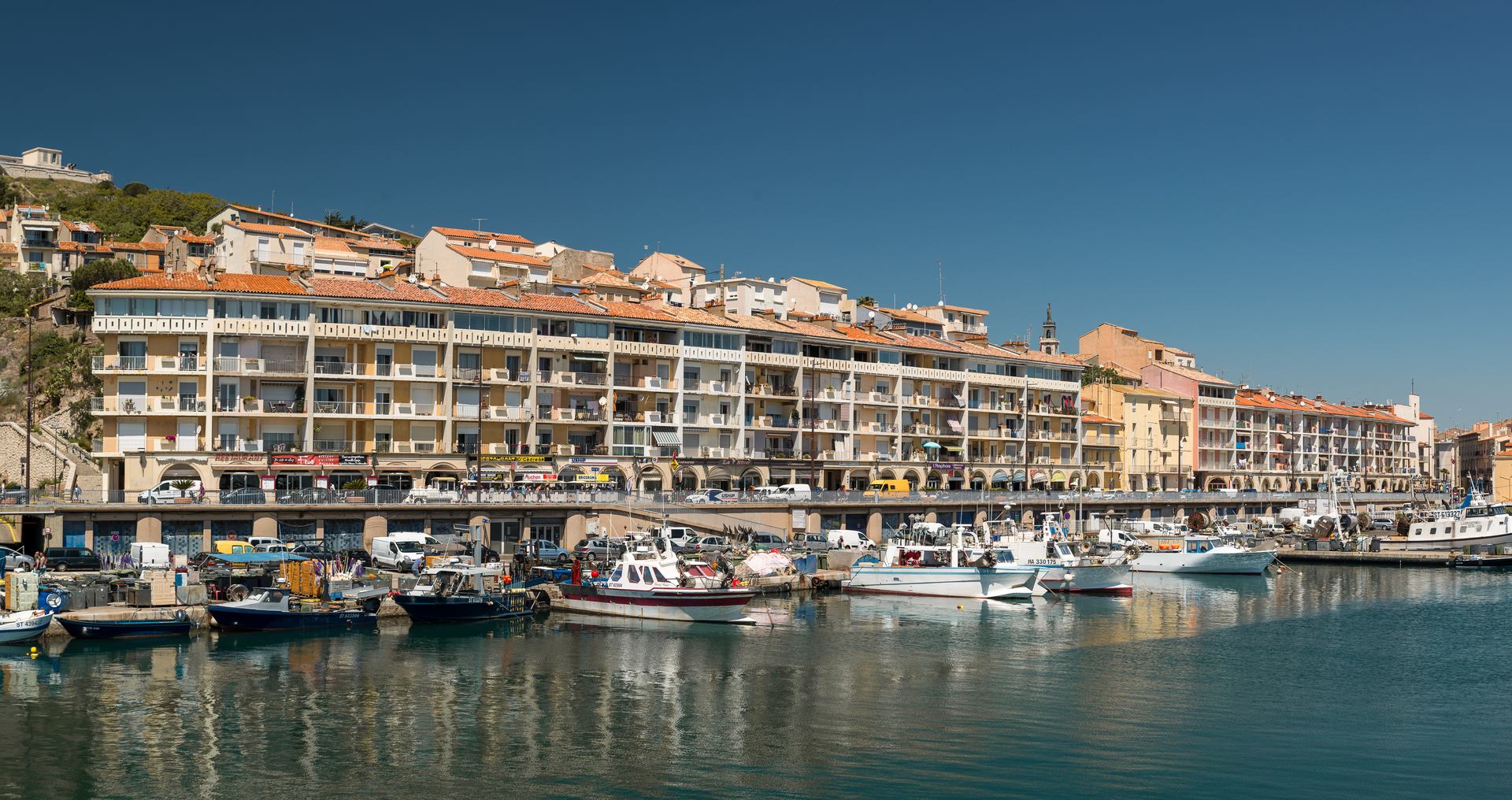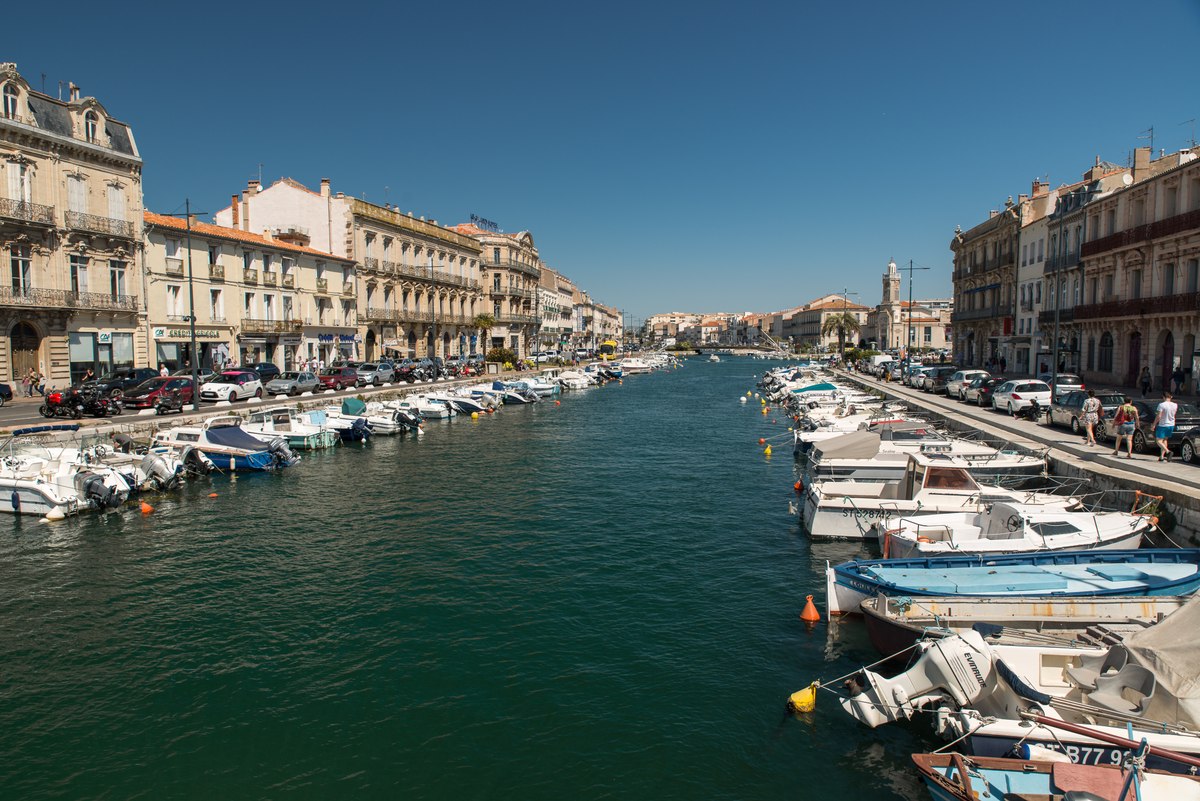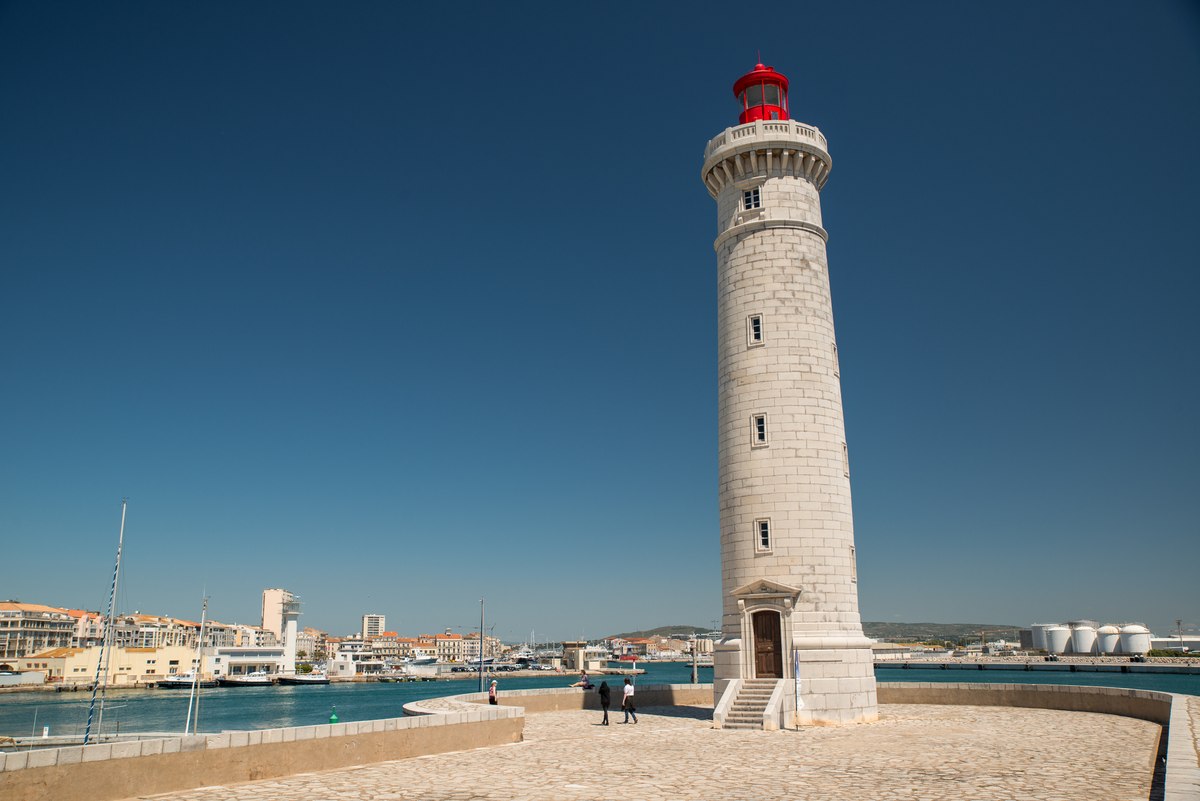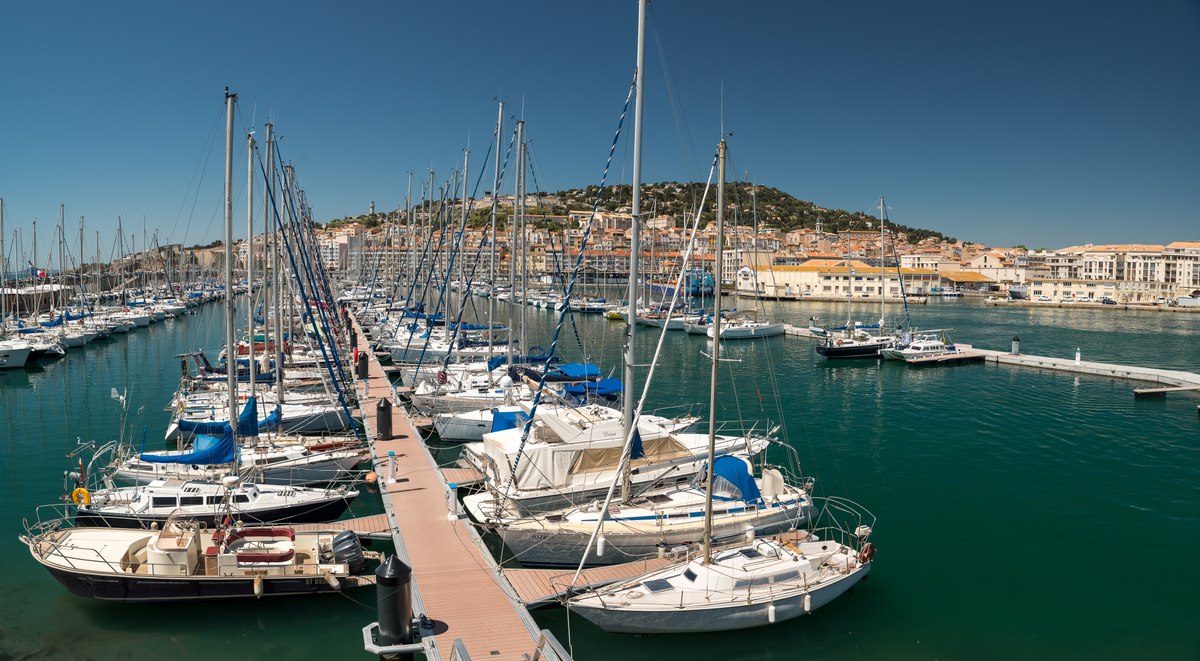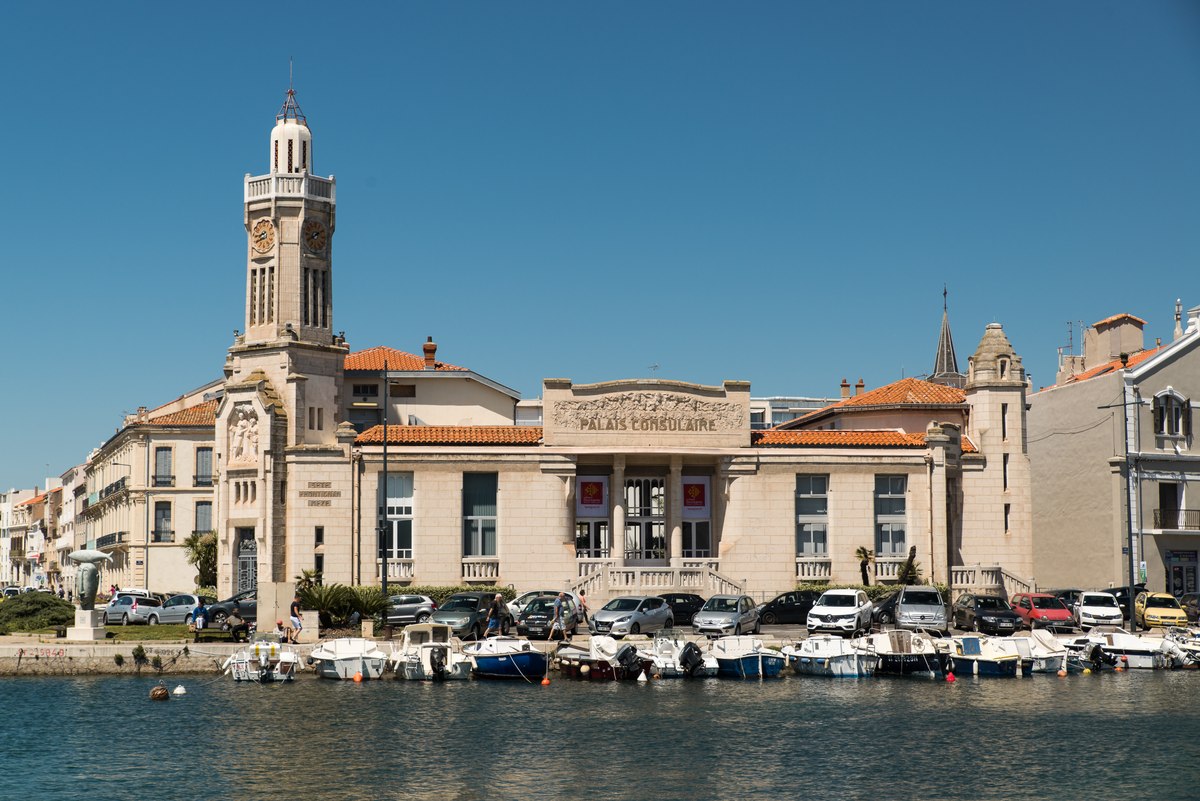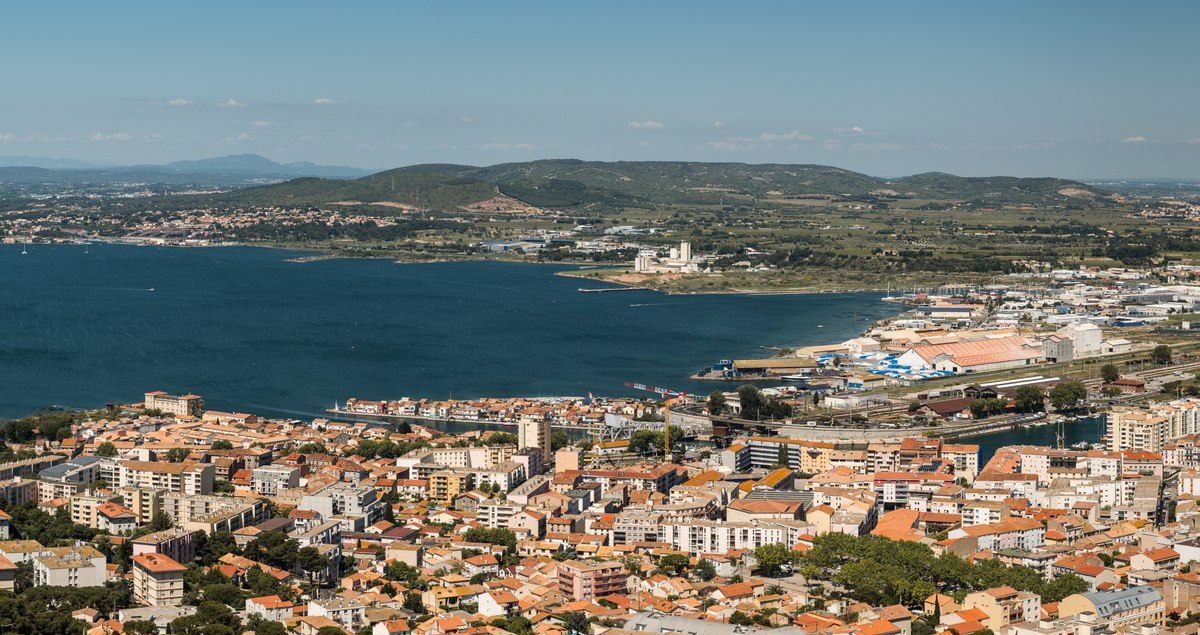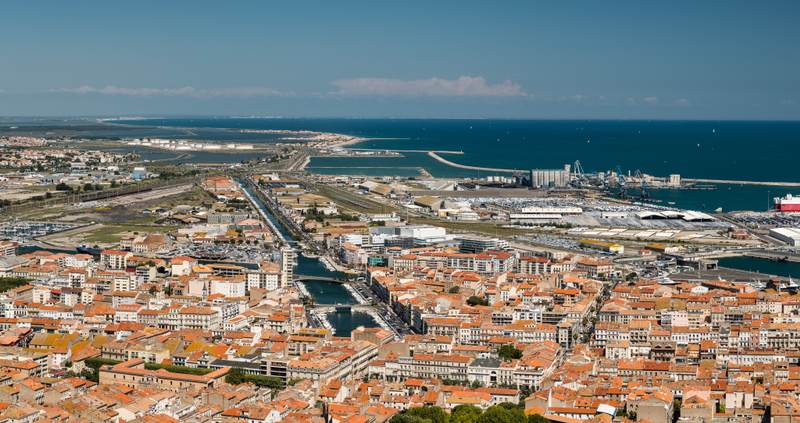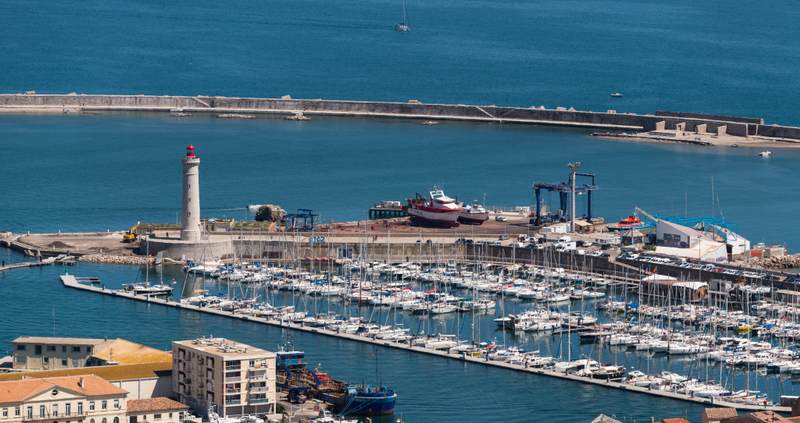 Do you like our stories?
Subscribe to our mailing list