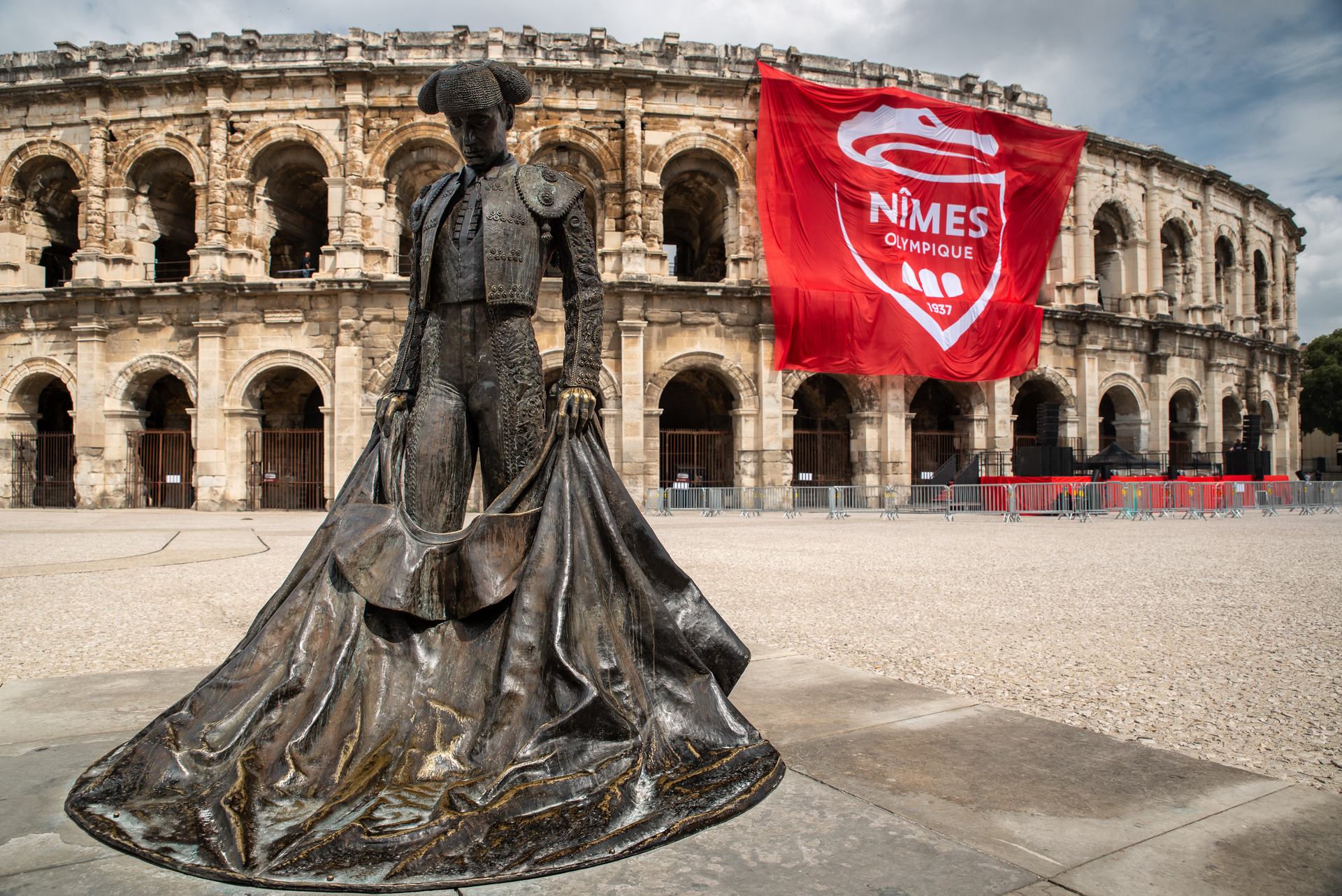 Author: Dan

Tags: travel, town

Location: Provence, France
Nimes
The most iconic landmark in Nimes is the arena of Nimes and the statue of the bull fighter in front of the arena. The arena is best preserved Roman amphitheatre in the world.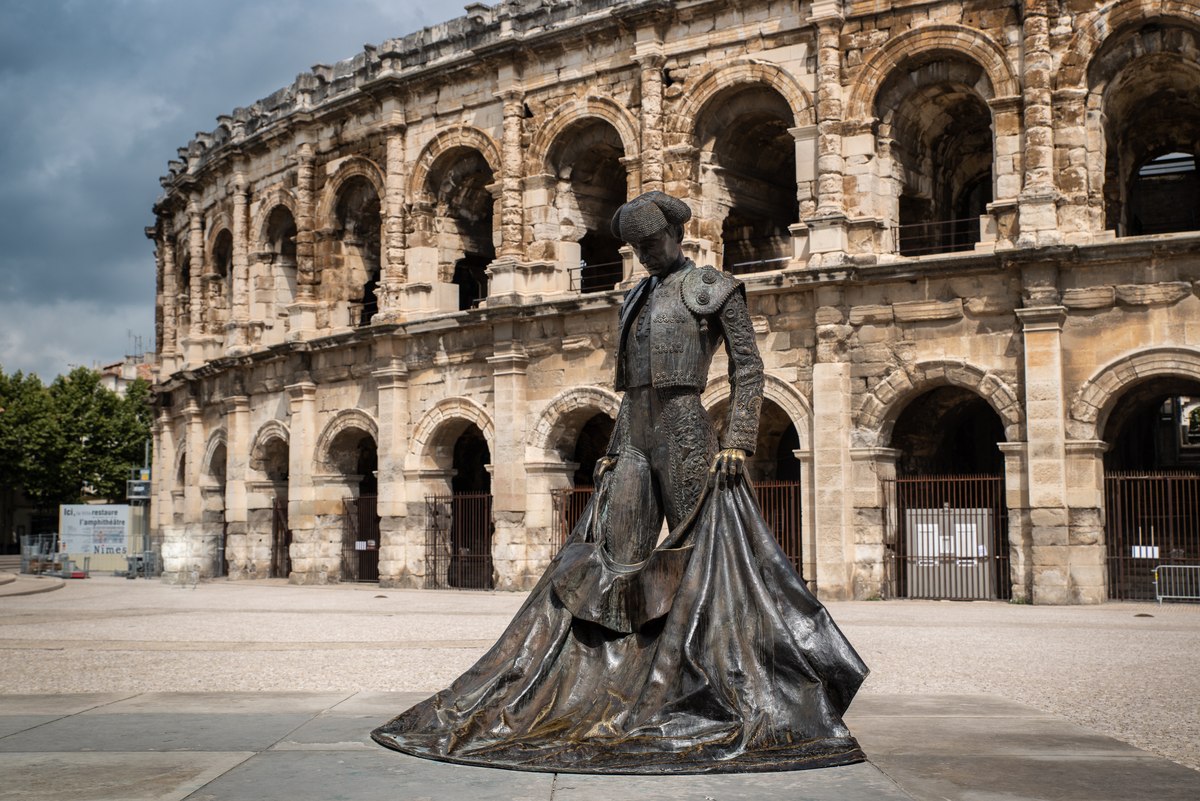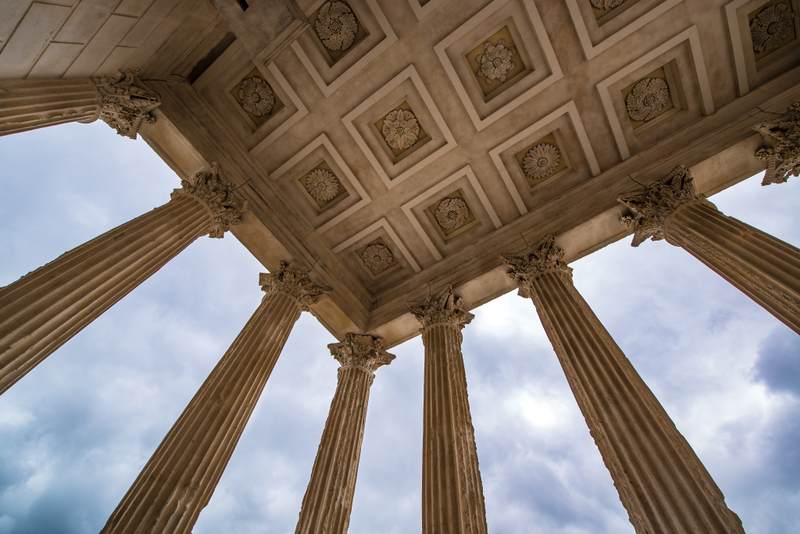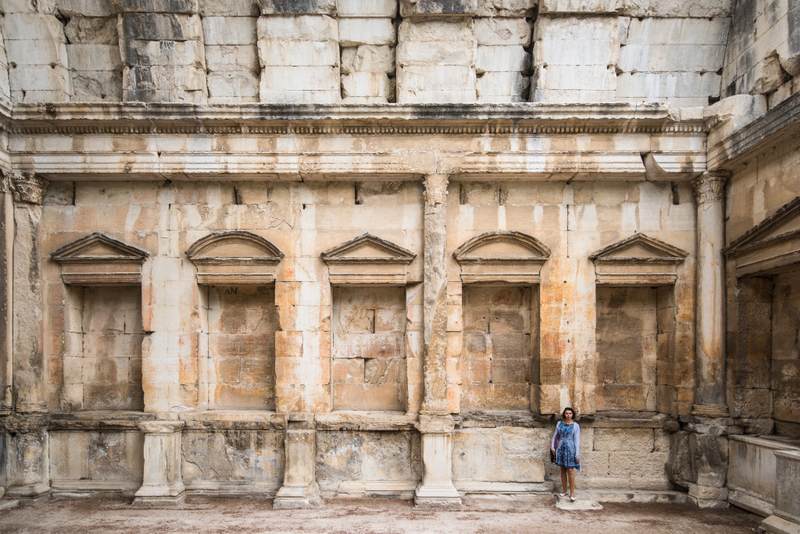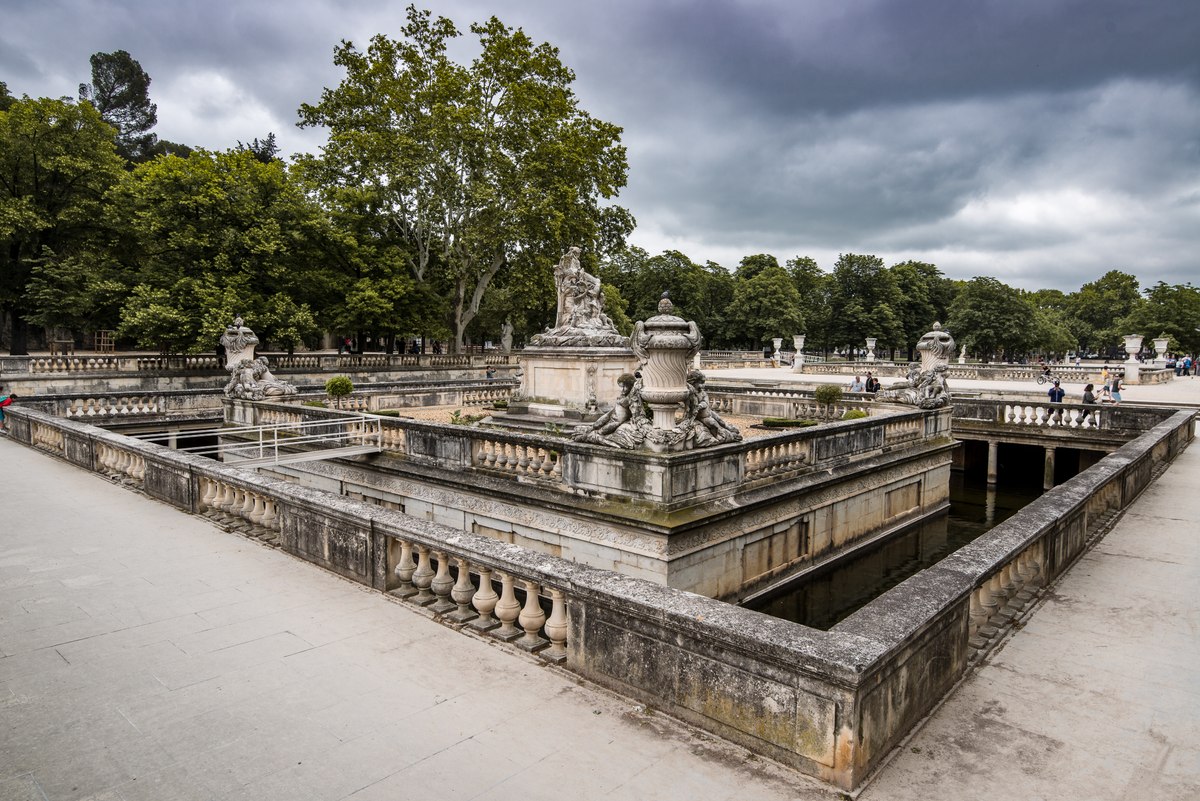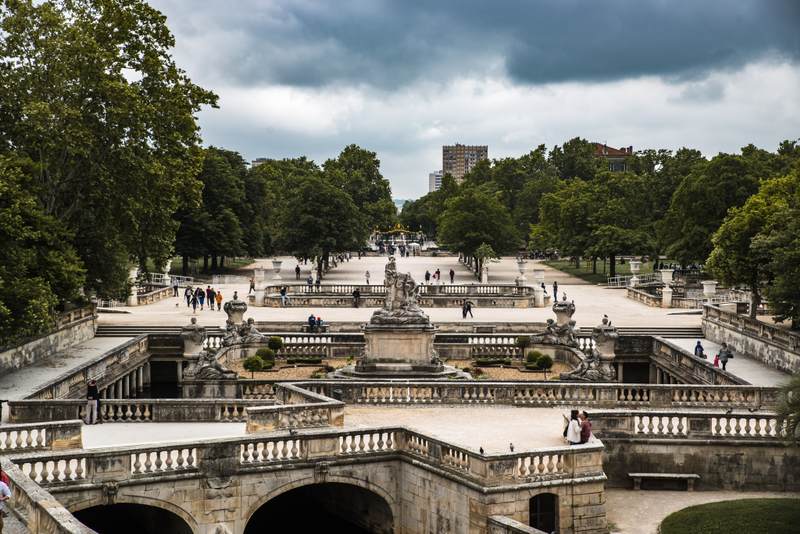 Montpellier
We've spent a couple of days in Montpellier as well. The small town has an impressive amount of landmarks. The architecture is both classic and modern. Seems like a town of contrasts.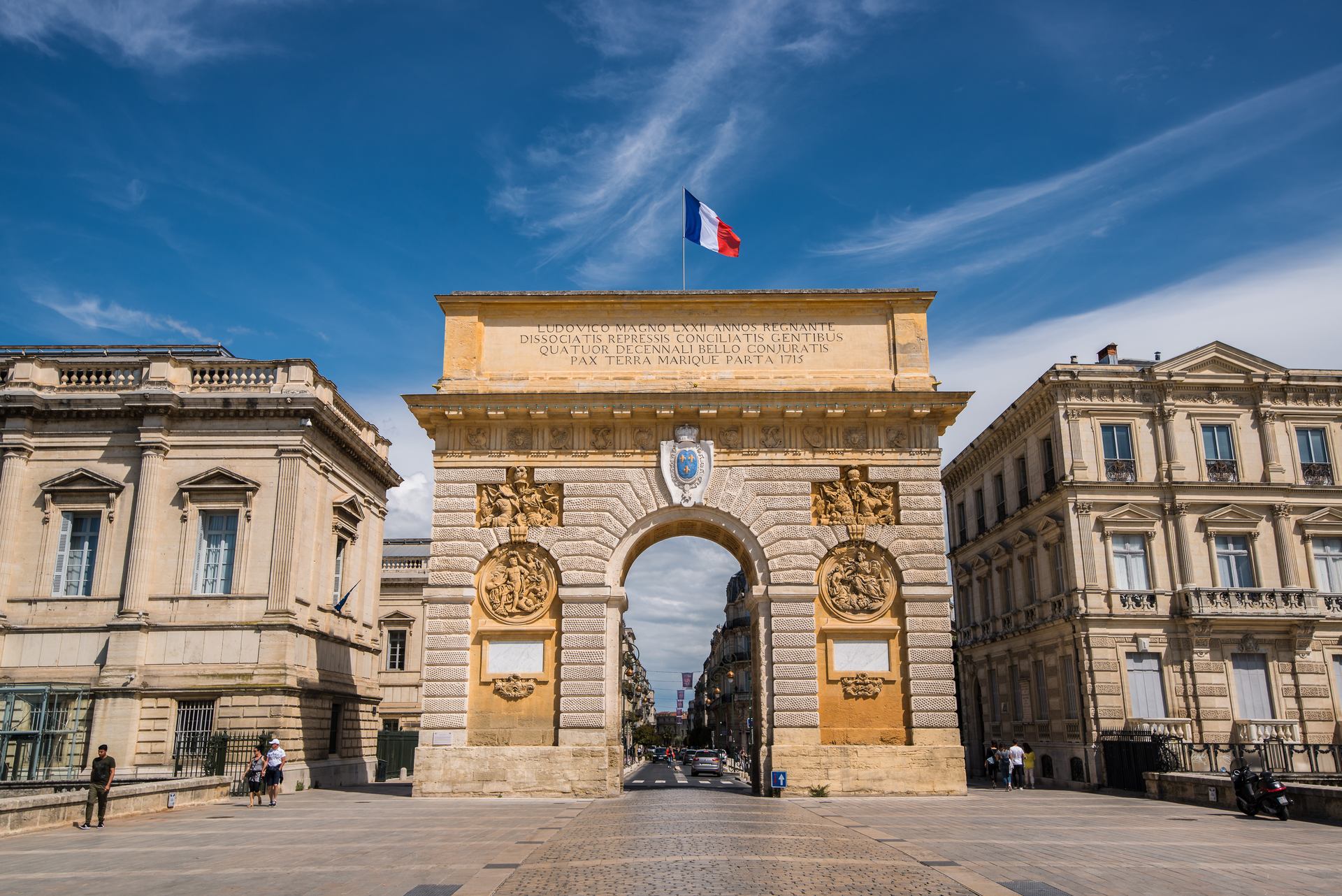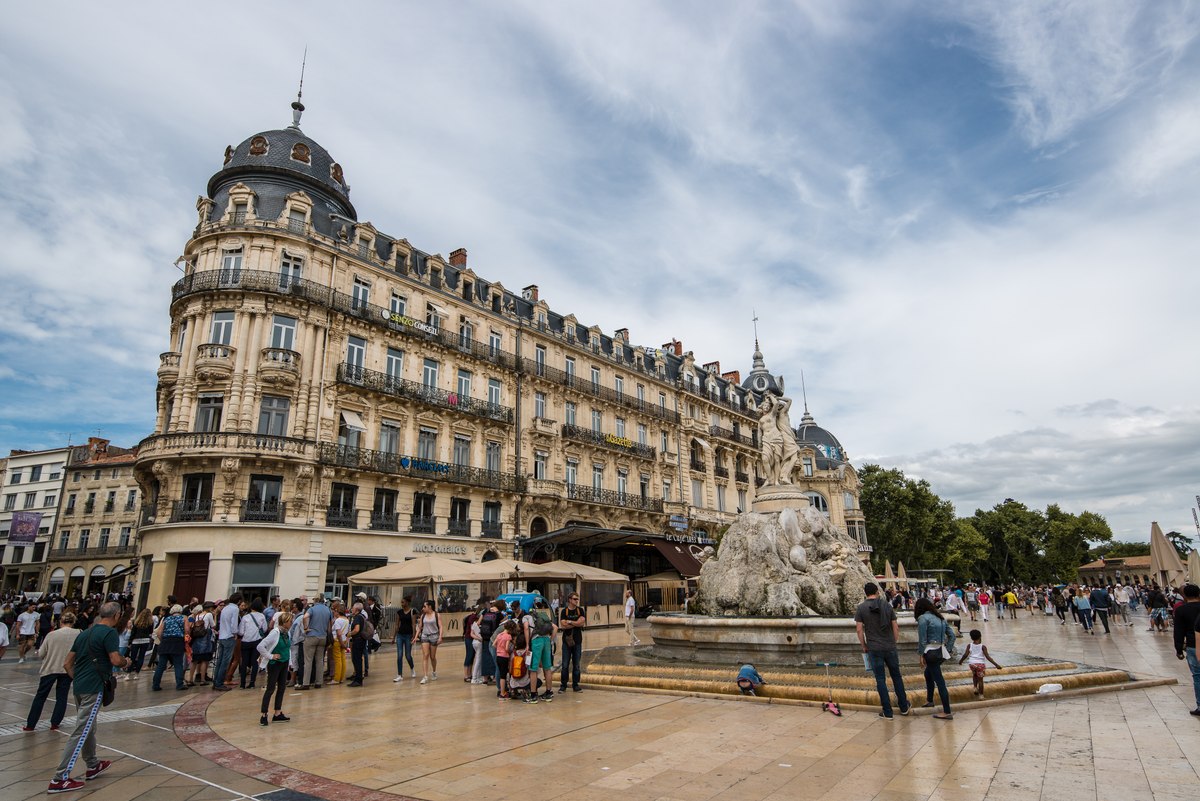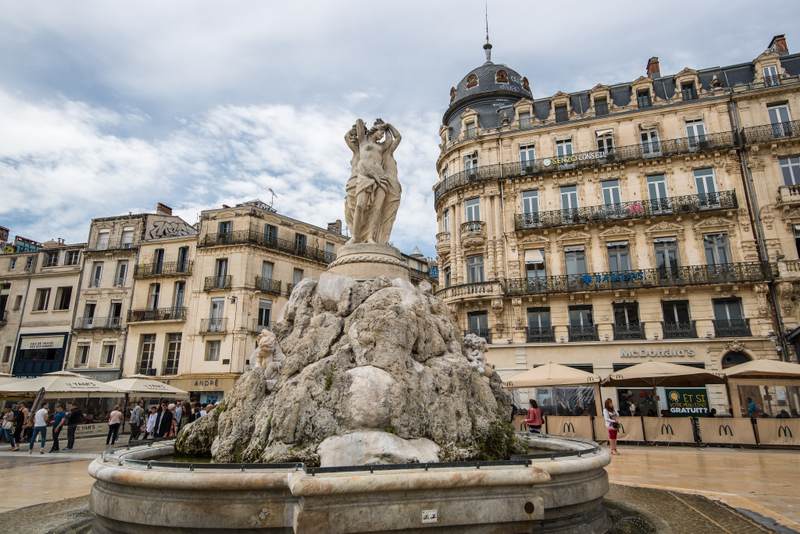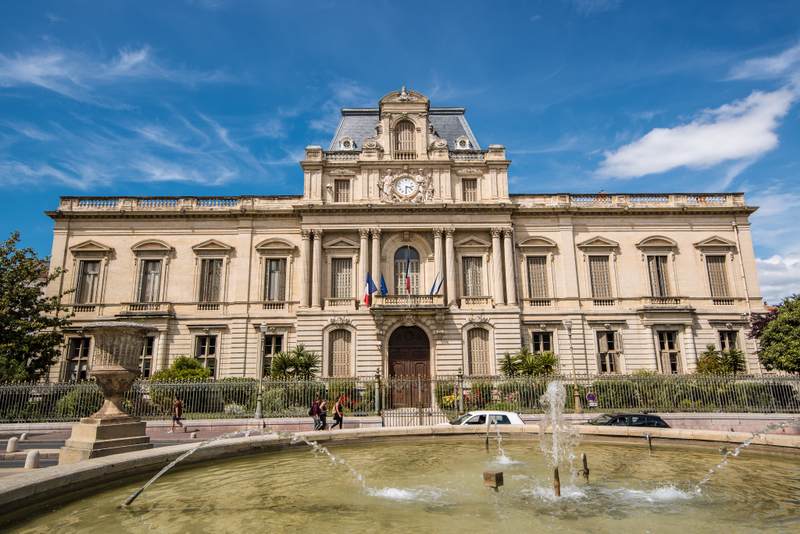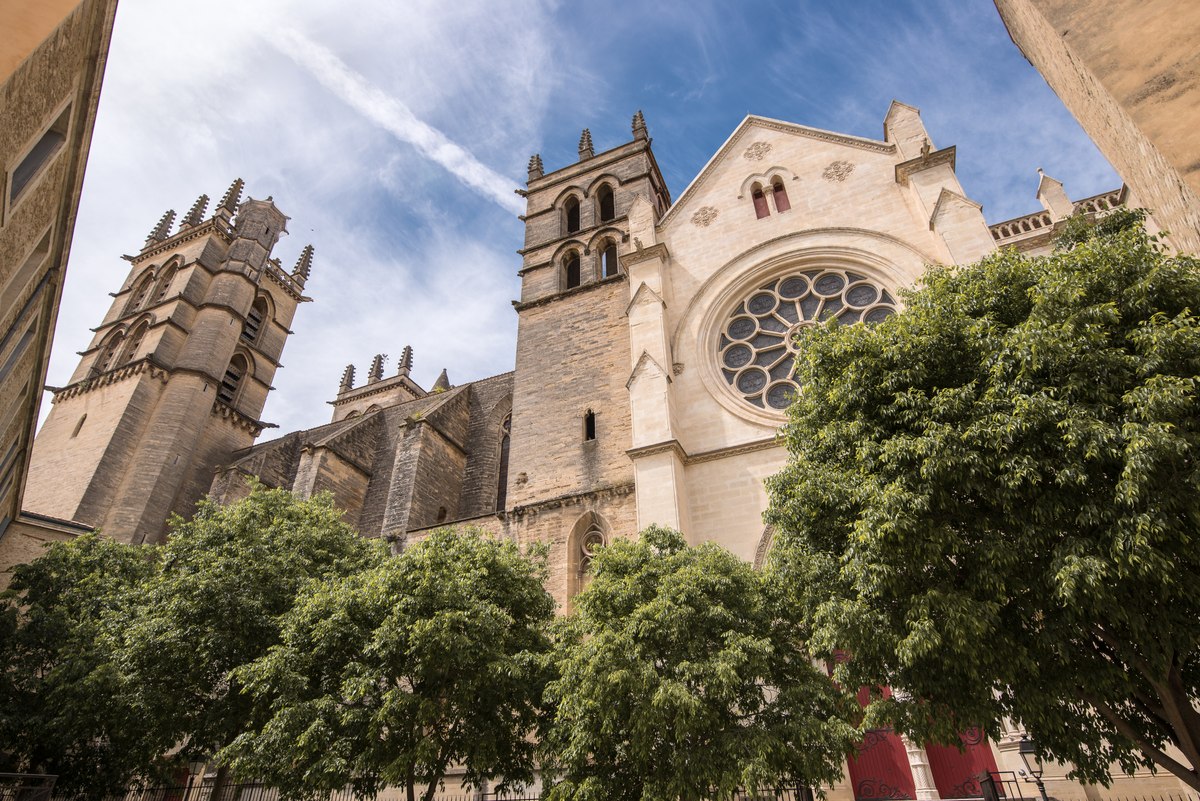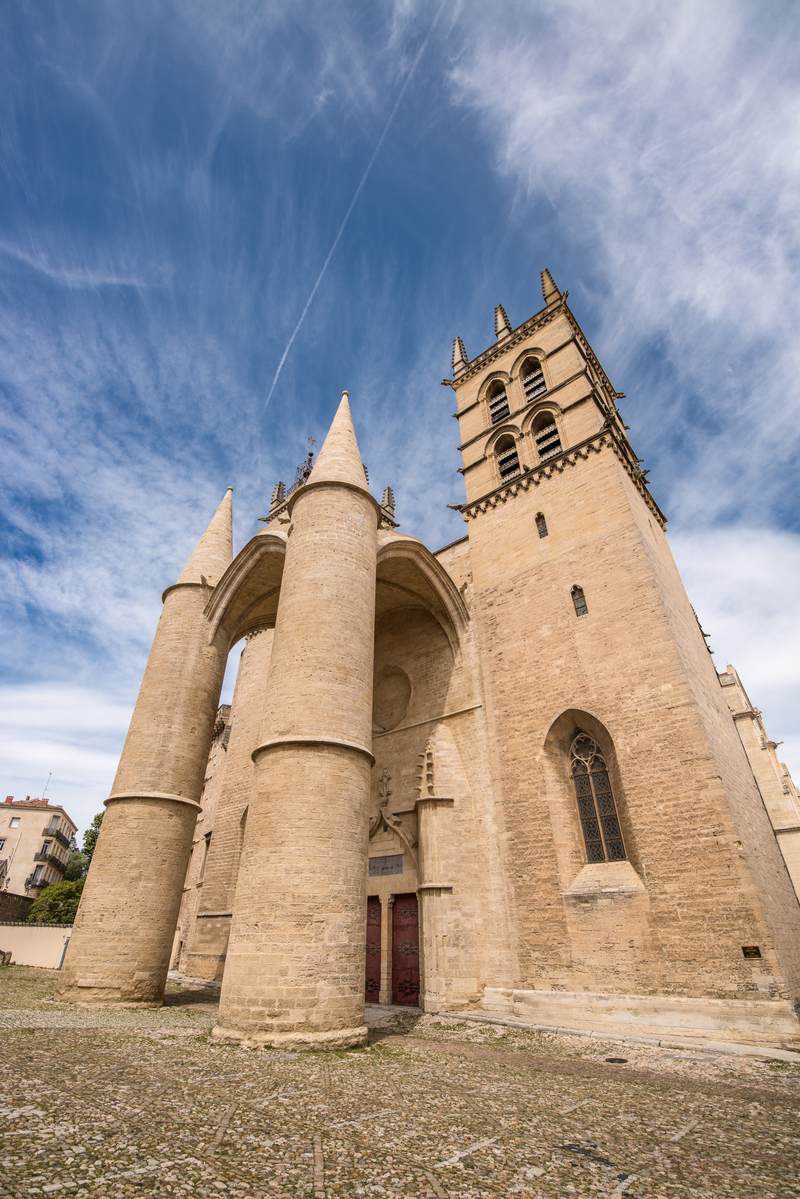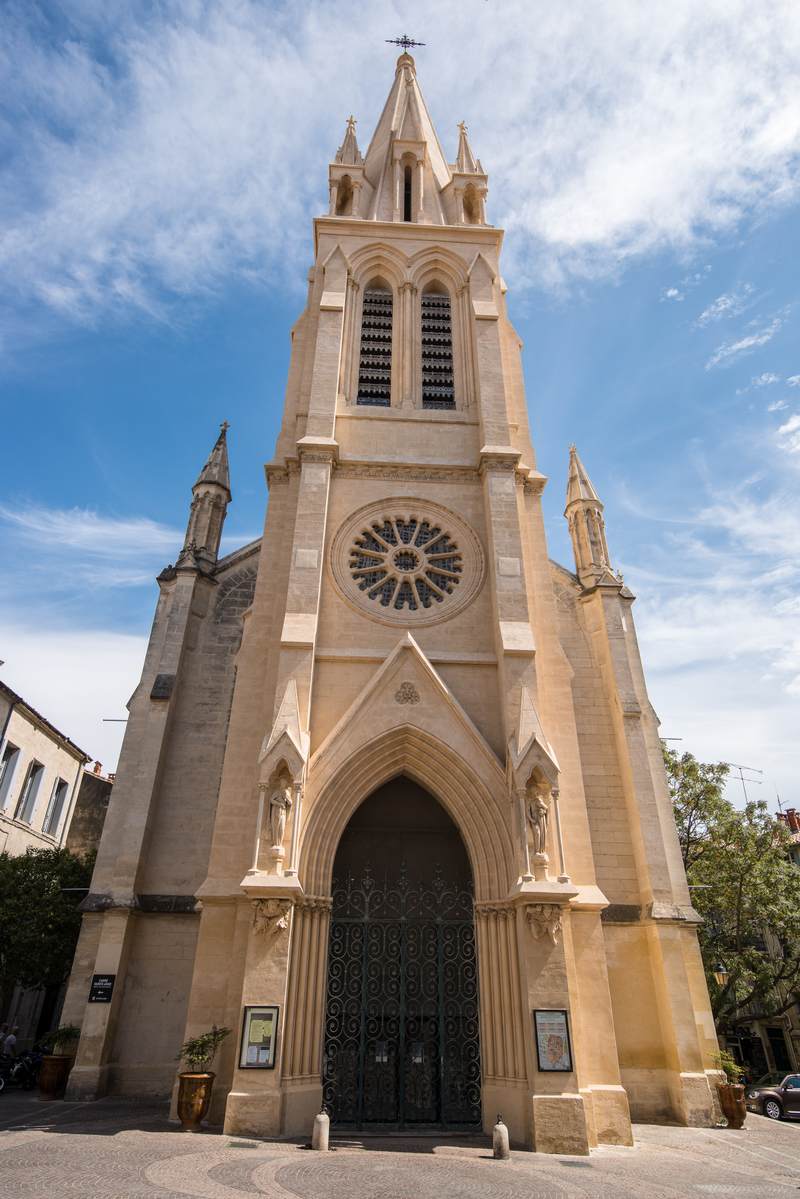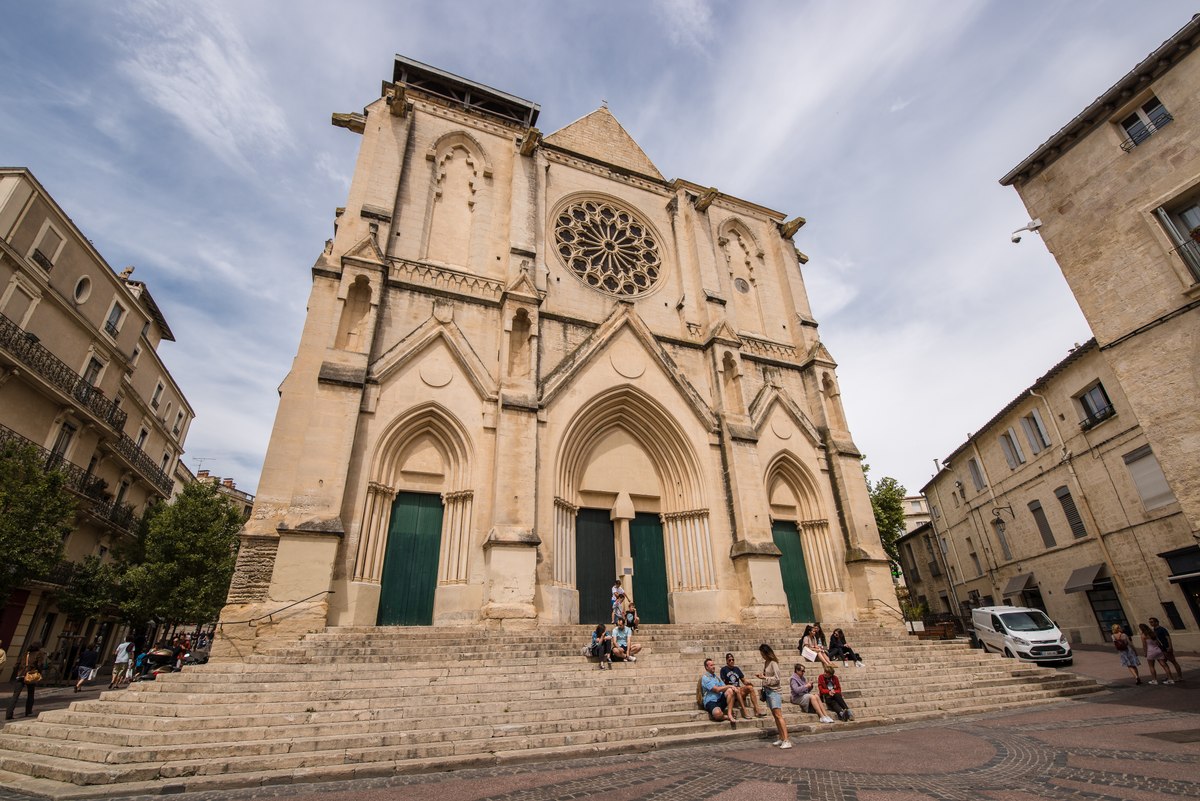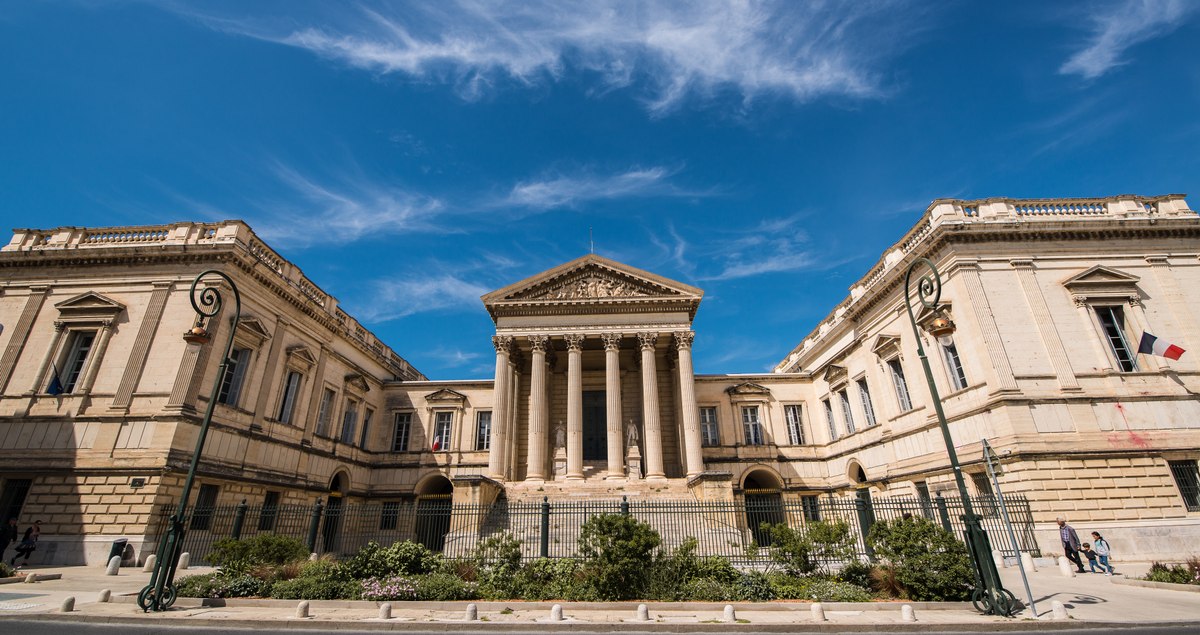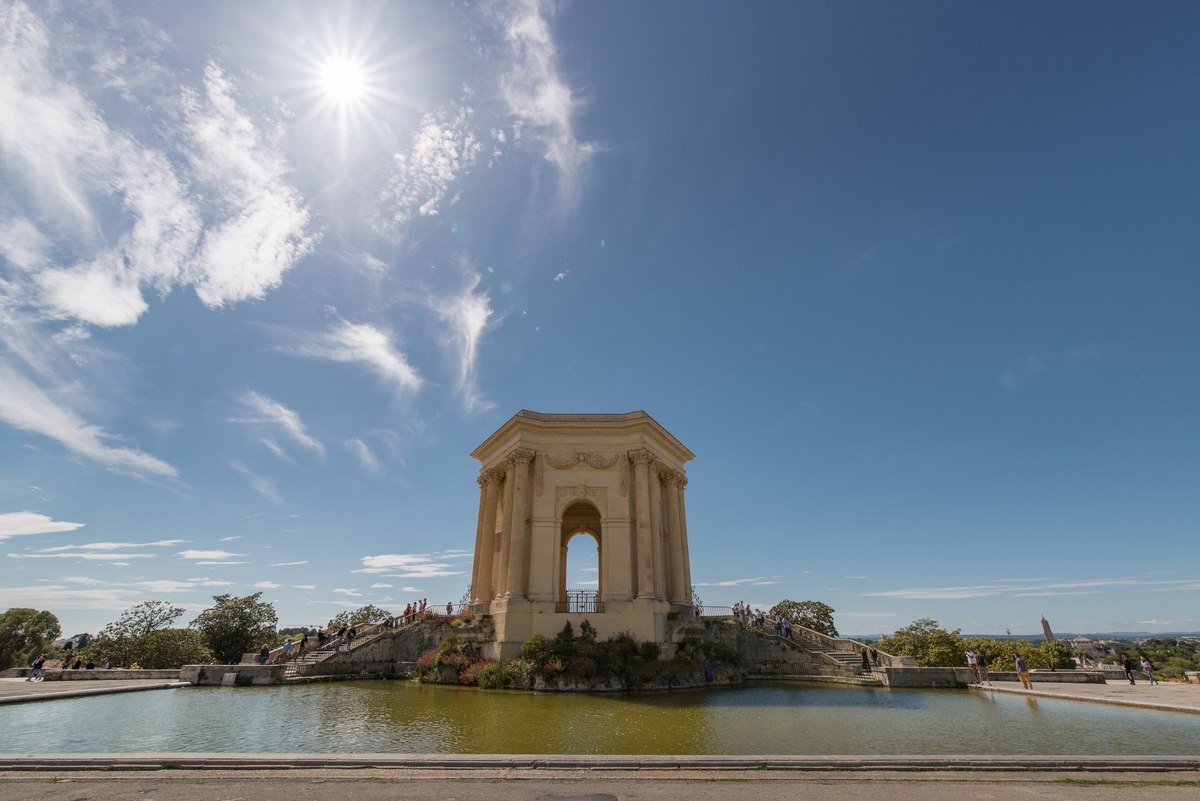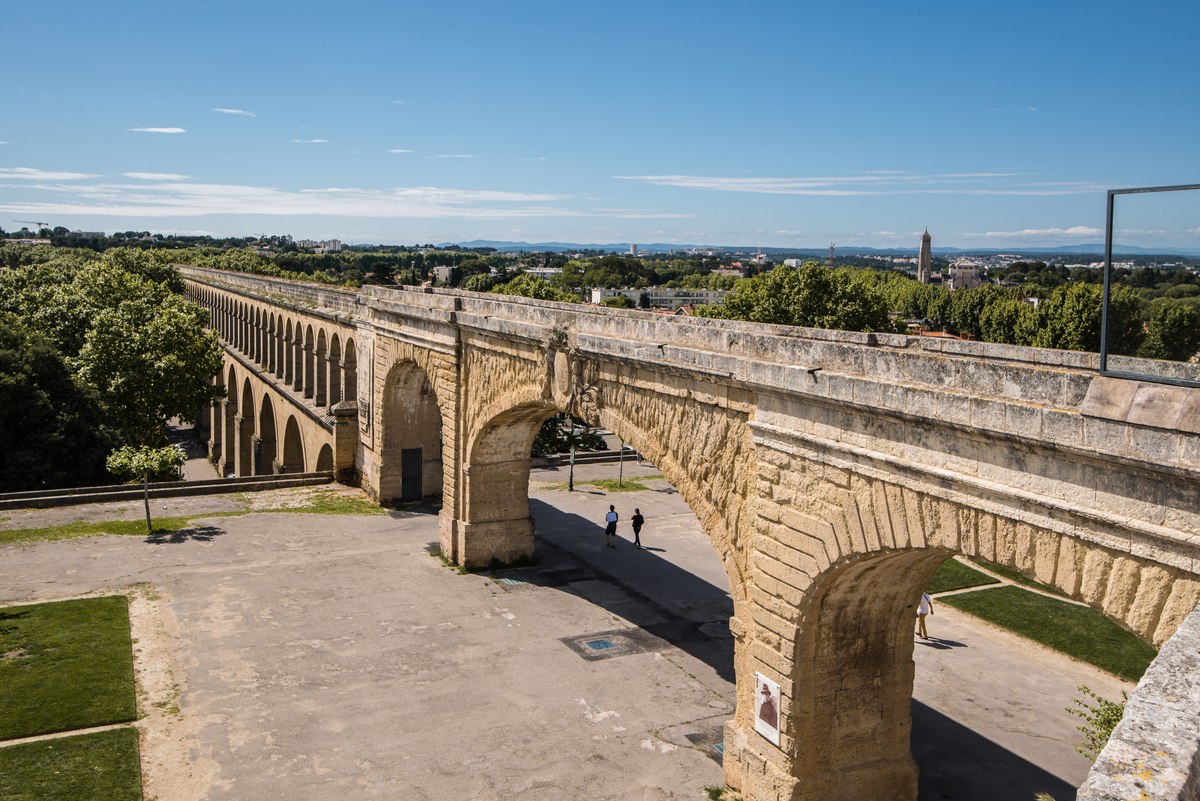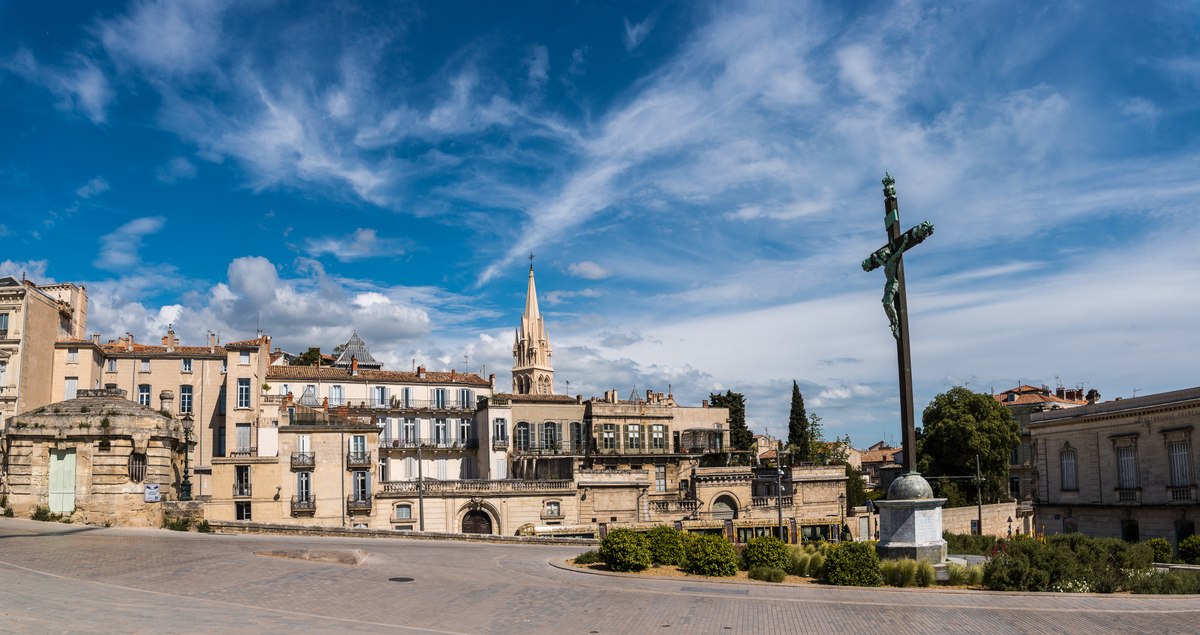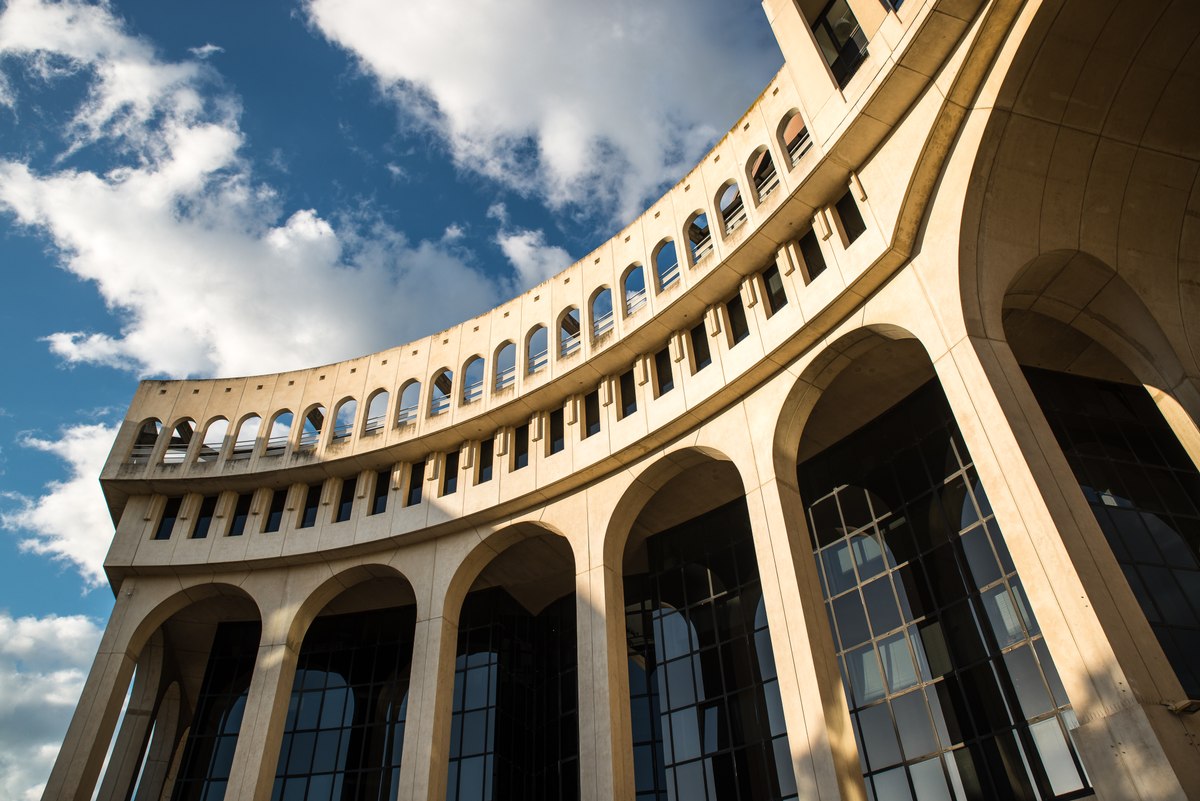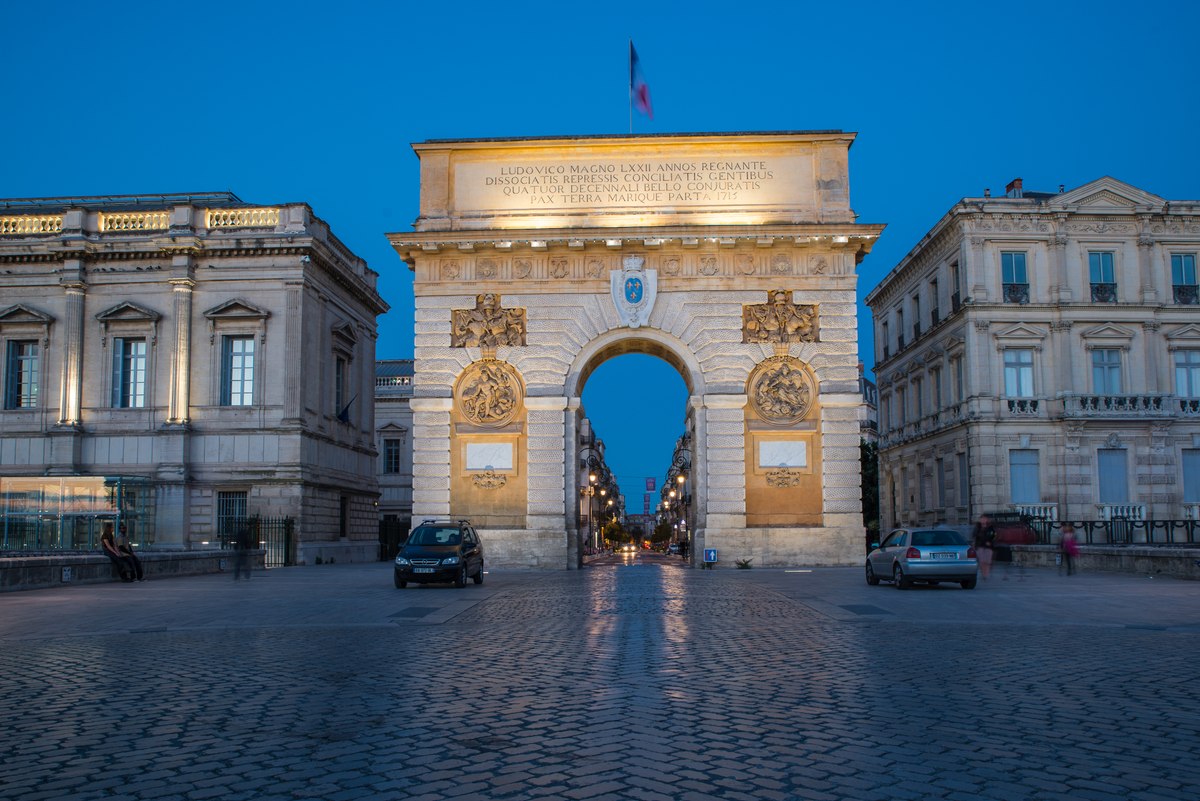 Arles
Arles is a small town, mainly known for its association with Vincent van Gogh, who produced some of his most famous paintings here.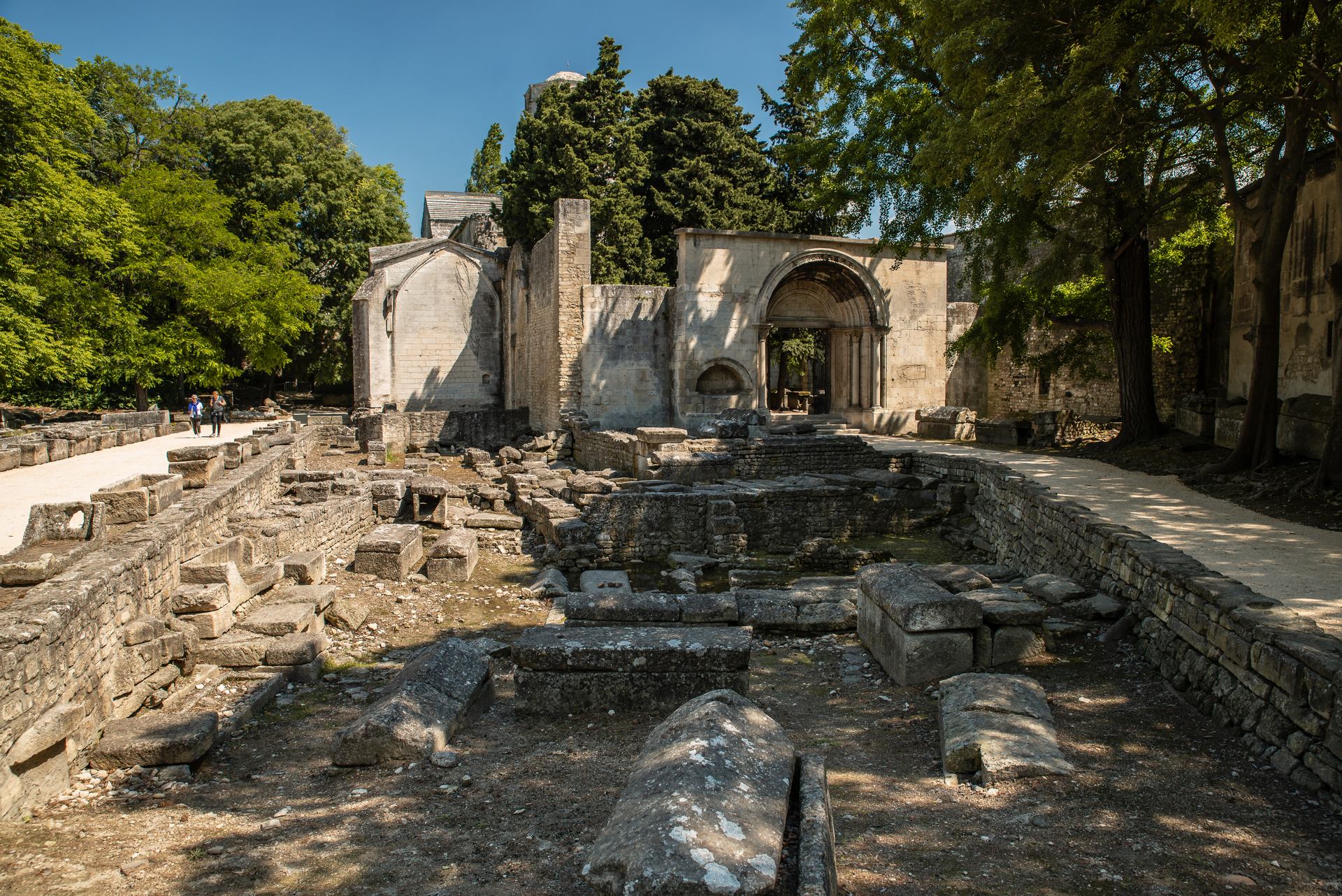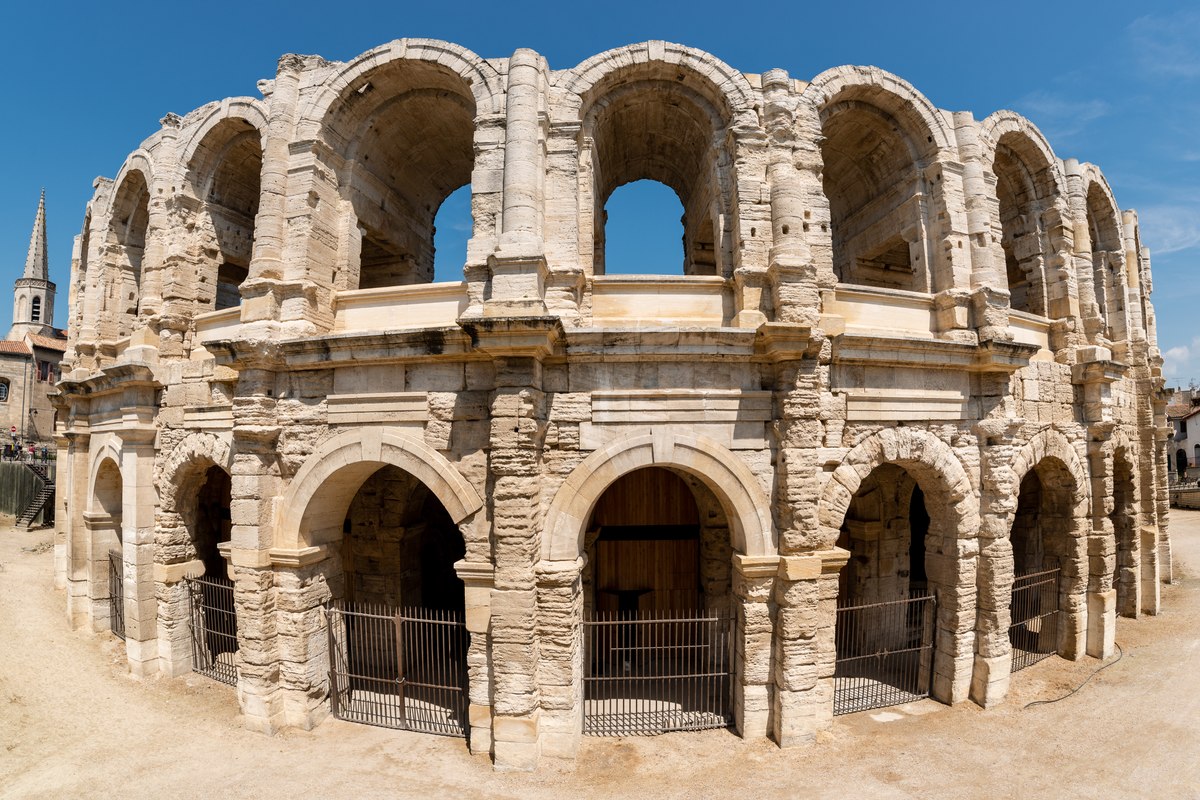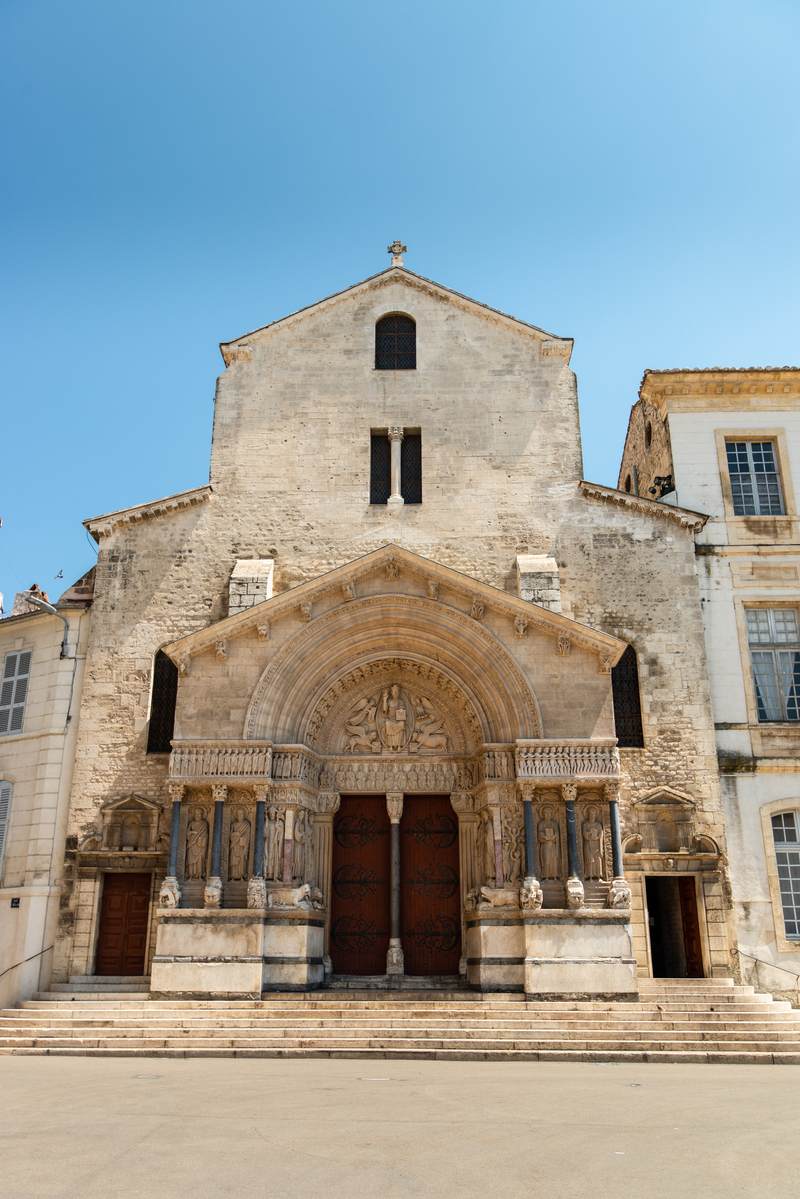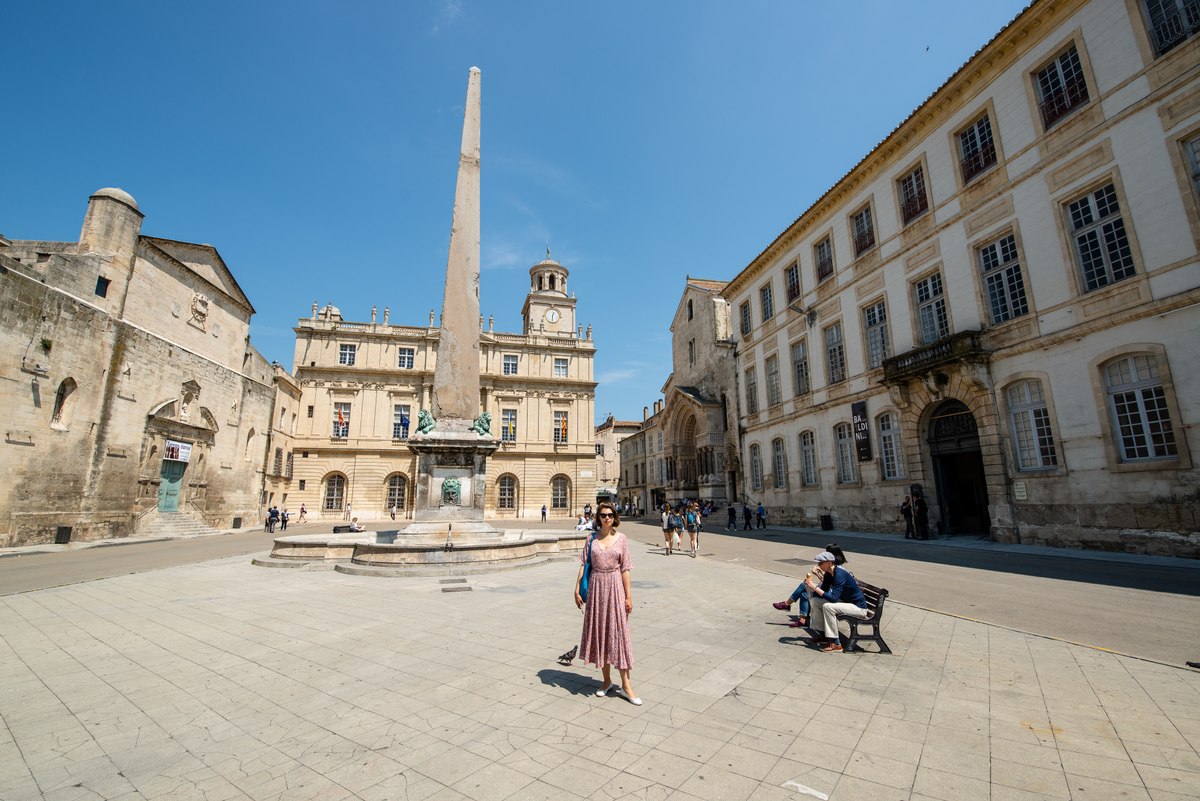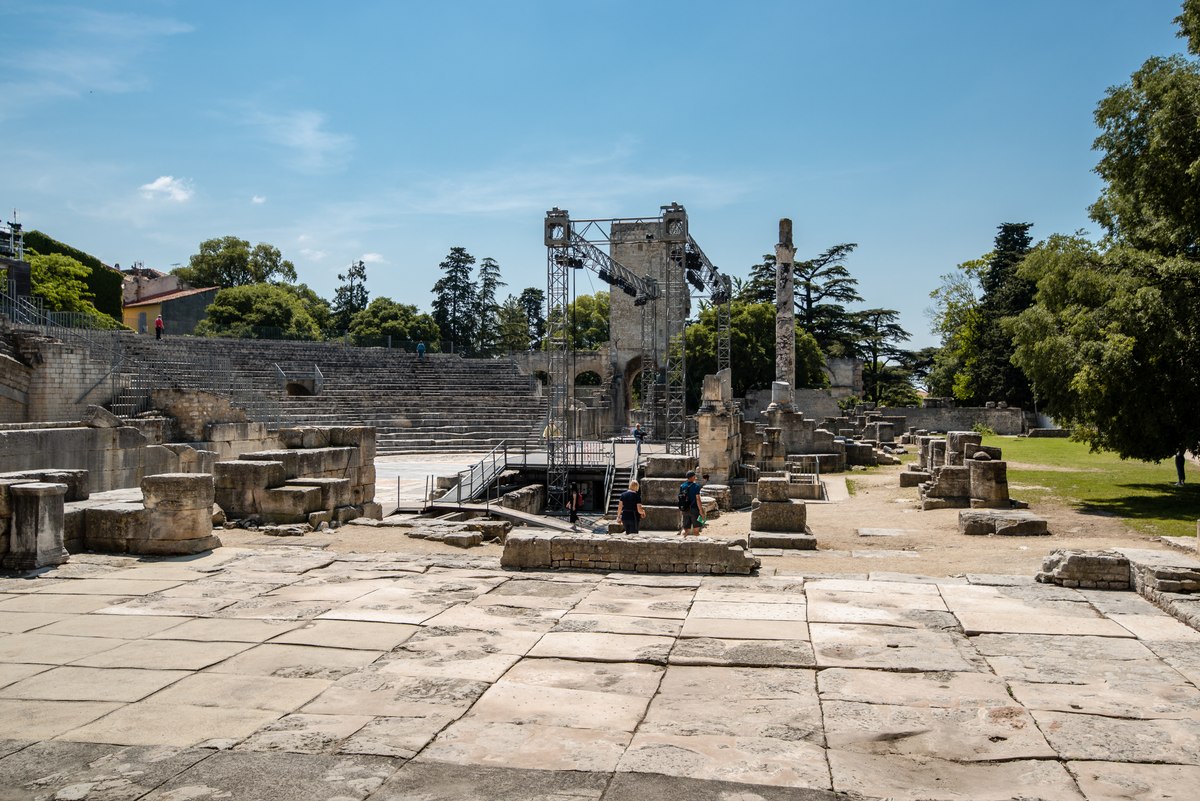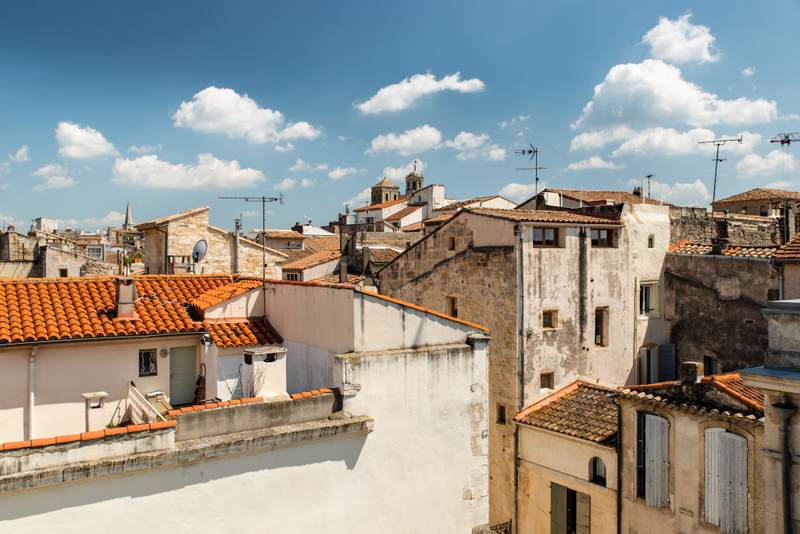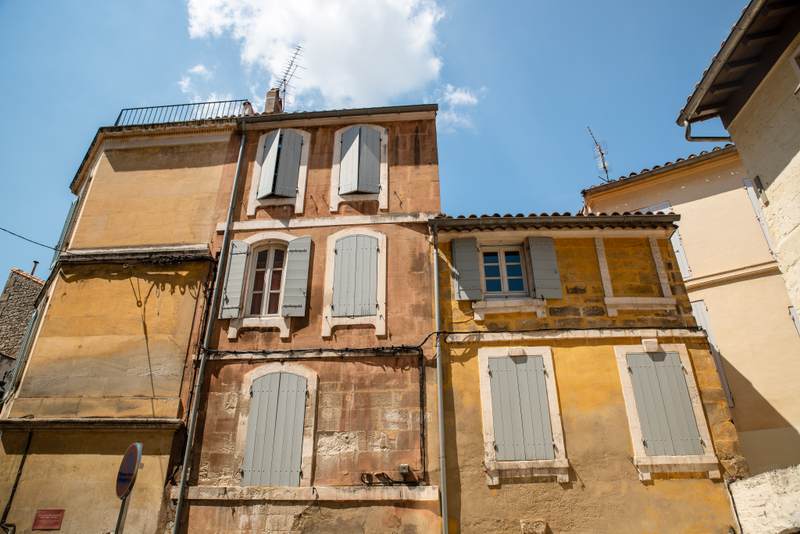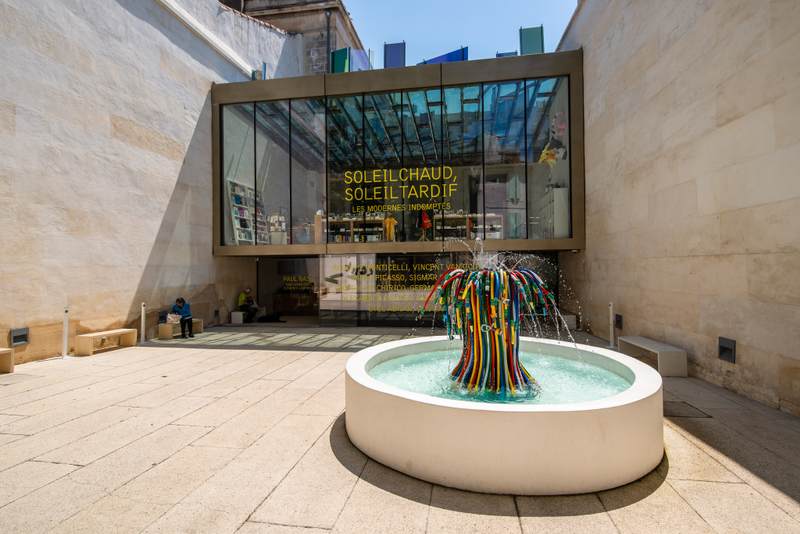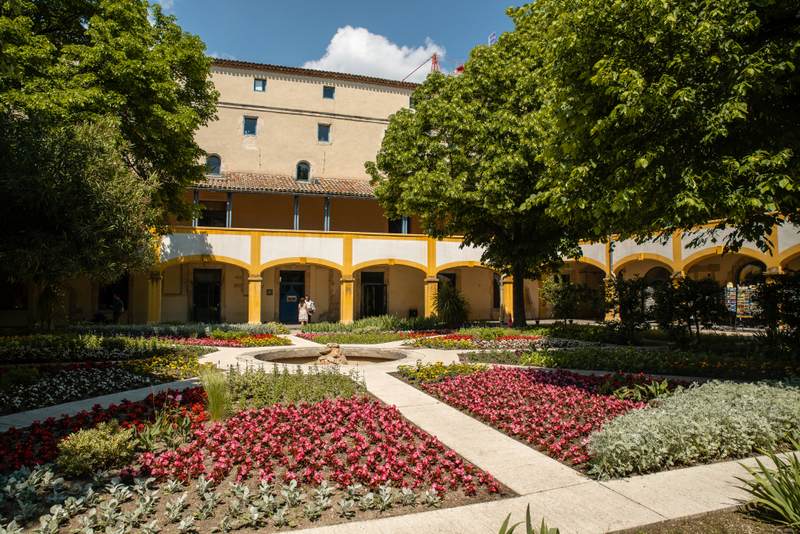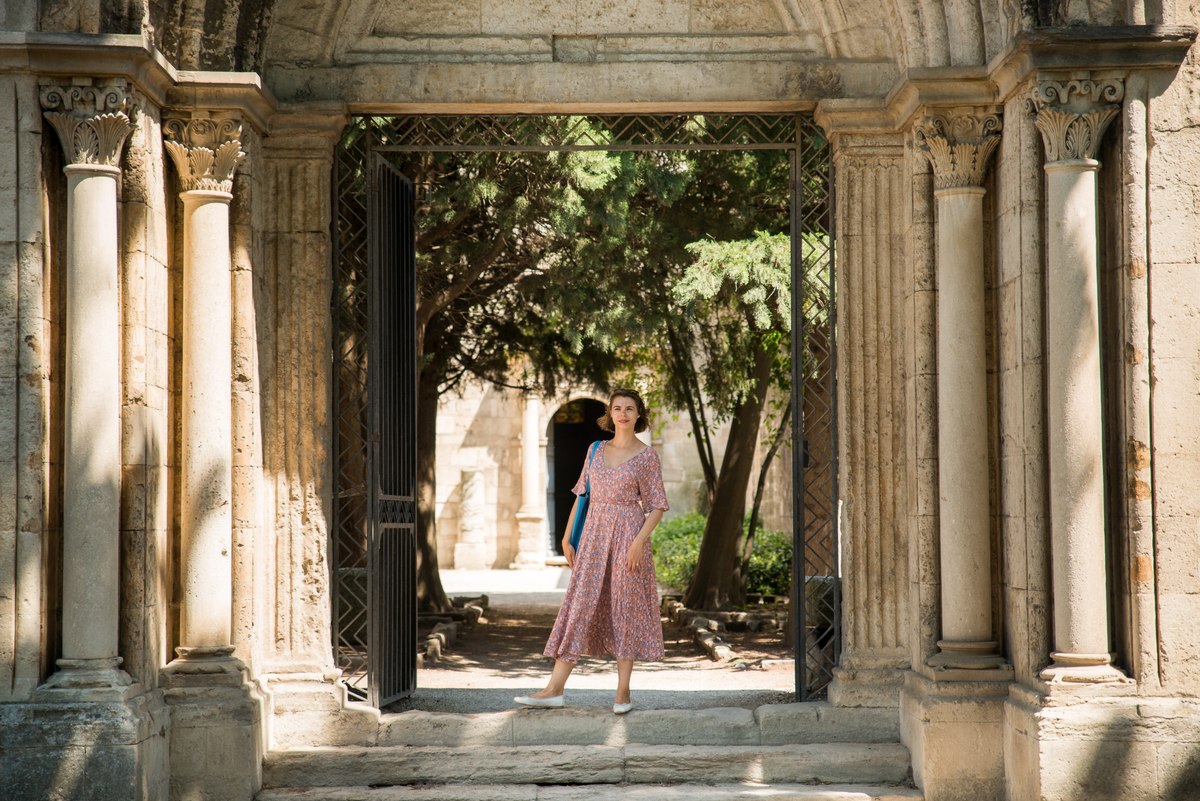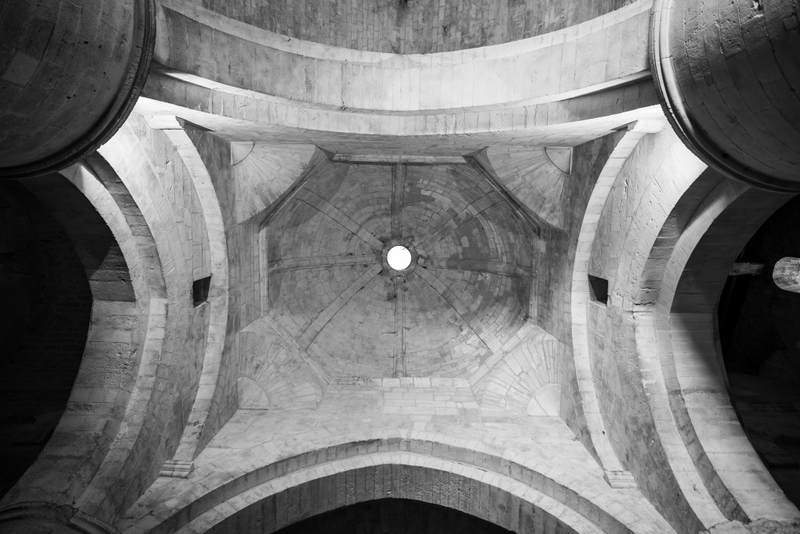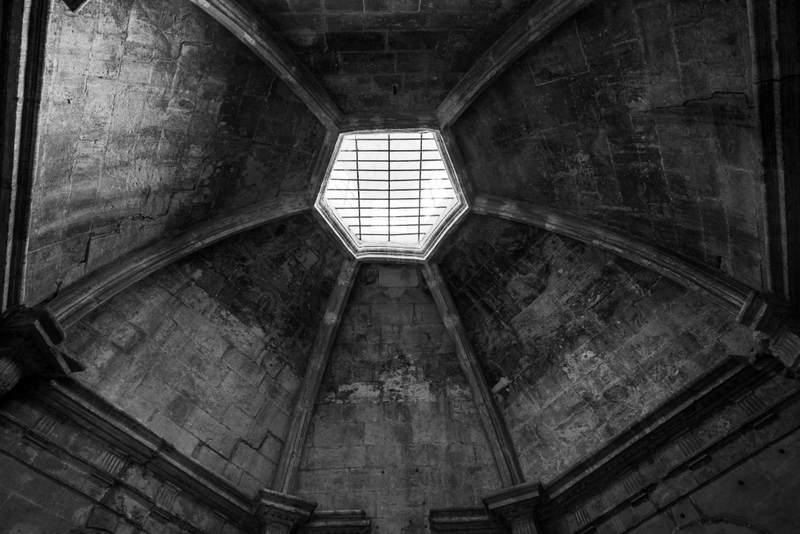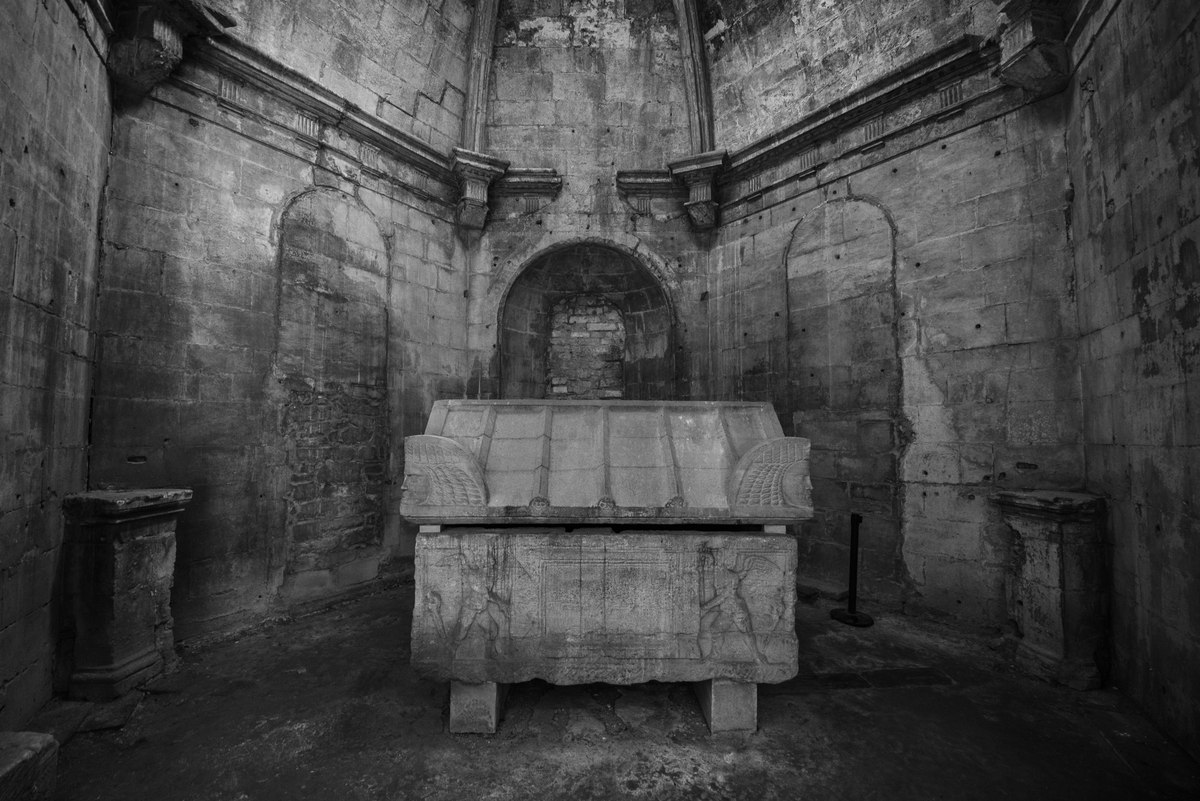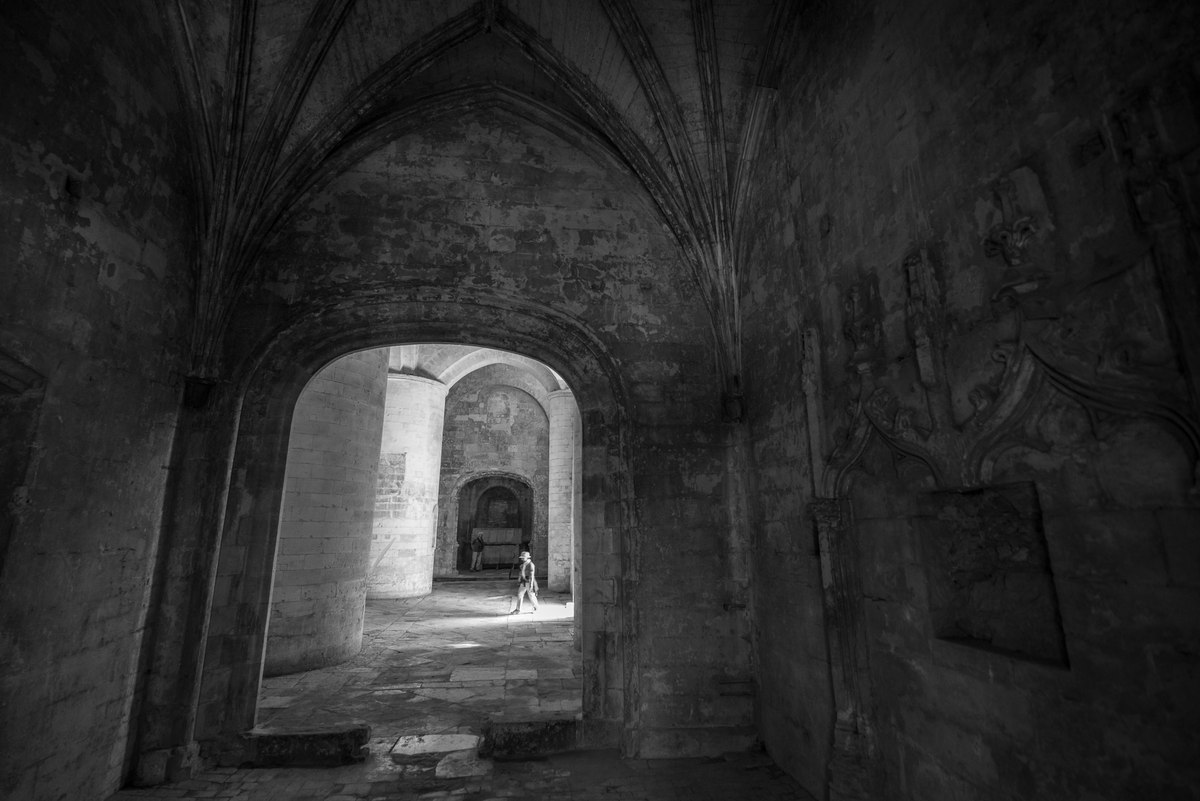 Avignon
Avignon is a nice fortress town. Lots of walls and great architecture. Read the third (and last) part of the story here.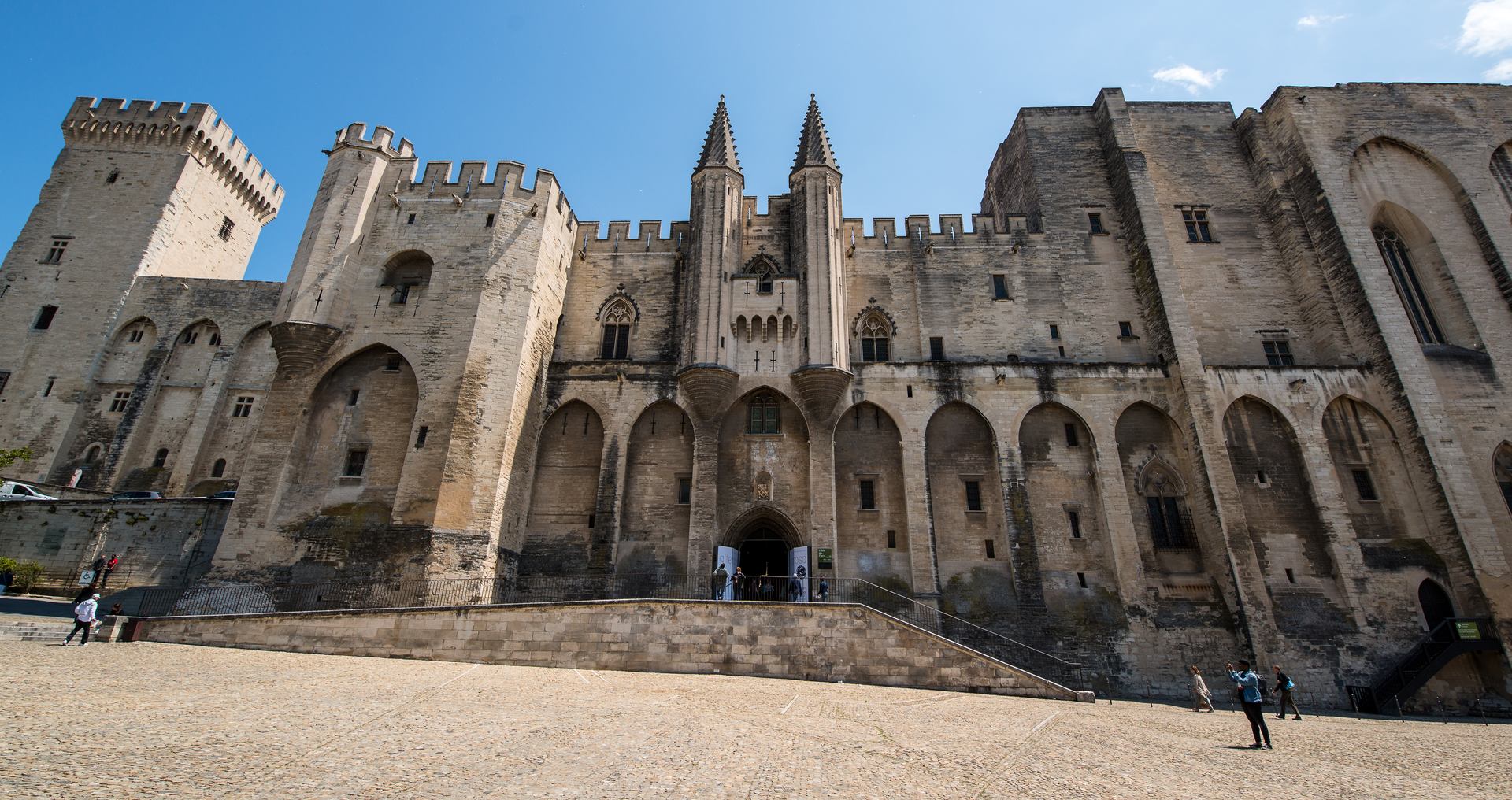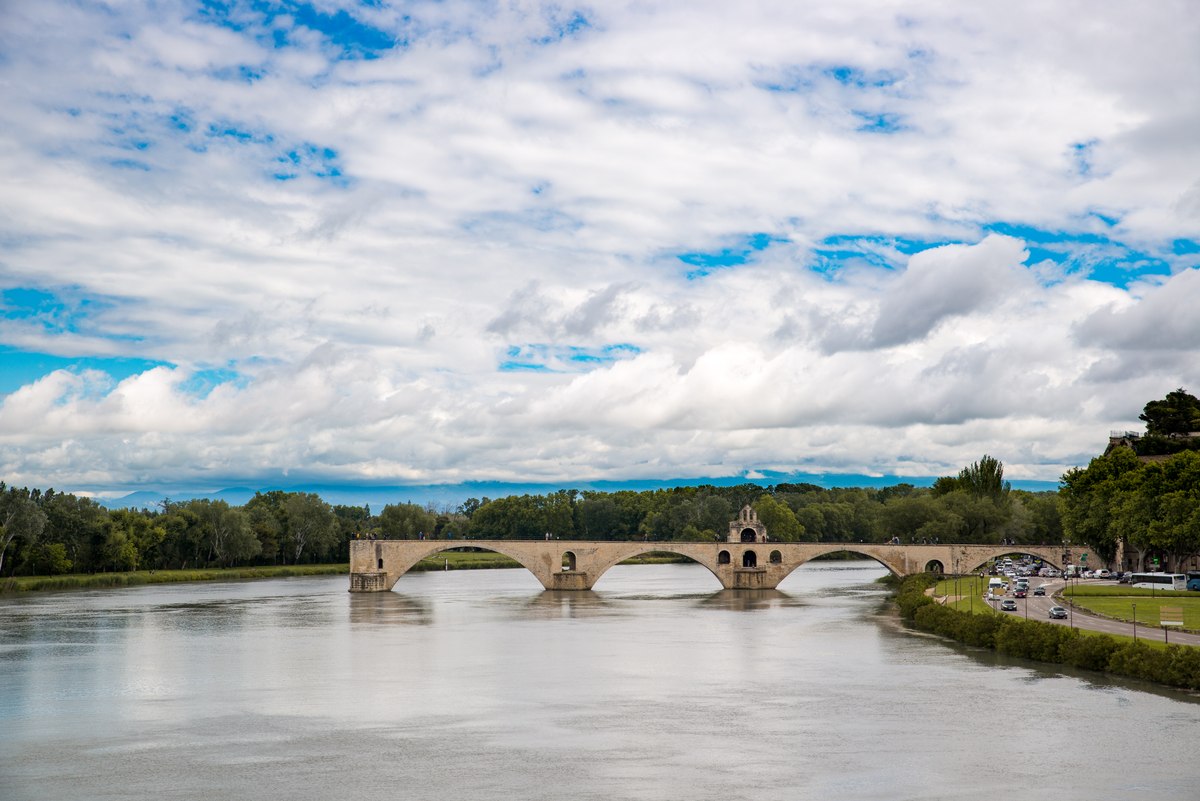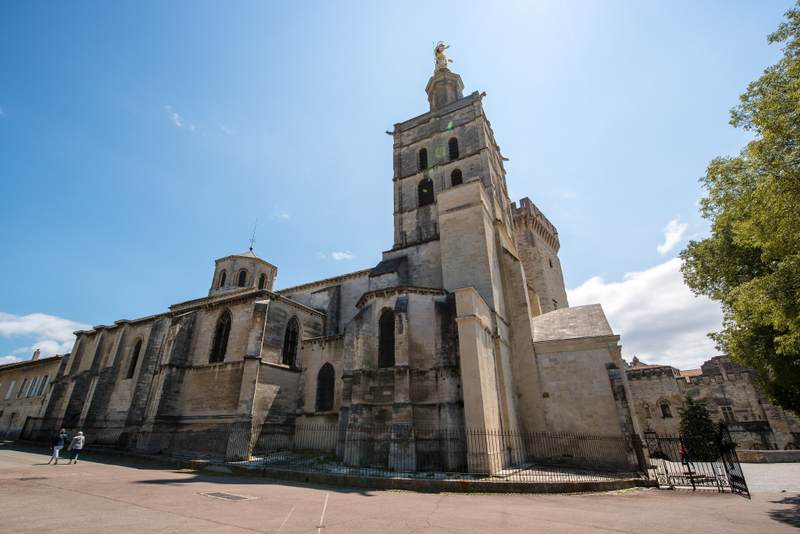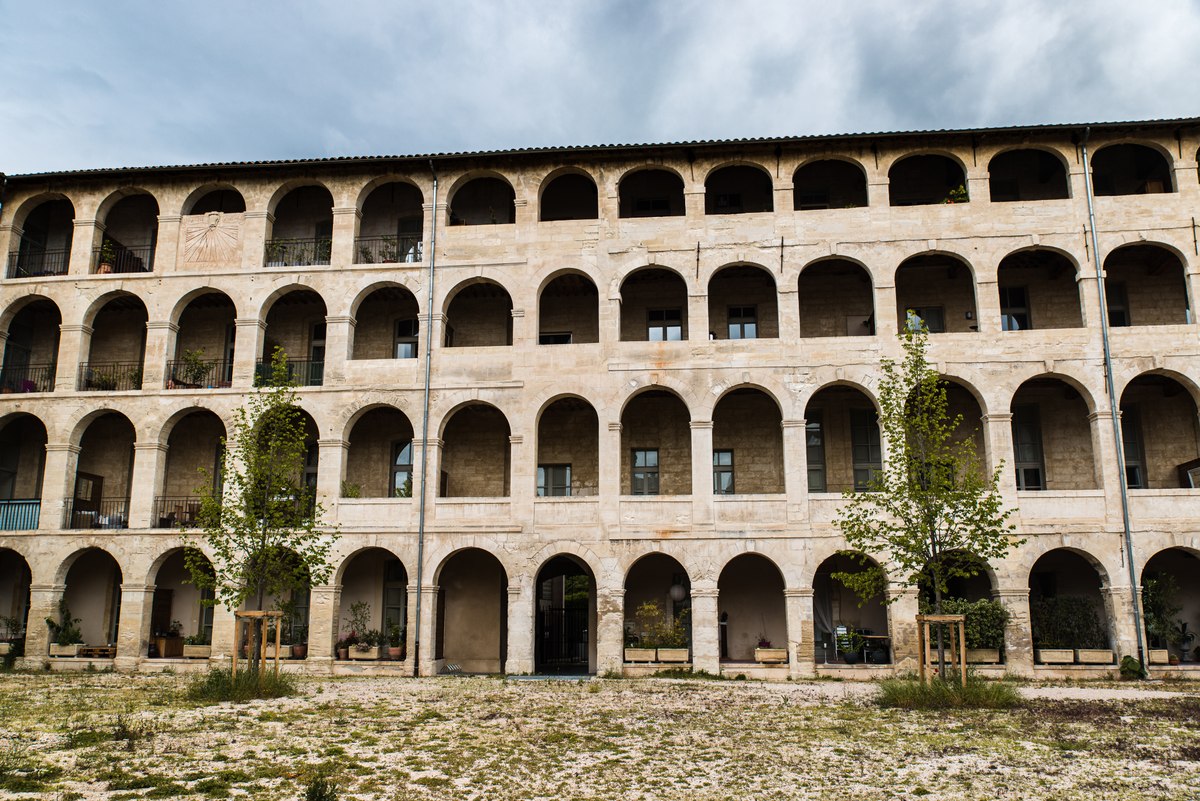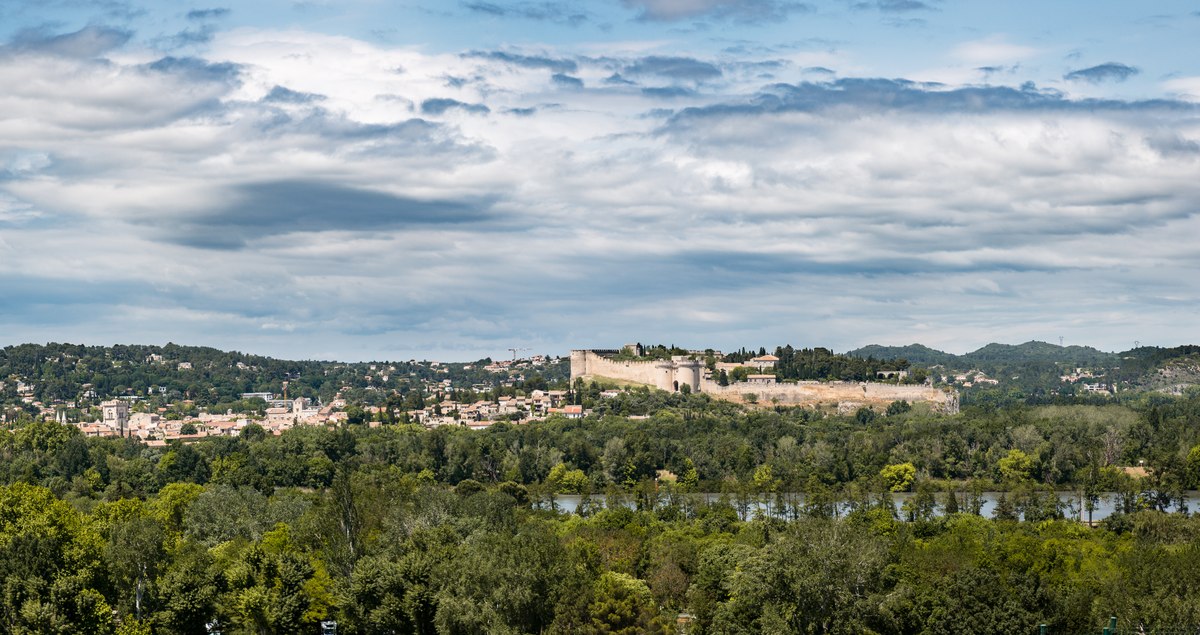 Do you like our stories?
Subscribe to our mailing list